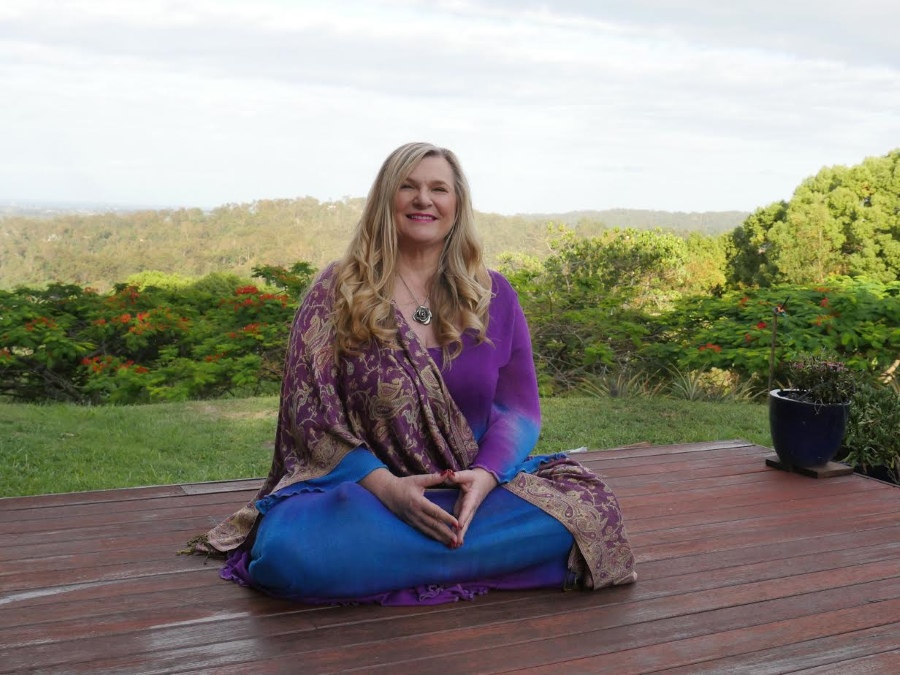 THE BUSINESS OF BEING PSYCHIC IS BOOMING
With so much uncertainty in the world today more and more people are searching for answers from a spiritual means according to the owner of Australia's most successful psychic network.
Rose Smith heads up Absolute Soul Secrets, the largest psychic network in the southern hemisphere and says business is booming on the back of people becoming more accepting of the industry. 
"Recent research out of America suggests it's a two billion dollar industry globally and that figure is forecast to increase over the next decade, so it's no longer a niche market." Ms Smith said.
"When I set up my business 17 years ago, if I went to a party and told someone I ran a psychic network I used to get laughed at,"
"Now I have the opposite problem, in that so many people are interested." 
"I once got mobbed by hundreds of people in India." 
"These days, people are genuinely interested in how we can help them spiritually."    
"My network employs 70 psychics across the country and around the world, and we conduct thousands of readings a week."  
"Our client base comes from all walks of life, including CEOs from Australia's largest companies, police, drug dealers, politicians, housewives, scientists and celebrities."   
"The number one topic of conversation is relationships followed by career advice, spiritual development and then pets."
"Women account for around 80 per cent of our clientele but the amount of men who we do readings for continues to grow year on year."
"Men are naturally more cautious when it comes to sharing information about their lives, whereas women are more in touch with their feelings."
Rose Smith says there are key things she's looking for when recruiting someone for her network:
·         Accuracy: There needs to be a concentration on specifics and not generalisations
·         Energy: Positive and compassionate energy is required for the upliftment of the client
·         Knowledge: Good general knowledge and good knowledge of the psychic arts is essential
·         Intentions: A psychic with good intentions is pre-primed for a good reading
·         Desire: A good psychic can step outside their own opinions for the benefit of the client
"Social media has helped lift the profile of the industry over the past decade, but it has also created a platform for the non-believers to have a crack at us."
"I always get asked if I know the lotto numbers, if I knew that I'd keep them for myself."
"It's important to keep a sense of humour because psychics like other people make mistakes from time to time, nobody is perfect."
Rose understands there are still plenty of sceptics when it comes to psychics but as acceptance grows so too does the trust in the industry overall.
"I've been spiritualist all my life but it wasn't until I had a series of dreams that I decided to go down this path and set up the business."
"The biggest challenge I had in the early days was trying to convince my husband to come along for the ride with me."
"Not all psychics are alike, we're all born with different gifts."
"Some might be good at their craft but they're not grounded and have no idea about how to run a business."
"As the industry becomes more mainstream it's my job to educate and nurture as more people realise they have psychic abilities."
"A good psychic is a clean channel so the spirit comes through them and there's no obstacles of ego or what the psychic's own opinion is." 
About Rose Smith 
Rose has been running the Absolute Soul Secrets network of psychics throughout Australia and overseas for the past 17 years. Prior to that she worked as a counselor in a local women's health centre and taught ethics and counseling at Southern Cross University. Rose recently completed a Master of Business Administration (MBA) from the University of Canberra.