Written by

Tess Sanders Lazarus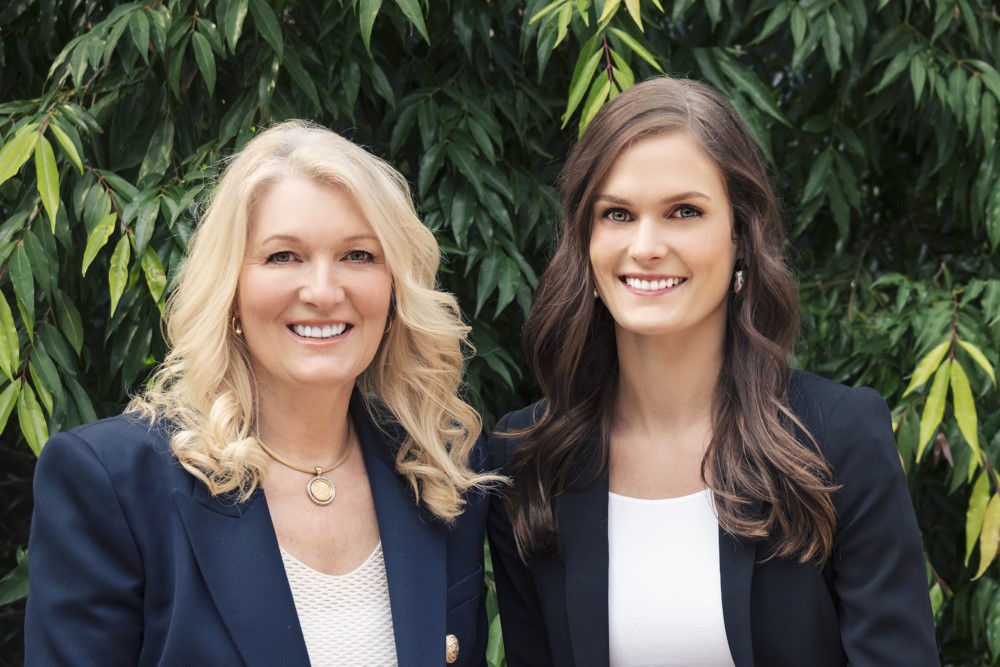 While the digital age has delivered many benefits which have improved our quality of life, it has also increased access to 'fake news' and 'dodgy online content'.   A new organisation by the name of the Adolescent Advice Group, is hoping to counter this by giving teenagers access to real life experts so they can get information which is accurate and relevant.   The Adolescent Advice Group is running programs aimed at providing much needed information and support to young people.   Mum and daughter duo, Glenda and Abigail Greer founded Adolescent Advice Group after their daughter and sister respectively suffered some tough experiences during her teenage years.
"After watching my daughters struggle through some traumatic experiences, we realised there is a lack of assistance for teenagers seeking real life factual information," said Glenda Greer earlier today.
"Many young people try and find answers and information about serious issues on Google and through their friends.    Unfortunately this is not the best way to get advice or direction when you are facing difficult situations. 
"To combat this, we decided to develop real life programs tailored to the needs of young people to offer face-to-face adolescent focused expert advice on a broad range of issues."
The newly launched Melbourne based program is next running on 14 September, with the aim of preparing teenagers for all of the ups and downs that being a young adult entails.
From drugs, alcohol and sex to mental health, fitness and finance – the Adolescent Advice Group brings professionals from all industries together to provide much needed answers to the next generation.  The professionals running the programs include doctors, psychologists, fitness and nutrition professionals and accountants.
"Recent research shows that one in four youths reported being either drunk or high during their last sexual encounter," said Glenda.
"70% of all teenagers believe that receiving explicit text messages is normal.    50% of teenagers are sexually active for 12 months before consulting a GP about contraception.   50% of teenage pregnancies occur within six months of becoming sexually active."
In an age of social media and technology, teenagers are turning to Google with their questions and not always getting accurate information or the emotional support required for their issues.
"Our program helps teens to get off Google and start talking with qualified experts," said Abigail Greer.
"Sessions are discussion based, factual, up to date and bust many common myths.
"We offer an unintimidating and casual environment away from their usual school yard peers and friends.
"This approach allows young people to feel a sense of anonymity and comfort that assists them in being open about their concerns."
The Adolescent Advice Group's September program is offering youth a judgment free platform to engage in conversation around topics such drugs, alcohol, sex, mental health, fitness and finance with a series of qualified professionals.
The Adolescent Advice Group is a one of a kind program offering young people and their families a safe place for expert information.