Written by

Tess Sanders Lazarus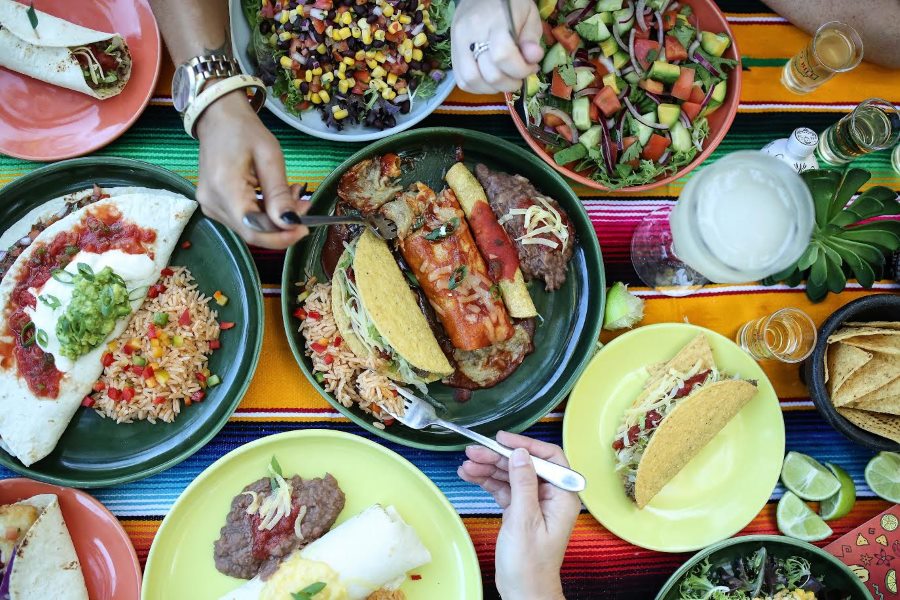 Taco Bill is the oldest family of Mexican restaurants in Australia and is celebrating its 50th birthday throughout 2017. In partnership with Aztec Mexican Products and Flight Centre, to celebrate this milestone; Taco Bill is inviting all customers to submit their most entertaining and creative Taco Bill dining experience story for a chance to win a trip to Los Cabos.   So far, hundreds of people have shared their weird and wonderful Taco Bill dining stories.  From marriage proposals to birthdays to false teeth, Taco Bill has helped create some incredible memories for many Australian diners.
50 years ago, Bill Chilcote, affectionately known as 'Taco Bill', moved to Australia from the border of Mexico and California with just a corn grinder and a tortilla machine and he opened his first self titled Taco Bill restaurant on the Gold Coast in 1967.    This led to rapid growth into what is now an iconic brand with 33 stores across Victoria and the rest of Australia, with the help of Vicki and Stan Teschke and the drive and passion of CEO, Tom Kartel.  Mr Kartel arrived in Australia in the late 80s and began working in the kitchen of the Clarendon Street, South Melbourne restaurant.   Today he is the owner and CEO of the Taco Bill Group. 
"We are celebrating our birthday with great offers and activities through the whole year," Mr Kartel said earlier today.
"Free Taco Day, which we held on 23 March, was a huge hit across all of our restaurants!
"We want the fun to continue, so we are offering an incredible opportunity for our customers to win the chance to travel to Mexico for a holiday of a life time.
"The competition will run until 28 April and all you have to do to enter is to submit your favourite Taco Bill story from the last 50 years.  Stories can be submitted via www.tacobill.com.au/mytacobillstory or via SMS to 0488 078 078.
"We will be sharing all the strange, funny, happy and engaging stories on our social media channels throughout the month.   Many people have dined with us over the years and we want to hear about all the wonderful and weird things that have happened at our restaurants over the years.
"The most interesting and entertaining story will win, so everyone is encouraged to get as creative as possible, already we have had some fantastic entrants!
"Syd Heylen, an Australian character actor, comedian and variety performer who became well known during the 1960s on television as a regular performer on the Channel 7 variety show Sunnyside Up and later as 'Cookie' on A Country Practice, often visited Taco Bill on his performing trips to Melbourne.
"One evening, when dining with a friend and having possibly consumed too many adult beverages, he discovered he'd left his wallet behind and couldn't pay for the meals.  Syd's solution was to leave his dentures, which he had removed and placed on the counter, as collateral until he could return the next day to settle his bill.   The manager promptly told Syd he could keep his teeth and fix up his account on his next visit!
"Taco Bill is responsible for influencing the trend in Mexican food across Australia.   After 50 years, we still prepare our dishes with the same quality of locally grown produce and food is prepared fresh on site on a daily basis.
"We have come so far from the original store on the Gold Coast in 1967.  Back then we were the only Mexican restaurant in Australia. We have now grown into a household name known for our fresh ingredients and delicious food and been responsible for introducing margaritas, nachos, tacos and fajitas into Australia, so it's only fair we celebrate for the entire year so everyone has the chance to take part in the festivities."
www.tacobill.com.au