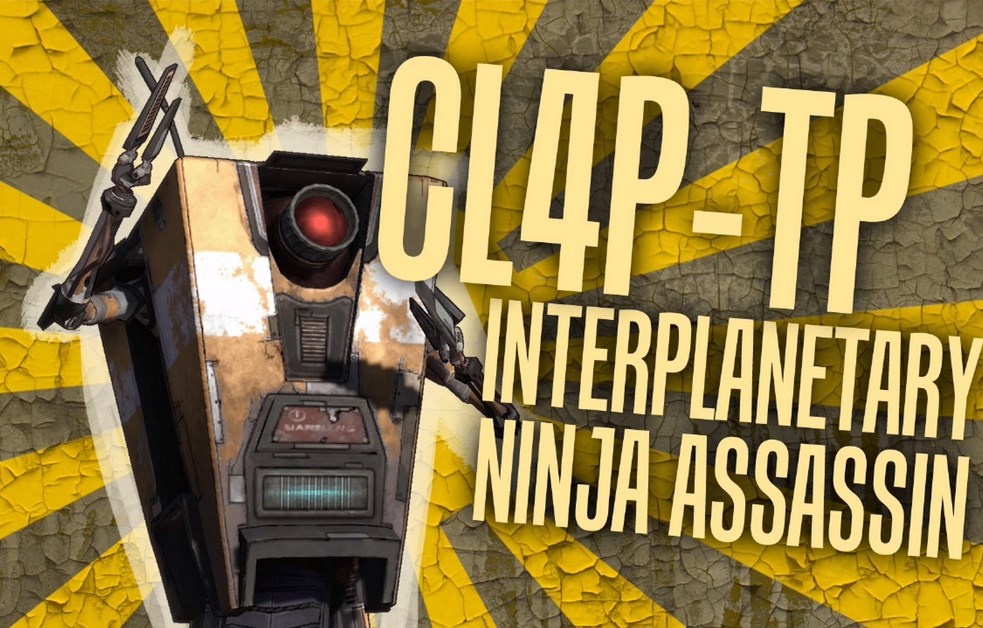 Tucked away in our little corner of the world, it is quite common for the people and achievements of New Zealand and Australia to be overlooked. Despite this, we are massive over performers in many areas, whether it be sports, film, music, or, in this case, video and casino games. So what are a few of the newer big games that we have seen released in Australasia, and what is it that sets these apart from the rest? In this article, we take a quick look.


LA Noire


With a recent high-quality re-release on the Switch, PlayStation 4, and Xbox One (the third Xbox), there's never been a better time to jump into this engaging and beautiful LA detective story. Developed in Australia by Team Bondi, LA Noire came with a GTA inspired open world, but its stellar reputation was found elsewhere. It was the facial capture and animation of LA Noire which set it above the rest of the pack. In fact, even the original release on the PlayStation 3 and Xbox 360 (the second Xbox) can still tout being home to some of the best animation ever seen, beating out almost every AAA contemporary. It also gave us some very fun outtakes (warning for sweary language).



Path of Exile


This free-to-play online action RPG has reached headlines again with its recent re-release on the Xbox One. Developed by Grinding Gear Games, an Auckland based company, Path of Exile captures our imaginations by being an online experience analogous to a fusion between Diablo and traditional MMO style online gameplay. Not only has this game proven that NZ still has a role to play in the major video game market, their inclusion of what many consider ethical microtransaction practices in an age where these continuously overreach has gone over very well with the community as a whole.


Aristocrat Casino Pokies


Not to be outdone by what we tend to consider more standard video games, there are a few major online casino software developers out of Australasia who are hitting it big on the international market. While it is difficult to select just one, Aristocrat of Australia is a perfect example of an Australasian developer making waves on the world. The success is often helped by other advancements we have made in the area of online casinos, with some websites helping guide New Zealand and Australian players to the best host casino sites in terms of reputation and reliability, among other measures, such as demo play for slots and pokies. This has been a market seeing explosive growth in the last few years, so we are excited to see where online casinos manage to go next.


Borderlands: The Pre-Sequel


Developed by 2K Australia, this smaller release set between the two main Borderlands entries was a bit of a gamble. Perhaps having learned a bit from the online casino industry, this was a gamble which proved well worth taking. Allowing players to follow the story of Handsome Jack and even take up the mantle of Claptrap himself, this lead to a short but sweet experience which performed a fantastic job of boiling down the Borderlands formula to brief but involving story. It also has some of the best slot games this side of real casinos, as we thank the Borderlands gods for our rare purple shotgun.
A Bright Future


As two countries which have no problem keeping on the technological curve, we expect that the future of gaming from Australia and New Zealand will be one bigger and better than ever. As the greater video game market still struggles with controversy and bad practices, the thought of an industry more informed by our unique tastes is something which we cannot wait to see happen. Forget the rivalry; together, our nations could rule the world (of video games and online casinos).