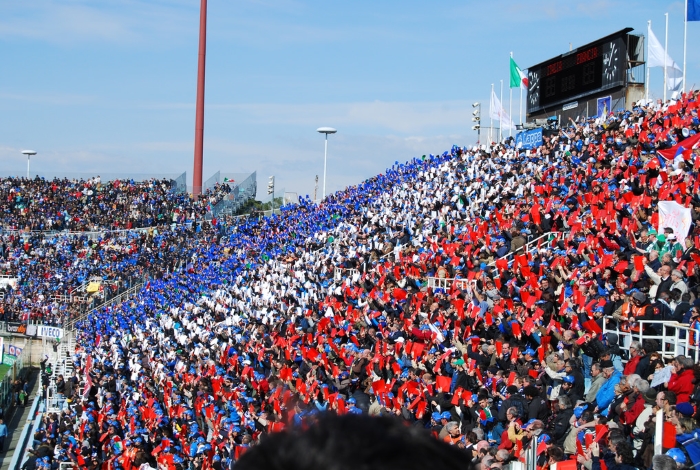 The Australian market has no shortage of sports betting sites. A simple search for top betting sites online will prove this to be true. However, despite this, it still is daunting to identify a betting site that's a right fit for you. They vary based on their services, reputation, customer experience, games availability, winnings and so on. That's why it is essential to do some research before settling for just about any option.
Here is how to choose the right sports betting site.
Site's reputation
The site's reputation is critical – do not leave it to chance. Since you are going to deposit your funds into the site's account, you want an assurance that they won't disappear on you. Again, you want to be sure that you will receive your money in the event you win. The best way to determine this is by looking at what the industry experts, as well as their clients, are saying them. Often, you will get this information at third party sites and even on the website's testimonial pages. Be careful not to fall prey to some reviews that are only designed to get you to sign up.
Betting markets
If you are like many bettors, it's likely that you want regular, year-round action. In which case, your site of choice should offer an extensive menu of betting markets across the globe. Top platforms like Unibet don't just focus on one or two games. Instead, they offer everything from popular sports to top professional sports, giving you a broad range of options.
Security
Security is yet another critical aspect – after all, you are going to provide personal information including your name, bank details and so on. Signing up to join just any site could expose you to a range of cyber crimes, including identity theft and even loss of money. Your ideal location should use secured SSL encryption technology and be regulated by known gambling bodies.
Betting options
If you are a typical bettor, you are keen on deriving maximum value from the minimum investment. So it would be nice to find a site that offers accumulators, parlays, teasers, prop bets and future bets on certain sports events. It's also a good idea to look for sites that allow you to bet on your mobile phone so that you can wager on the go.
Availability in your country
A sports betting site may be excellent, but if it doesn't accept players from your country, then it is not the right option for you. The same case applies to when your country isn't permissive of the betting activity, because then, it would be illegal for you to bet.
Customer service
It's rare to need customer service when using high-end sites because you're less likely to experience problems. But from time to time, you may have queries about new offers, and so on, that will need answers. That's where incredible customer service comes in. Take note of the available contact options including email, phone numbers, social media handles, live chat and so on. Live chat feature is a great one because it allows for faster communication.