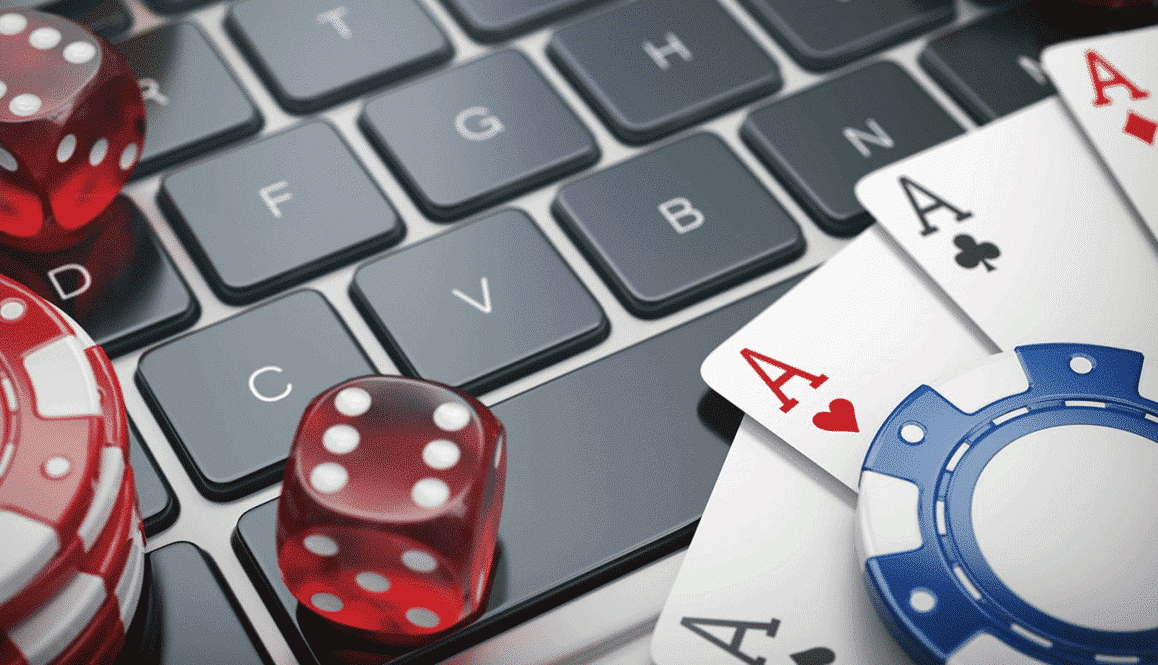 If you try to picture instances of big-money wins at a casino, you will likely conjure up images of some James Bond-like figure playing high-stakes poker or roulette in a swanky setting. That's understandable as those Hollywood tropes tend to become engrained in our minds, but it's also worth remembering that these games are perceived as high-paying because they require high stakes.
For example, if you play blackjack, you will be well aware that it's a game of attrition, i.e. you don't wait for one lucky hand, but a series of them over a long session. The game pays even money for a winning hand, and 3:2 for blackjack (that figure is as low as 6:5 on many tables), so you can appreciate that you need to win a lot of hands to walk away with a lot of money when playing for low stakes.



A similar story is told with roulette. Yes, betting on a 'straight-up' number will pay 35:1, but the majority of roulette players will place even money bets (odd/even, red/black, etc.) or combinations of different numbers. You can, of course, win a lot of money, but, like blackjack, you usually have to start with a large amount.
Slots offer the highest payouts
No, for our purposes here we want to explore the games that are the highest-paying in respect to your starting position, and that means overlooking the traditional card and table games, looking instead at slots.
Slots are a little more volatile than table and card games, but they boast much larger payouts. But how high do those payouts go? Well, a typical slot game could reward you with 100s of times your stake in a single spin. But when it comes to progressive jackpot slots, we are talking about millions of times your stake.
A good example is the insanely-popular Mega Moolah slot. It's a phenomenon online, played in casinos in Australia, New Zealand, the UK, Canada and everywhere else. If you play the Mega Moolah slot in 2020, you are guaranteed that the minimum jackpot is $1,000,000. And, you can play the game for as little as 1 cent per spin.
Big bets have a better chance of jackpot
However, before you rush off to start playing penny spins in pursuit of the jackpot. It's important to understand that the game runs as a progressive jackpot, which means that, while it is theoretically possible to become a millionaire with an ultra-low stake, it is still more likely that you trigger it when playing for higher stakes. Still, there have been many notable instances of players winning massive progressive jackpots when playing for low stakes on slots.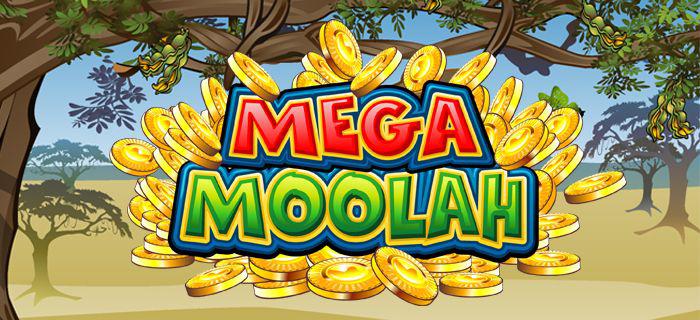 A progressive jackpot is one funded by taking a small percentage from each bet (usually around 1%). It grows and grows until it reaches a predetermined figure (unknown to the casino). The player whose causes the jackpot figure to reach that threshold is awarded the prize.
Some popular progressive jackpot games are listed below, all of which have paid multi-million-dollar prizes at online casinos:
Mega Moolah (Microgaming)

Mega Fortune (NetEnt)

Jackpot Giant (Playtech)

Gladiator Jackpot (Playtech)

Hall of Gods (NetEnt)
Finally, so popular has this concept of progressive jackpots become that many of those traditional card and table games have begun to offer progressive jackpots. Games like Progressive Jackpot and Age of the Gods Roulette offer all the strategy of classic games, but they have that extra level of excitement because players know they could win a jackpot at any time. They are a perfect compromise between strategy and luck, so it's no wonder they have become hugely popular.