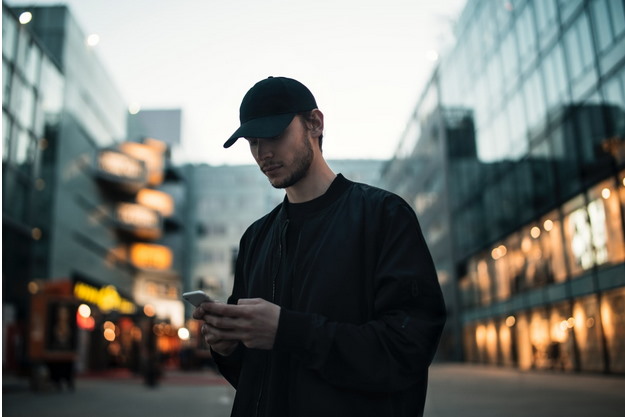 For Aussie punters that are sick of the same old features, the low bonus offers and the outdated designs of their current online bookmakers, new betting sites offer an exciting new take on sports betting. With great betting apps, unique betting markets and the top-notch user interfaces, here's the 10 best things that you'll get from Australia's new betting sites.
Betting apps are hugely popular in Australia and the demand for great betting apps is only growing. Whether you're a casual punter or a more serious bettor a quality betting app is absolutely necessary if you plan to bet while you're out and about. New bookmakers tend to have the newest and most feature-packed sports betting apps complete with things like live streaming, mobile payments, fingerprint log-in and quick betting. 
The Australian betting industry is very competitive and new sportsbooks often need a point of difference to attract new customers. This has meant that new bookies often offer unique betting markets that you can't find anywhere else. For example, Pointsbet (launched 2017) offers Aussies Spread betting and Name-a-Bet options while Draftstars (launched 2016) has unique daily fantasy games.
New betting sites are often more experimental than older ones. They throw away the playbook and ditch the spreadsheet-like design in favour of simplified, scroll friendly pages that are optimized for mobile. 
With a unique design comes care in constructing a site that is easy to navigate and use. You'll likely find that new online bookmakers make use of their menu and search function and strip each page back to the minimum information necessary.
Generous Promotional Offers
Australia has strict laws that govern the advertisement of betting bonuses so you won't be able to know what bonuses a betting site will give you until after you have signed up. However, new betting sites tend to be more generous than older ones because they are looking to incentivise their customers to stay.
You'll often find that new betting sites really care about the customer experience, so much so that they train their customer support staff exceptionally well to provide help and assurance to the users who contact them.
Along with everything else that they do to make your betting experience better, new betting websites tend to have faster withdrawals than some of the more established players. 
You'll be Supporting Australian Businesses
Most of the big international sportsbooks set up shop in Australia long ago. That means that all of the new players we've seen in recent years are Aussie owned businesses trying to make it in one of the most competitive betting industries in the world. That means that if you choose a new betting site it's likely to be Aussie owned.
The truth is that some betting sites out there have controversial histories in Australia including accusations of enticing problem gamblers to bet more and restricting the accounts of players who win consistently. New betting sites have none of these ugly pasts so if you sign-up with a new site you'll have a clear conscious. 
Think about it. You discover a new betting site with all of these awesome features and benefits and you'll be the hero in your group of mates!