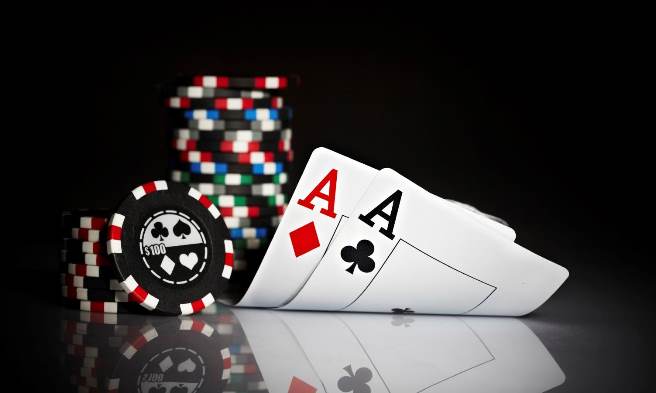 Over the past few years, online casino gambling has become highly popular all over the world. The easy access to the internet and smartphones have made gambling and betting on the internet more accessible to the masses, resulting in a surge of online casino activities. Unfortunately, with easy accessibility, addiction is one of the most common and feared side effects of online betting. People who already struggle with impulse control are more prone to suffer from betting addiction and problem gambling.
For a safe online casino with a wide variety of games, make sure to visit PlayAmo Australia. 
Read on as we take a look at some of the reasons why online betting can be addictive for some individuals.
Always Online
With easy access to the internet and smart devices, anyone can visit an online casino at any time since they are virtual, and hence, always available. Unlike physical casinos, online betting sites and casinos are not limited by set opening and closing hours and do not close for holidays, etc. This 'always online' nature of betting can prove problematic for a person who suffers from poor impulse control. 
Bonuses & Other Incentives
Online casino websites offer a variety of bonuses and other promotional incentives to players, which motivates them to keep playing. While these bonuses and special offers can be good for casual players, they might trigger addictive behaviour in individuals who are prone to problem gambling. The thrill of winning can keep the players going and incentivize them to invest more money and time into the game, which might be a slippery slope for some individuals.
Convenient Payments
Because physical currency is tangible, it is easier to keep a track of it while spending on betting or casino gaming. Most online casinos offer convenient online methods of payments, including bank cards, e-wallets, cryptocurrency, etc. The virtual and cashless nature of these transactions while betting can make it easy for someone to keep playing until it becomes a habit or addiction. It leads to financial strain that can cause personal/familial and employment issues in the future due to compulsive betting behavior. 
No Restrictions 
Most online casinos adopt a principle of a free-for-all, whereby there are hardly any restrictions like dress codes or maximum playing hours, etc. It makes it easy for players to feel like the gambling experience is limitless, which can easily lead to players losing track of their gaming habits and eventually addiction. 
Easy to Hide
One of the biggest reasons why online betting is the most likely culprit for addictive behaviour in players is the fact that it is easy for them to hide their activities from their loved ones when they are playing online. In the case of physical casinos and addiction, it is much easier for the friends and family of the addicted player to sense the presence of problematic behaviour. However, in the case of online gambling, the addicted players can conveniently hide or explain away their activities on their phones or laptops, which delays the much-needed familial intervention that can save a person from gambling addiction.