Over the past few years, online casinos as a whole have been finding a huge surge in new players as numbers continue to increase, many of the favourite online casinos here have been able to make this change by offering a growing number of unique and exciting features – but that growth has certainly accelerated over this past year with the closure of brick-and-mortar locations, and although many are preparing to now re-open their doors once again, some have suggested that visitor numbers could drop off. What is it that's separating online casinos, and is it possible that they'll replace offline options?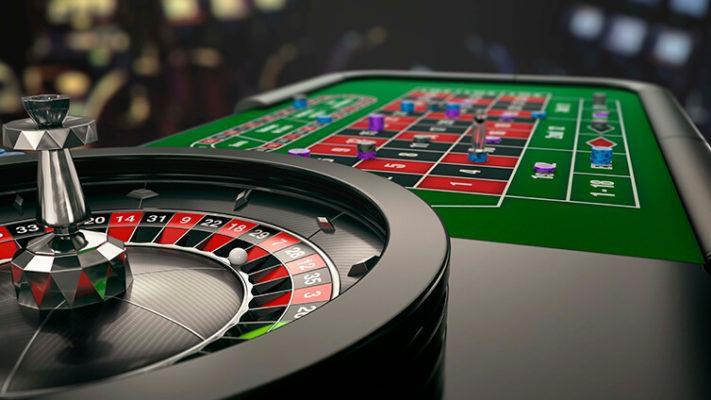 Accessibility has been a key factor – Being able to simply open a site and jump into your favourite game with the tap of a few buttons has certainly been a huge key for success, and something that will continue to push the online space forward – where you'd otherwise have to travel a certain distance, a quite long one for some, to play at a traditional casino, the accessibility of online casinos is unmatched. With possible changes to the app marketplaces that could bring casino apps in the near future too without the risk of losing portions of a deposit, and the growing acceptance of online gambling as a whole, this will continue to be a key area that pushes the online gambling market forward.
A closing gap between online and offline – Newer features have always been implemented very quickly into online casinos, and the latest has been a push to deliver a casino experience at home. Successes found in the likes of live dealers have only been the start of the push as there are plenty of suggestions that there may be a big push towards virtual reality options to replicate the casino feel at home, success here could mean that those that only go for the experience may not longer have to as they're able to do so in comfort , with all of the accessibility and other features that make online casinos much more appealing.
Game variety is just as important – With thousands of different titles on offer across a huge number of different genres and features like the ability to play multiple games at the same time, online casinos selection is unmatched and something that offline locations will never be able to match. Combined with the ability to introduce new games and styles very quickly, it keeps the online casino options looking very fresh for experience players looking to try something new, and perhaps even gives newcomers something they've never heard of to try for their first experience.
Whilst online may never fully replace offline, it's certainly looking like the gap is closing as online pulls very far ahead, and other than nostalgia and the tactility of the physical space, much of the accessibility of online just far outweighs the offline space.