Written by

News Feature Team
Everyone knows that Australians love their pokies; the country has a long lasting love affair with the casino games, which the rest of the world knows under the name slot machines, and they aren't ashamed of it. Quite on the contrary, pokies have become as recognisable for Australians as weird animals and sandy beaches. Regardless whether they go for entertainment that will not cost a penny or dive deep into high roller gambling, playing pokies is essential to "the Lucky Country." Therefore, we took the liberty to familiarise you a bit more with the beautiful relationship between Aussies and pokies by revealing its key facts, dates and events.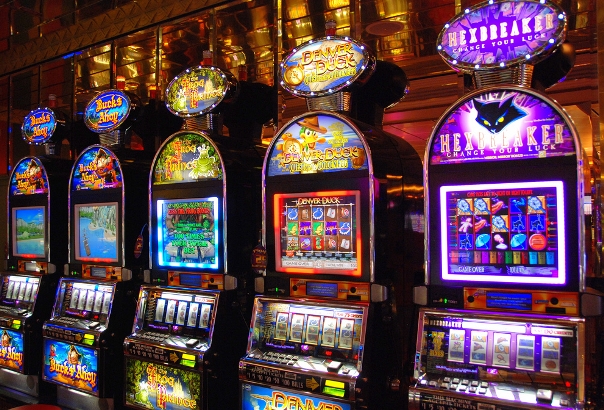 Each year poker machines in Australian hotels and clubs make A$56,000 each per year. However, several popular venues in Victoria can boast with generating over A$200,000 each. Despite this head-spinning numbers, pokies are usually found in poor suburbs, where the average lost per adult in 2010-11 was pretty high A$2,340. Obviously, easy accessibility and high popularity led to certain problems as well. Hence, back in 2010 it was estimated that approximately 115,000 Australians were having a gambling problem. This led to 70% of the citizens to agree that there should be tighter control on gambling in the country.
Nonetheless, playing pokies remains one of Australians' favourite hobbies. In addition to traditional land based machines, many people decide to try their luck on online slots too and even gambling on the move has noted growth recently. Therefore, it's highly unlikely for this trend to decline rather than grow. However, with polls showing that even though people love gambling, they are also aware of its risks and consequences when it's done irresponsibly; thus, the option to see players making smarter choices and possibly limit their spending on pokies in the future shouldn't be altogether excluded either.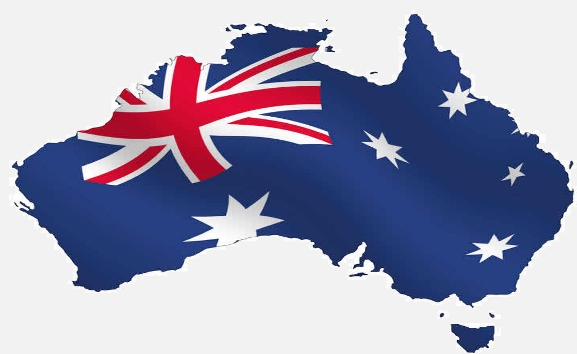 Well, the story started back in 1956 when poker machines were legalised throughout New South Wales. It's believed that today there are approximately 100k machines in New South Wales i.e. almost half of all pokies in the country.
The rest of the states followed with Victoria and Queensland legalising pokies in 1991, South Australia in 1992 and Tasmania in 1997. One year later the Northern Territory joined the company, while Western Australia decided to ban pokies except in casinos. Australians gladly welcomed pokies in their lives and over the years the total number of machines on Australian territory reached 196,900. Aside from the ones in New South Wales, around 46,000 are located in Queensland and almost 29,000 in Victoria. Statistic shows that Australia has the biggest number of machines per capita in the world with one pokie for every 114 people.
When it comes to their gambling habits, Aussies lose a lot of money on their guilty pleasure. Reports have revealed that during the period between 2013 and 2014 Australian citizens lost A$11 billion on pokies in hotels and clubs. Additional $1.5 billion were left on machines in casinos, meaning the total cash spent per adult per year is around A$700. If you compare reports by other countries, you'll notice that Aussies spend more money on gambling than any other nation in the world and the main reason for that are pokies. This, on the other hand, is kind of positive for the government since the same year (2013-14) the country collected A$3.2 billion in taxes.