Written by Sarah Williams
Are you trying to learn how to save for a vacation? If yes, you should click here to find out some different money saving tips.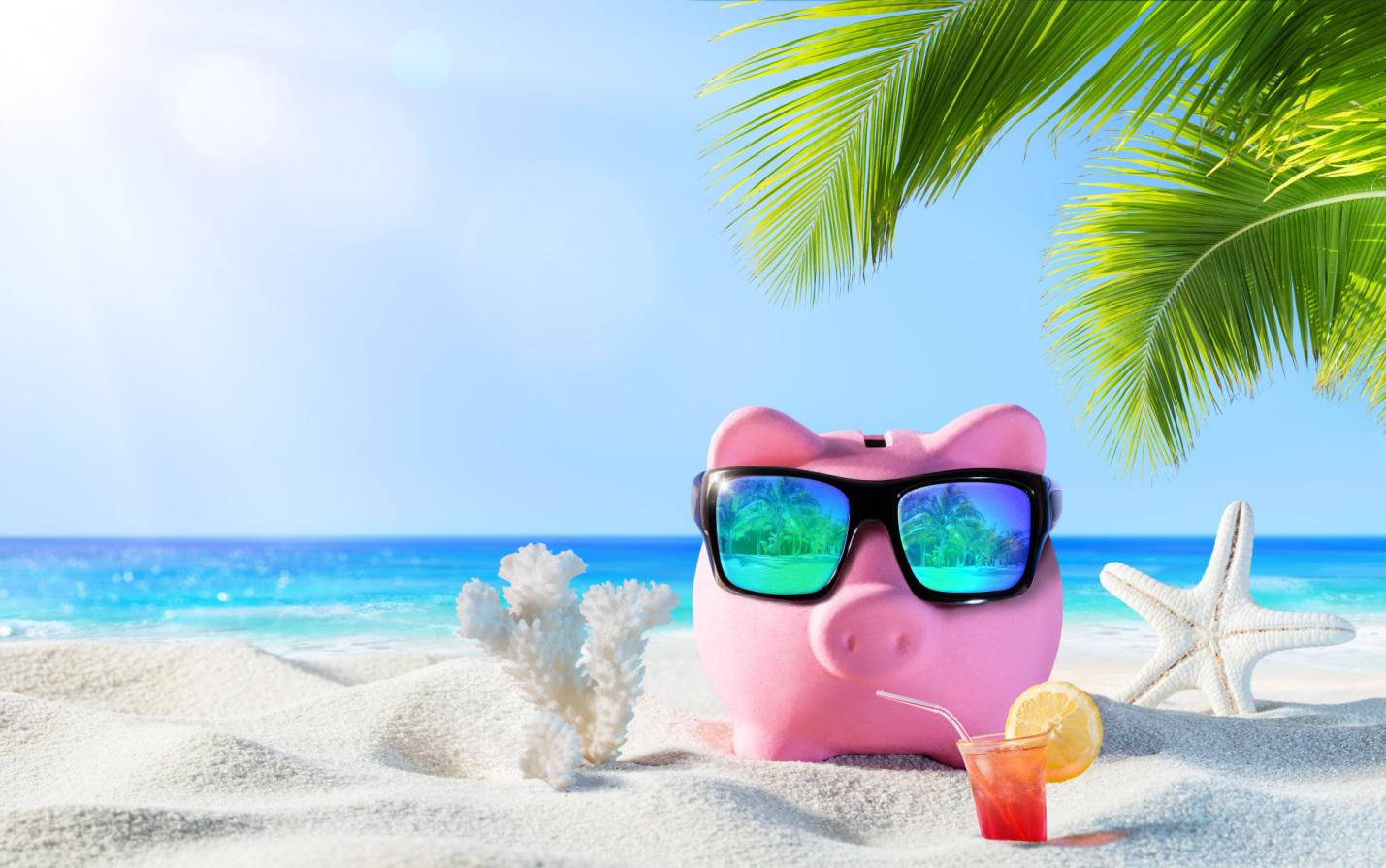 People always talk about the amazing places they visit and mention how you should vacation there too. But, they tend to leave out where you should get the money for your trip.
Traveling can cost hundreds to thousands of dollars at a time. Do you know how to save for a vacation?
7 Savvy Ideas on How to Save for a Vacation
You will never find a shortage of things to do in this incredible word. But, most travel experiences come at a cost.
Keep reading to learn how to save for travel!
1. Eat at Home
In 2019, Americans spent $863 billion eating at restaurants. How much did you add to that sum?
If you want to travel, then save eating out for your vacation. Restaurants typically mark up their fare 300% compared to buying those unprepared portions from the supermarket. So, you will pay $30 for a steak that would cost $10 to make yourself.
Discipline yourself to cook at home. Portion your food into Tupperware so you can easily grab it on the go for work.
2. Download Apps to Save Money
Apps can help keep you accountable for your savings. Plus, you can typically transfer money into them with the click of a button, making it more convenient than making trips to the bank.
Download some save for vacation apps like Tony Robbins Money, Mint, and Acorns. Some of them even add money when you refer others to join!
3. Coupon
When you get coupons in the mail or with the Sunday paper, cut them out and use the ones that you need. It may seem like cents, but they add up.
Look for them online as well! Sites like Groupon and Amazon Coupons will save you bunches. Also, download the Honey browser extension onto your computer or mobile device for mega savings!
4. Grab a Side Gig
You no longer need to go to the office to make money. So, you can pick a few gigs that do not feel too much like work!
If you enjoy driving, turn on your Uber or Lyft as you leave the office. This will allow you to make some money on your way home!
Writers can make money from home, or sometimes from the office on a slow day! Pick up some freelance writing gigs.
Now, shift shopping is a thing too. Grocery shopping for others allows you scenery changes and a flexible schedule, plus pays over $15 an hour.
5. Rent Your Room
Do you have an extra bedroom? Rent it out on Air B&B to make money off of it. It's a fantastic way to save money for travel.
6. Save Change
Grab a glass jar and start throwing change into it. Make it a point to put all coins into there and watch for change on the ground. You will be shocked at how quickly this adds up.
7. Sign up for a Travel Rewards Credit Card
Sign up for a travel rewards credit card and use it to pay your bills. Find one, like Capital One Venture, that gives you huge bonus miles!
But, make sure you pay down the balance every month. You do not want to pay interest costs for miles.
Enjoy Great Vacations
In order to travel, you need to know how to save for a vacation. Follow these tips and you will enjoy life in a whole new way!
In order to save money, you need to make it. Read our business advice that can help improve your success!