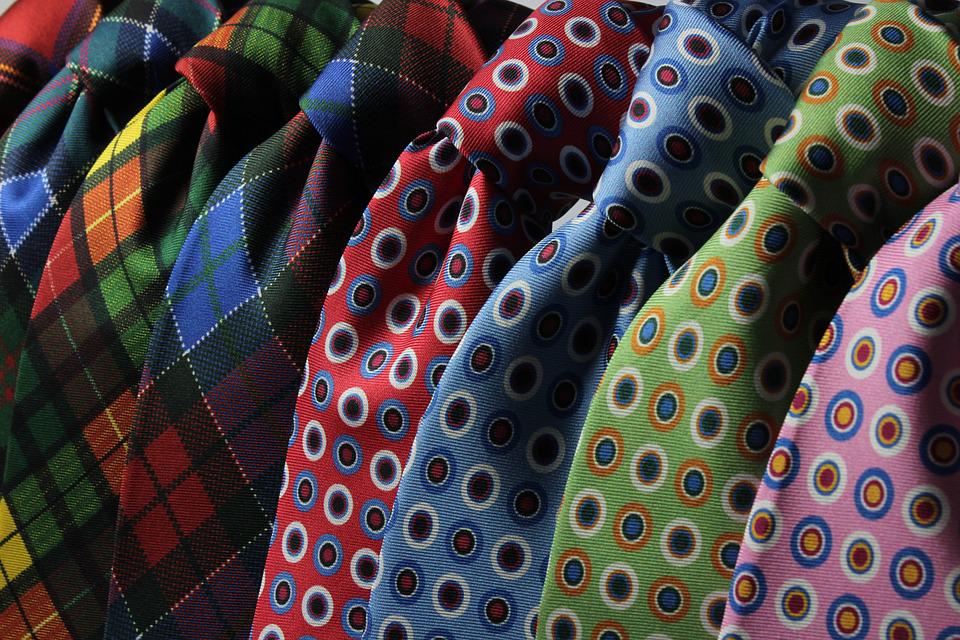 In each season, there is a different source of inspiration when it comes to how you dress. In general, this is usually a set consisting of reinventions of concepts already used previously. As new combinations of colours, textures and other elements are configured, the results are unique new clothes. However, there are clothes that never go out of style, that is timeless and live outside the whims of the latest trends.
These garments are those basics that cannot be missing in a man's closet. They are very versatile and can be used on any occasion, with a minimum margin of error. Hence, establishing them as essentials. Men's polo shirts, for instance, are one of those, but we will go a bit beyond the most obvious choices.
Why? Because they meet several fundamental standards that allow them to remain in fashion, despite the passing of the years. For example, they must be discrete garments, of simple lines and quality materials that allow recreating the most functional and elegant looks.
As for the colours, neutral and basic tones are preferred, such as navy blue, brown and beige, red, white, etc. In this sense, it should be noted that black is the colour that can most easily be used in any season, given its elegance and versatility.
Fashion is constantly changing, and there are trends or styles that you may or may not like. The men's fashion industry, according to reports, has grown more than 21% over the past three years. But for men, it's not about walking super-elegant every day, nor about losing style. That's why in this post we give you some indispensable men's clothing options that are a must-have in your closet. Why? Because no matter what the latest trend is, the ones we discuss in this post will never go out of style!

Men vs fashion
For men, the important thing when buying clothes is comfort and practicality. Dealing with colours and shapes is not generally a man's forte. They are happy with denim shorts, a white shirt, a shirt and a jacket. Of course, they seek to look good for work, an appointment, an interview, and so on, without complicating their existence. But we will very rarely see a guy got the extra mile to keep up with the trend (hence, the 21% growth was a major eye-opener).

Essential men's clothing, do you already have it?

Jeans
Jeans are a basic capable of getting us out of any trouble. Therefore, it is one of the garments that never go out of style and often used by men of all ages. Although it began as a work uniform, in the 50s it became a symbol of youth rebellion. Decades later, it spread to all ages and social classes.
Today, jeans are an important part of the total set of garments in any closet. Due to their versatility, we go to them both to compose casual and more sophisticated looks.
Slim, straight, high or low waist, utility, and so on until completing a long list. We can find many types of jeans that complicate the task of opting for one or the other; what we do know is that this garment is a must for all seasons.

White and light blue shirt
The same goes for white and light blue shirts. There can be no more useful and necessary garment. You can get countless looks depending on the other clothes and accessories with which you combine it.
They are very appropriate for the workday, for day outfits or elegant dinners. Undoubtedly, a good wild card when you have to choose attire and creativity leaves you.
Also, these shirts are very practical when combined with formal pants of any colour. They should not be missing at the bottom of the closet as they are a great catch both for work and for a party at a friend's home.

Black Blazer
Do you have jeans and a white cotton T-shirt? Well, it incorporates a black jacket and transforms a simple casual look into another sophisticated one.
That is why this is one of the clothes that never go out of style. Because as you can see, you don't need to have a closet full of clothes of every colour and shape possible. You only need the right pieces that allow you to make multiple combinations.

Striped Sweater
Within the group of garments that never go out of style, we also find the sweaters; especially, the ones with sailor stripes. There is no more suitable and warmer piece of clothing to protect us from the cold in winter and, in addition, give our ensemble a French air.
Fashions are fleeting and, in a few months, we will see our favourite pullover supplanted by a new stylistic trend. However, sailor sweaters manage to stay afloat season after season.

Cardigan
The cardigan is a particular style of warm clothing that fastens at the front with buttons. It is the quintessential garment of halftime, so it never goes out of style.

Oversized jackets
If you are not familiar with the term, oversize describes specific styles or garments that intentionally fit a pair of sizes larger than appropriate. This trend has been the forever favourite of those who enjoy fashion and at the same time like to feel comfortable, but it must be done carefully so as not to end up looking untidy: usually, a loose garment is used along with another more fitted or with accessories that you give formality to the look.
In 2019, according to different fashion portals in the world, oversize jackets will continue to be a trend in men's clothing for the coming years. 
It is not about going to the extreme: if you are size S, it does not mean that you should buy XL, but if you buy a jacket of larger size and combine it with some tight pants, you will be hitting the spot in this trend. We recommend doing it with a windbreaker jacket, tight jeans and tennis.

Full suit
A full formal suit is essential if you need to go to a formal event, to work or for certain special occasions. Choose a black, grey or navy blue one, and give it a special touch with your favourite tie and shirt. Just don't abuse the stripes, pictures or figures (and the mix of them), and be careful with the tones.

Leather jackets
Probably the aphrodisiac of men's clothing, leather jackets give men an air of rebellion and masculinity, aye! There are several points to consider before buying one, though. Maybe you like a bomber, a motorcycle, or a racer, black or natural. The point is to find the best quality and that suits you best.

Denim jacket
Because not everything in life is a formality, make sure you have a denim jacket. Feel free with it and create the style you like best, whether it be with a shirt, shirt, sweater, boots, tennis, etc.

Conclusion
There are a few other clothes that might go on this list, and the more important thing is it's not just about clothes. We can also talk shoes, sneakers, watches, shades, hats, caps and many more things, but clothing is the first thing that comes to mind, we thought it would be a good idea to keep it to them and cover as much as we can!