Written by

Brigitte Evans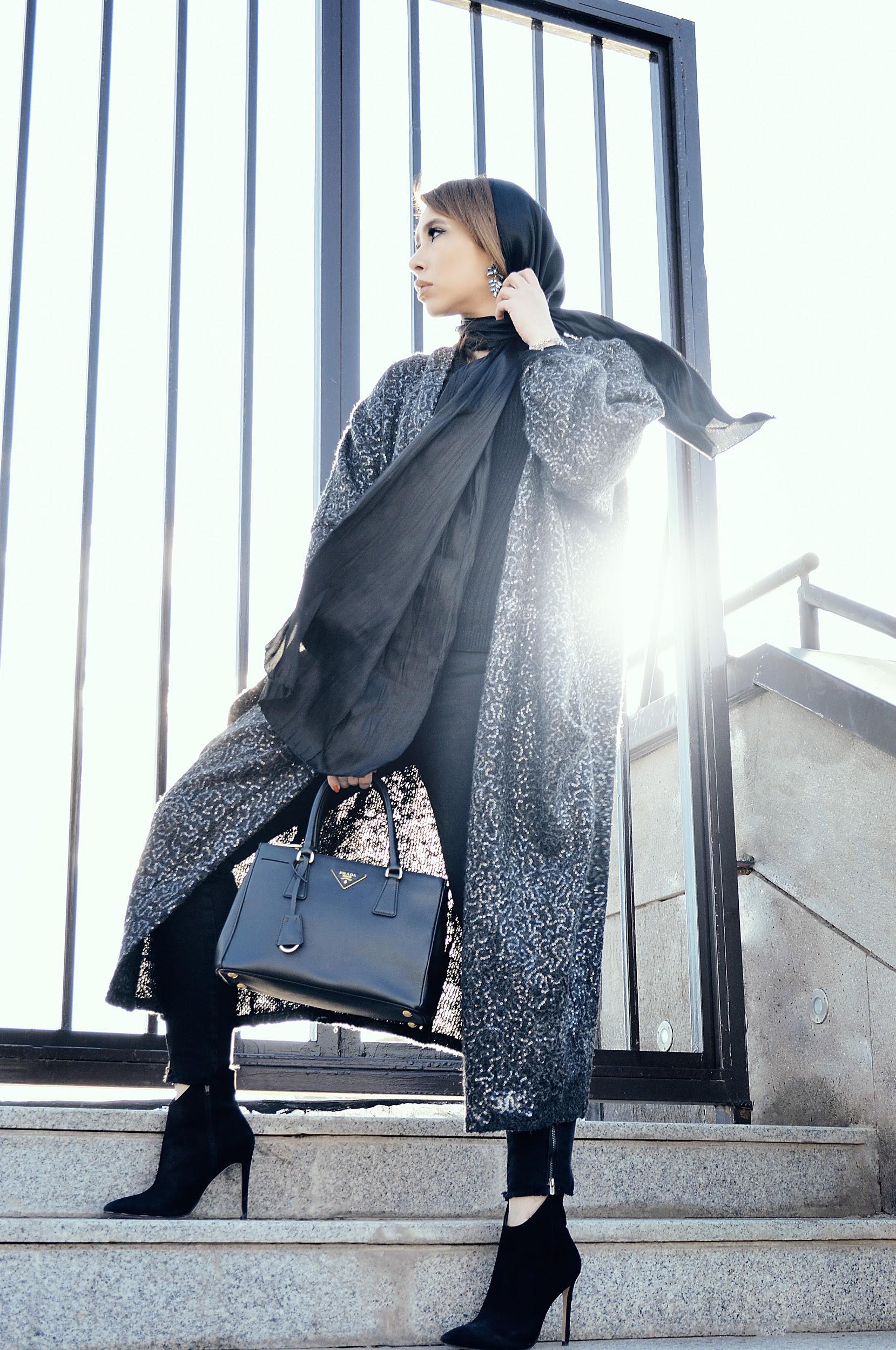 As we flip through the pages of our favorite magazines, we can't help but wonder how some women manage to look stylish and sophisticated? Is it the way they dress? The way they carry themselves? Or is it their confidence that can make any outfit work for them? The answer is a mixture of all those things.
After years of trying to crack the code of those effortlessly chic fashionistas we all love and admire, we finally have the 'formula' that can help us mortals achieve that je ne sais quoi look for less. Whether you're heading out for a brunch, preparing for work, or simply running errands, here are some pro-tips on how you can always be effortlessly chic.


The beauty of simplifying
Even the fashion icon herself, Coco Chanel, strived to simplify her look. Her advice – ditch at least one accessory before heading outside. It's pretty much become a basic rule in the fashion world nowadays, but if you're a fan of bold accessories, go for it.
The beauty of finding your personal style lies in choosing which rules to apply and which ones to ditch, and it can yield a style that is very unique and original. That being said, following the rule less is more can eliminate the decision fatigue and can help you look put together with minimum effort involved – provided that your clothes fit you like a glove, which is when a tailor can come in handy.


The three-color rule
Part of dressing like a true fashionista is knowing how to mix and match the items from your wardrobe. With that said, many of us don't exactly have the time to mind the color wheel when we're getting dressed in the morning. To simplify the process, you want to
streamline your closet
and make sure it consists of various neutral hues with occasional pops of color.
With neutrals such as white, black, navy, gray, and camel, you don't have to worry if they match or not, and they're perfect when you're in a rush and need to get dressed quickly. Just make sure you don't wear more than three colors at one time, and you're good to go.


The power of layering
Aside from wearing more neutral hues, you also want to utilize the power of layering. When done right, layering can make a world of difference and transform an otherwise plain outfit into a stylish combo.
Crop tops, sweaters, cardigans, and vests are great for adding depth and texture, and the same goes for summer dresses and overalls. Other than being an instant way to up your style game, layering is also practical for transitional periods like spring and autumn and can come in handy when taking an outfit from day to night. With a little practice, you can turn into a layering rockstar and look put-together wherever you go.


Timeless pieces over trendy items
Don't get us wrong – we're not saying you should stop buying trendier pieces altogether. On the contrary, it's always good to have some inexpensive yet effective statement pieces such as necklaces or eye-catching hair clips to help elevate your look.
That being said, your jewelry collection should also include some classic items such as quality timepieces. Investing in timeless accessories such as beautiful engraved watches is always a good idea, and if you make the right choice and choose versatile pieces, you'll be able to wear them on various occasions and with different outfits. All in all, the right accessories can make any combination look classy and polished, no matter their price tag.


Being chic means being well-nurtured
A woman who takes good care of herself and makes sure she's well-nurtured is bound to look more attractive regardless of her clothes and whether or not she has makeup on. Aussie ladies know this best, which is why they'll go the extra mile to enhance their natural features and always look their best no matter the occasion.
What can we learn from them? Well, some of the beauty secrets of hot Australian women include developing an effective skincare routine, embracing their natural beauty but also relying on beauty tweakments to tackle small imperfections. This way, they can slip into anything they want, and they'll still be able to look chic without even trying.


Conclusion
To many women, words effortless and chic don't even belong in the same sentence. This is because most of us assume they have to spend a ridiculous amount of time (and money) if they want to look like a million bucks. As you can see from the tips above, this isn't necessarily so, and anyone who takes some time to apply these five pieces of advice will see that being effortlessly chic is very much possible.