There is a large population today that is in their 60s and 70s and even above, but are still moving around and quite fit too. In fact, over the years, the older population has seen an increase in the number of years they live. However, with aging there are a few ailments that riddle the elderly despite their being longevity in the age. Also, many people in their later years seek company and look forward to a more active social life since they are now relatively free from responsibilities and have time on their hands too. But the downside is that their children are now busy with their own lives and careers and cannot spend much time with them.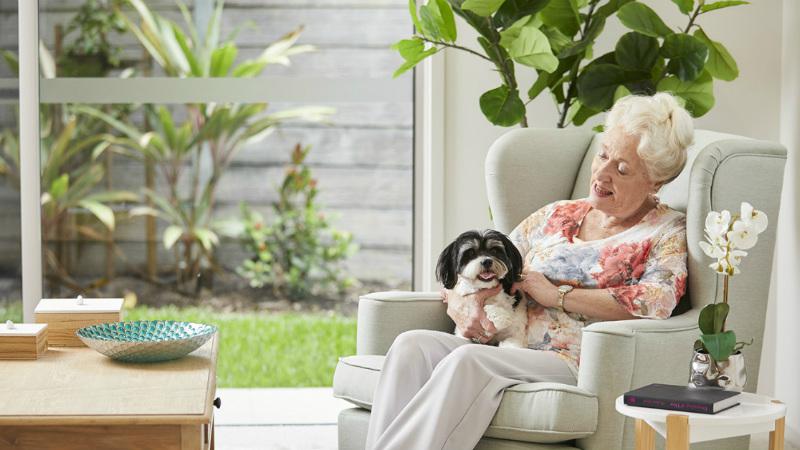 Older generation would now prefer to have help around them in case of medical emergencies or when they cannot perform day to day activities on their own, and most being a widow or widower have nowhere else to seek support and company on a 24-hour basis. This is when places like home care Burwood steps in to provide residential services for elderly. Here there are caregivers present at the beck and call of the older adults along with other recreational activities and services available in house.
How is living in the aged care centers better than living at home?
Many might wonder why go to a residential facility when they can stay at home and arrange for a 24 hour caretaker to assist them with the basic tasks. This might sound like a convenient idea but living in an aged care home has quite a few advantages which outnumber the benefits of living at home.
Several services and facilities
An aged care residential center has a number of services and facilities, such as physiotherapy, audiology, podiatry, dental services and counsellors to address emotional issues, all of which cannot be arranged at home, all at once. Also, there are emergency care facilities along with experienced doctors and nurses in case immediate medical attention is needed. It cannot be arranged at home and the journey to an emergency medical care facility might be time consuming, sometimes resulting in negative consequences.
The residential facilities for the elderly also have in-house services, such as beauty salons and hairdressing services. There are a number of recreational activities available too, such as swimming, sports, outdoor walking areas, bridge tables and libraries within the center, thus giving the aged care facility an upper hand over homes.
Company in terms of fellow residents
Living at home alone with a caretaker can be quite lonely and lead to depression in some of the elderly. Comparatively, living in an aged care center has dual advantages- it provides privacy in terms of single accommodation living quarters with all necessary amenities for making moving around easy along with the company of fellow residents living just in rooms beside yours, thus never allowing the older adults to feel bored or feel the lack of company or provide an opportunity to slip in to depression. The opportunity to network socially is a big benefit of living in an aged care center. And, it ensures emotional well being of residents.
Summing up
Living in aged care homes great lifestyle and definitely is a better deal than to stay in a private home and then arrange for all the necessary services.