I recently ordered Estée Lauder's 'The Illuminator' primer from Adore Beauty. The exclusively online retailer offers an impressive range of products which includes many international brands. It can often be hard to get cult favourites here in Australia so it was refreshing to find an extensive inventory of quality products.
Along with the primer, I received a few product samples.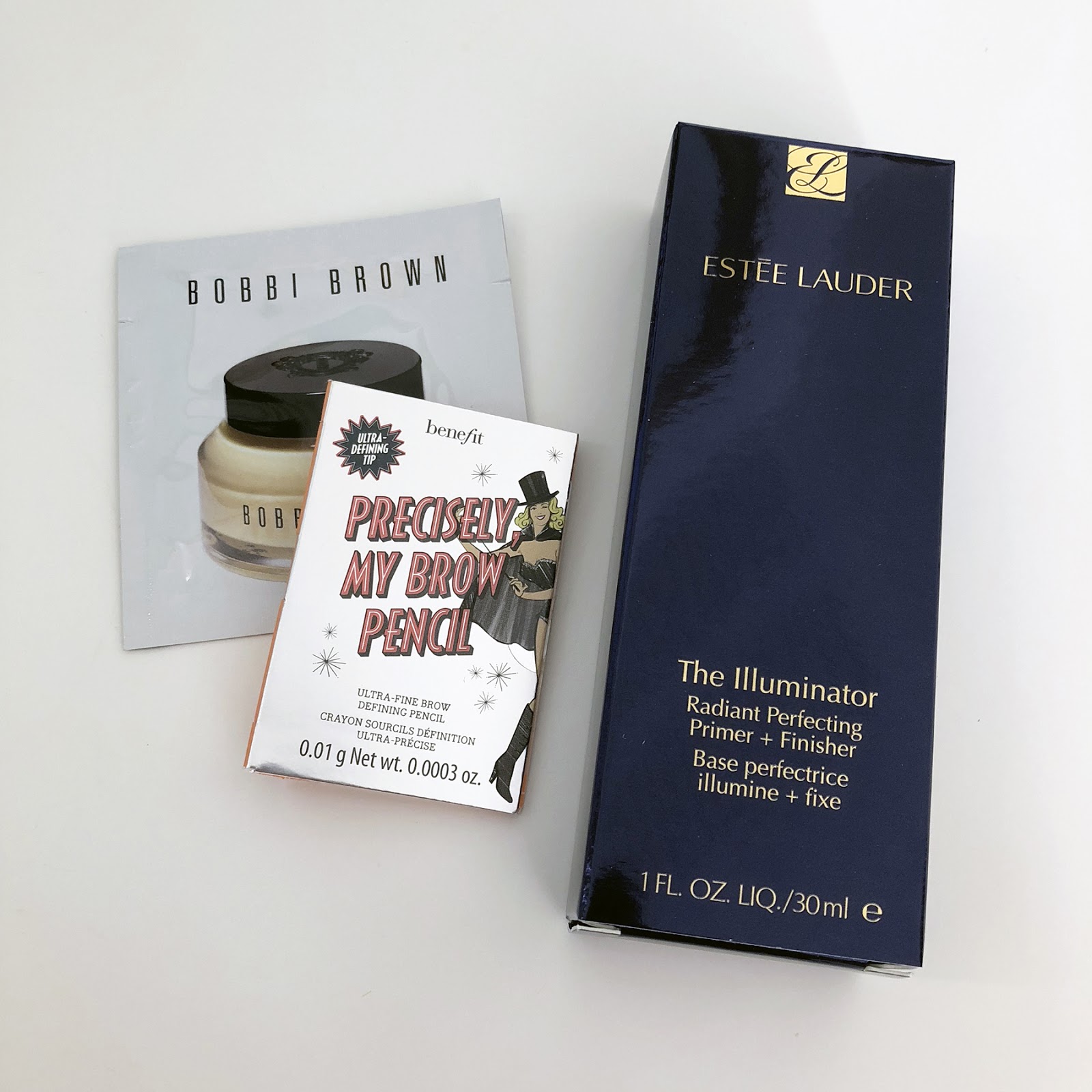 As I have quite dry skin I was looking for a product that would give my skin a dewy glow. This pearl-coloured primer is has a nice shiny consistency, goes on smoothly and sets quite dry but still has the highlighting effect.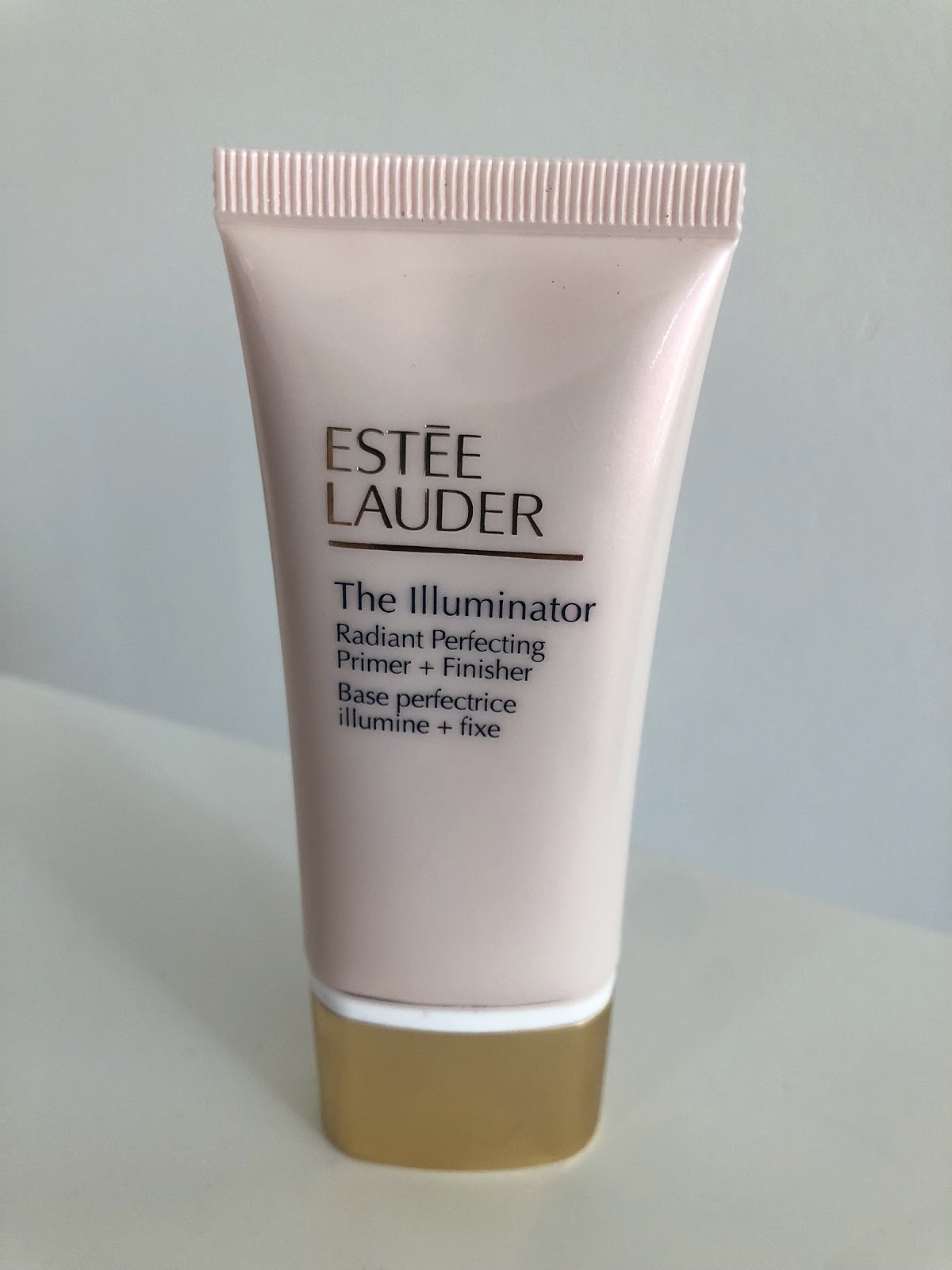 I used the primer under the Estée Lauder Longwear foundation. I've had this foundation for a while and to be honest, it just doesn't work well for me. A combination of dry skin and the foundation being matte just makes my skin look a bit dull. However, using an illuminating primer helped, and the the primer definitely did give me more of a glow. I did see the best results when using my favourite Bobbi Brown 'Skin' foundation. This foundation is already more dewy, so combining it with the primer as a base gave me a lovely luminous look.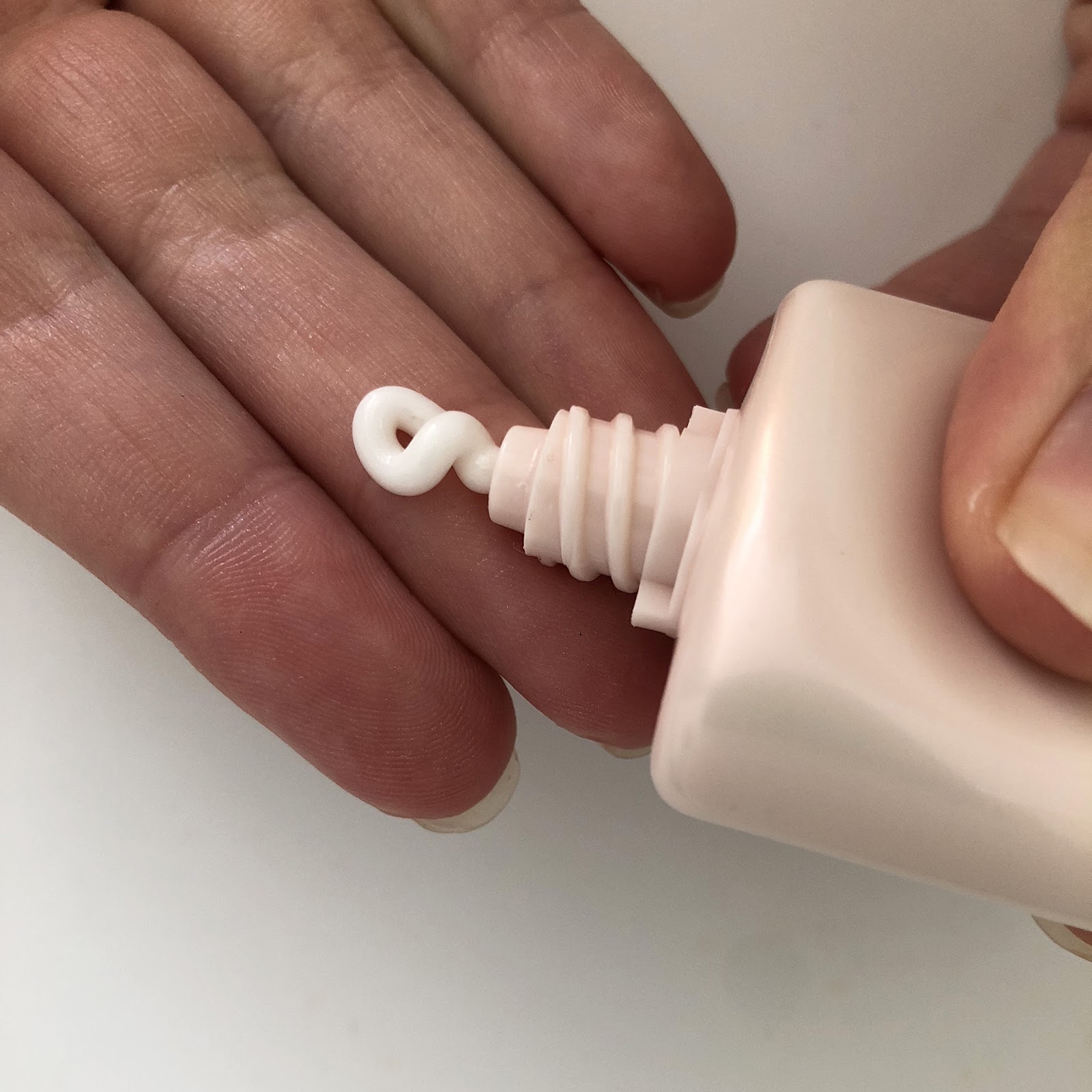 I've got my eye on the Iconic London Illuminator next, to complete the summer glow look.