Written by

Veronica Moussa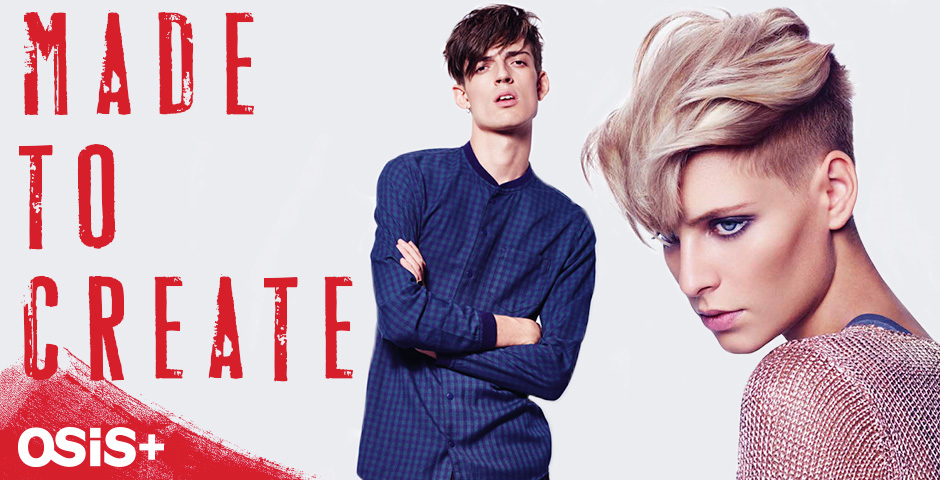 It's very easy to become overwhelmed by the thought of having to style your own hair for an occasion or night out – but it's now never been easier to get runway ready looks in your own home with these fabulous tips and tricks from industry professional Caterina Di Biase.
Va va voom!
If your hair is feeling a little flat, then fear not! From straight to wavy and everything in between, no hairstyle is prone to the gravity of mother Earth. Those glamorous Victoria Secret models know exactly how to rock a volumised look – and now, so can you with Schwarzkopf Professionals OSiS+ Volume Up. This volume booster spray gives you instant textured volume with a medium control to lift your look. Remember - the bigger the hair, the harder they stare!
Seriously sleek and sexy
Whether you're a fan of the Kardashian clan or not, we must admit, their hair is always perfectly sleeked back and stylish – with a slight damped look. These looks aren't achieved by any ordinary water or oil, but with professional products and techniques. Release your inner pro with Schwarzkopf Professionals OSiS+ Damped. Giving you a less intense medium control, you're in the driver's seat here, creating that wet-looked effect with high shine. Helping you create texture and grip, you can now give yourself a red carpet style to last all night long.
Curls get the…?
Do you want those 'I woke up like this' Beyoncé curls? Or, those effortless Gigi Hadid waves? Well you don't have to be a pop star or model to get them. The Schwarzkopf Professional OSiS+ Bouncy Curls will give you just that – bouncy, luscious and glamorous curls. This curl gel will give you a strong hold on your curls for fine to medium hair. You may not have woken up like that, but you did style those curls yourself like a true professional would. If Queen Beys curls are a little too intense for your liking, then those Gigi Hadid waves are a sure fit – which are achieved by doing what any professional would do – use only the best products on the market today, like the Schwarzkopf Professionals OSiS+ Curl Honey. This is a curl cream to define those natural course and frizzy curls and waves.

Find out more