Written by

Katherine Stevenson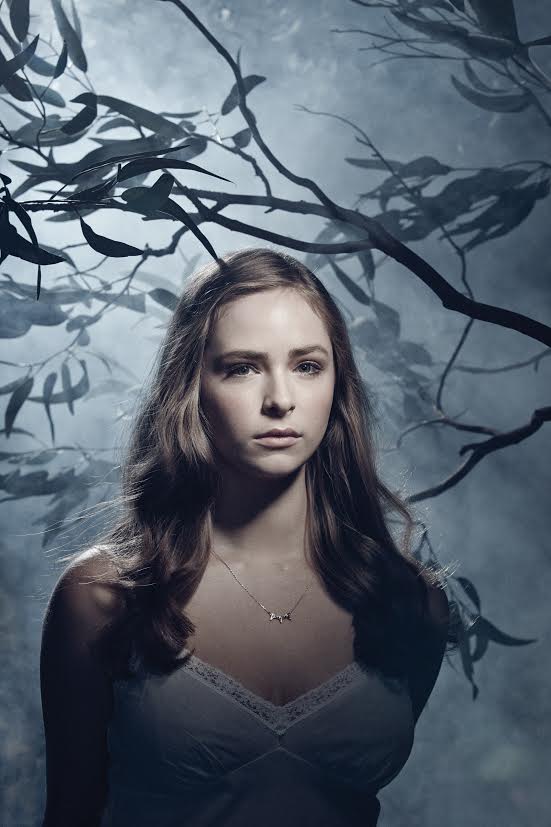 28 July – 10 September. Opening Night: Tuesday 2 August at 8.00pm
Wharf 1 Theatre, The Wharf, Pier 4/5 Hickson Road, Walsh Bay
The Hanging by STC's 2014 Patrick White Fellow, Angela Betzien, receives its world premiere at Sydney Theatre Company (STC) from 28 July to 10 September 2016. STC Resident Director Sarah Goodes and Resident Designer Elizabeth Gadsby are at the helm following their recent success with STC's Disgraced by Ayad Akhtar. The Hanging features Ashleigh Cummings of Network Ten's Puberty Blues alongside one of Australia's most versatile actors, Genevieve Lemon. Returning to STC following his highly regarded performance in last year's Battle of Waterloo by Kylie Coolwell, Luke Carroll completes the cast.
The Hanging explores the Australian gothic motif of lost children and loss of innocence in a vast, uncompromising landscape. Three teenage girls have disappeared. When one of them, Iris (Cummings), is found and the police investigation led by Detective David Flint (Carroll) intensifies, she has no recall of what has occurred. Her teacher, Ms Corrossi, (Lemon) is enlisted to get to the core of the girl's confusion and anxiety, in a cat and mouse game where everyone has something to lose.
Betzien's latest work, like many of her other plays, draws on otherworldly, mysterious themes, according to Goodes.  "She likes to deal with shadowy, unknown elements and the ways in which mystery can exist. And that's what she's done in The Hanging", she says. "The power of this play is that it taps into two great mysteries - the enigma or magic of adolescence and our anxieties about the outback - in a shared haunting, unknowable and slightly dangerous way."
The Hanging is Sarah Goodes' final production as STC Resident Director.  She has been an integral part of the Company's success in recent years. Her most recent production, Ayad Akhtar's Disgraced, has just finished touring, and later this year she remounts STC's gripping production of Switzerland by Joanna Murray-Smith for Melbourne Theatre Company, where she will next year take up her new post as Associate Director.
Ashleigh Cummings has recently been announced as the 2016 winner of the annual Heath Ledger Scholarship. A familiar face on Australian television, starring in Channel Ten's Puberty Blues, ABC TV's Miss Fisher's Murder Mysteries and Channel Seven's Home and Away, as well as Razzle Dazzle and Tomorrow When The War Began on the big screen, The Hanging marks her STC debut.
Cast: Luke Carroll, Ashleigh Cummings, Genevieve Lemon
Director: Sarah Goodes. Designer: Elizabeth Gadsby. Lighting Designer: Nicholas Rayment. Composer and Sound Designer: Steve Francis. Video Designer: David Bergman
Box Office: 02 9250 1777. www.sydneytheatre.com.au. Tickets from $64 (fees apply)
Suncorp Twenties (tickets for just $20 for every performance by STC) become available for The Hanging from 26 July. Suncorp Twenties are released for sale every Tuesday at 9am for the following week's performances (Monday to Saturday).