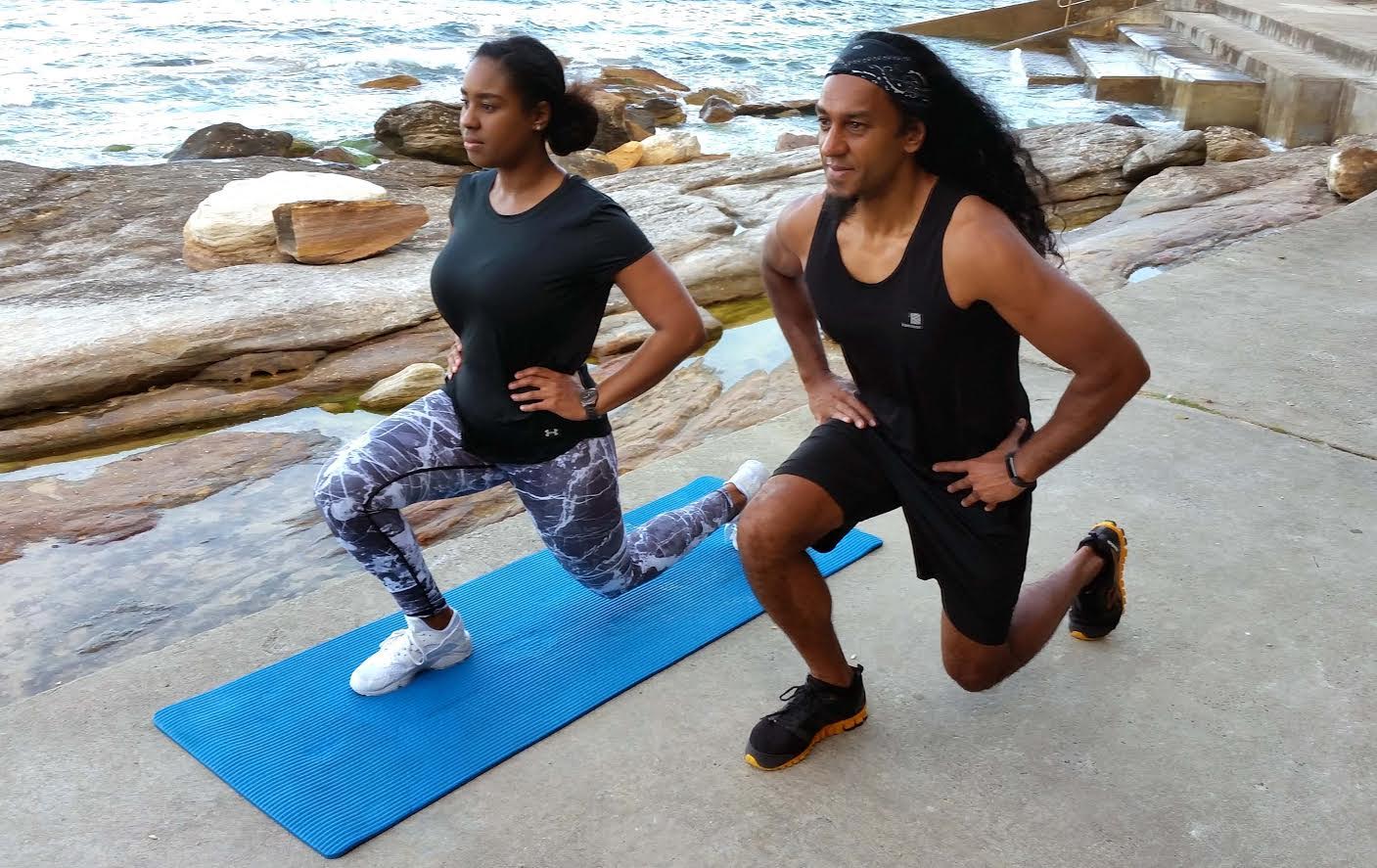 Physical therapy can help in pain relief and management irrespective of the age and the condition of illness the person is suffering from. It helps in increasing mobility and overall health by improving different functions. Many doctors recommend physical therapy as the first approach to manage illness, injury or disease. If you are wondering what makes physical therapy so beneficial, read below to learn more about it.
Prevent surgery: Surgery may provide the best results for many medical conditions but they are neither inexpensive nor without risk. But physical therapy can prevent the need for surgery depending on the health issue you are suffering from. Undergoing physical therapy can help in improving the overall health and helps in quick recovery if the surgery is essential. It also reduces the need for taking painkillers for pain relief and has no side-effects, unlike medications.
Improves mobility: If mobility has become an issue due to an illness, accident or sports injury then physical therapy can help irrespective of the age of fitness level of a person. Through strengthening and stretching exercises, the ability to move and function can greatly improve. Special programs and individual plans will be developed by the therapist for people who are on assistive devices. It can help in relieving the strain of movement.
Reduces chronic pain: One of the most common uses linked to physical therapy is, it reduces chronic pain. There are many techniques and exercises through which the pain level can be reduced, so find a physical therapist who can help you recover. Physical therapy not only reduces pain but also provides techniques that help in mobilizing the soft tissues and joints. They should also provide taping and electrical stimulation to reduce pain.
Help recovery from stroke: It is common for people to lose some amount of functioning and movement after a stroke. When that is the case, physical therapy on the affected parts can help in strengthening the parts that are weak and help in better balance. It can also improve the ability of a person to become independent, so that they can do their daily activities like bathing, dressing, etc. without help.
Better body balance: If you are at risk of falls there are many exercises that the therapists will suggest so that it improves coordination. They also work on the vestibular system of a person so that the functioning is restored and the symptoms are eliminated.
Benefits children: Benefits of physical therapy is not just for adults but it is also useful to treat children with mobility issues. Children with conditions like cerebral palsy, neurological issues, etc. who have problems with fine and gross motor skills can greatly benefit from physical therapy. It is also effective to recover from surgery are other accidents.
Age-related issues: Older people suffer from various age-related conditions like osteoporosis, arthritis, etc. which results in inflammation and chronic pain. To recover from these issues, physical therapy will help to manage a conservative approach.
The main goal of physical therapy is to resolve health issues without the need for surgery with therapists play an important part in providing these services.