Written by

News Feature Team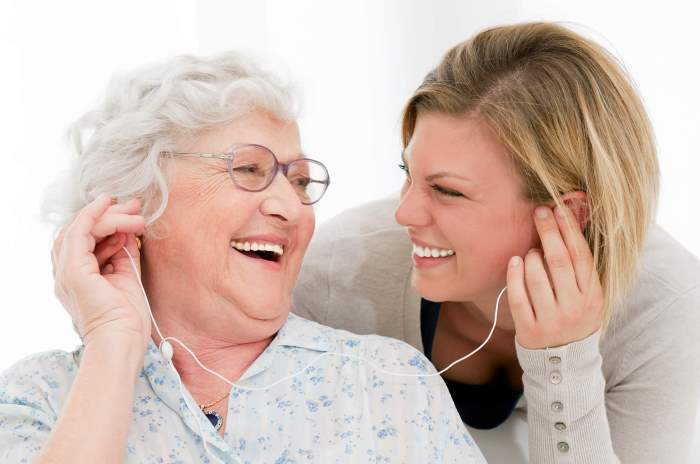 Our sense of hearing is something that is often taken for granted. We use our ears for many things including catching up on the phone, practising the guitar, attending a conference or lecture, or listening to an audiobook on the way to work. Yet we don't seem to pay our ears the same attention we give our eyes. When was the last time you had a hearing check done?
Hearing loss is more common than many people realise. The advent of portable technologies (headphones, in particular), occupational hazards and an ageing population all play a part. This is not helped by the fact that, because hearing loss is so gradual, we don't notice we need help until the damage is irreversible. Regular hearing checks are important and easy. Hearing specialists like
Independent Hearing Solutions
can help you with a hearing assessment so you know.  
Here are a few ways untreated hearing loss can interfere with your life:
1. Prevent you from working
Communication is an integral part of work. Meetings, conferences and interviews require us to listen and be attentive. But hearing loss can make it very hard to participate in discussions and can prevent you from understanding both colleagues and clients alike. This can be especially problematic if you work in a role that requires you to speak over the phone.
2. Keeping up with friends and family
Hearing loss can make that daily phone call to mum or weekly catch up with friends a real challenge. Not being able to hear well on the phone can limit your social life. It can also become difficult to hear in crowded places such as restaurants and cafés so you may not be able to keep up with what everyone is saying. No one wants to miss out on Dad's jokes!
3. Enjoying music, movies and nights out
It goes without saying that you can't enjoy music if you can't hear it! You will have to lock away that extensive record collection and you won't be able to fully appreciate concerts and gigs. Not to mention you will have to schedule your cinema nights out according to available subtitled movies.
4. Lessen your quality of life
From not being able to hear ambulance sirens when you need to give way, to strangers calling out to you because you dropped your wallet, to your flight's final boarding call at the airport, there are many ways untreated hearing loss can lessen your quality of life.
Your sense of hearing is one of your important assets.
You use it for work, for catching up with family and friends, and for relaxing and having a good time. So just like you would visit an optometrist to get your vision checked, it's very important that you go to a hearing specialist to get your ears checked.
If untreated, hearing loss can really impact your life negatively and lessen your quality of life.