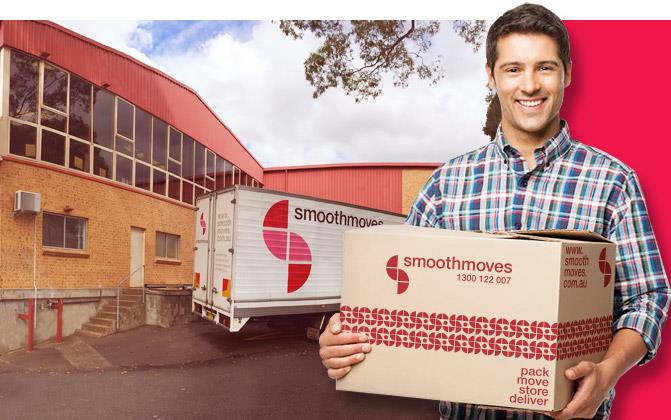 Moving house is always challenging but there are ways that you can make the task less stressful
People move for a lot of reasons but whether it be for work, a change in family circumstances or the beginning of a new adventure, there are a lot of things to think about.
Some households are small and will not take long at all to pack and transport to a new location, but for many, the task will be far more complex.
Creating a moving checklist is one way to ensure that all of the relocation issues are thought of and addressed. Make notes as ideas come to mind about any aspect of the shift and these could include which removalist to use, when the move will be made and how long it will take to get there.
Larger households are more complex. The actual packing will take a long time and there will be unavoidable disruption to daily routines as key family or work items become inaccessible.
A move will be less stressful if the actual logistics of the move are entrusted to a competent, experienced and highly recommended furniture removalist. A household will have expensive and fragile electronic items that will need to be protected from damage or complete loss. Moving home is not just about bulky items. Little things will need to be packed into sturdy boxes and will need to be labelled so that the number of boxes loaded onto the truck will match those that arrive at the destination.
Many customers choose to leave everything to the removalist and that certainly makes the process less of a burden.
There are many things to consider other than cost, when choosing a furniture removalist. These include:
Is the removalist going to use professional staff or will casual labour be employed at each end of the move?
Will all of the items remain on one truck for the entire journey or will there be breaks in the trip that will require the items to be offloaded, stored and reloaded?
Does the potential removalist have the very best customer ratings on Google?
Is the removalist actually going to conduct the move or will it be subcontracted out to people who you will have no say in choosing?
Does the removalist have adequate insurance to cover any eventuality?
Do not just make phone calls to find a removalist.
Check references. Actually make a phone call to people who are named in testimonials. If you cannot find their contact details, ask and if you are not encouraged to make contact, you should try another removalist.
Read Google Reviews for the removalists that are on your shortlist.
Do not award the job to the first removalist that you contact. Go through your list until you have the ability to compare what is on offer from each candidate and how that measures up in terms of price and service.
Ask your friends and family if they have experience with a removalist and ask for their opinion.
Once you have chosen a removalist, ensure that all of the terms and conditions that were discussed are reflected in the contract.
Taking time to investigate options for a removal will certainly make the outcome more positive.

We have read some glowing reviews for Smoothmoves removalist service. Smoothmoves seem to come highly recommended with a 4.5* rating on Google, users state that they are friendly, fairly priced, and very experienced in helping customers move! They operate their removalist service in Sydney and the surrounding suburbs.