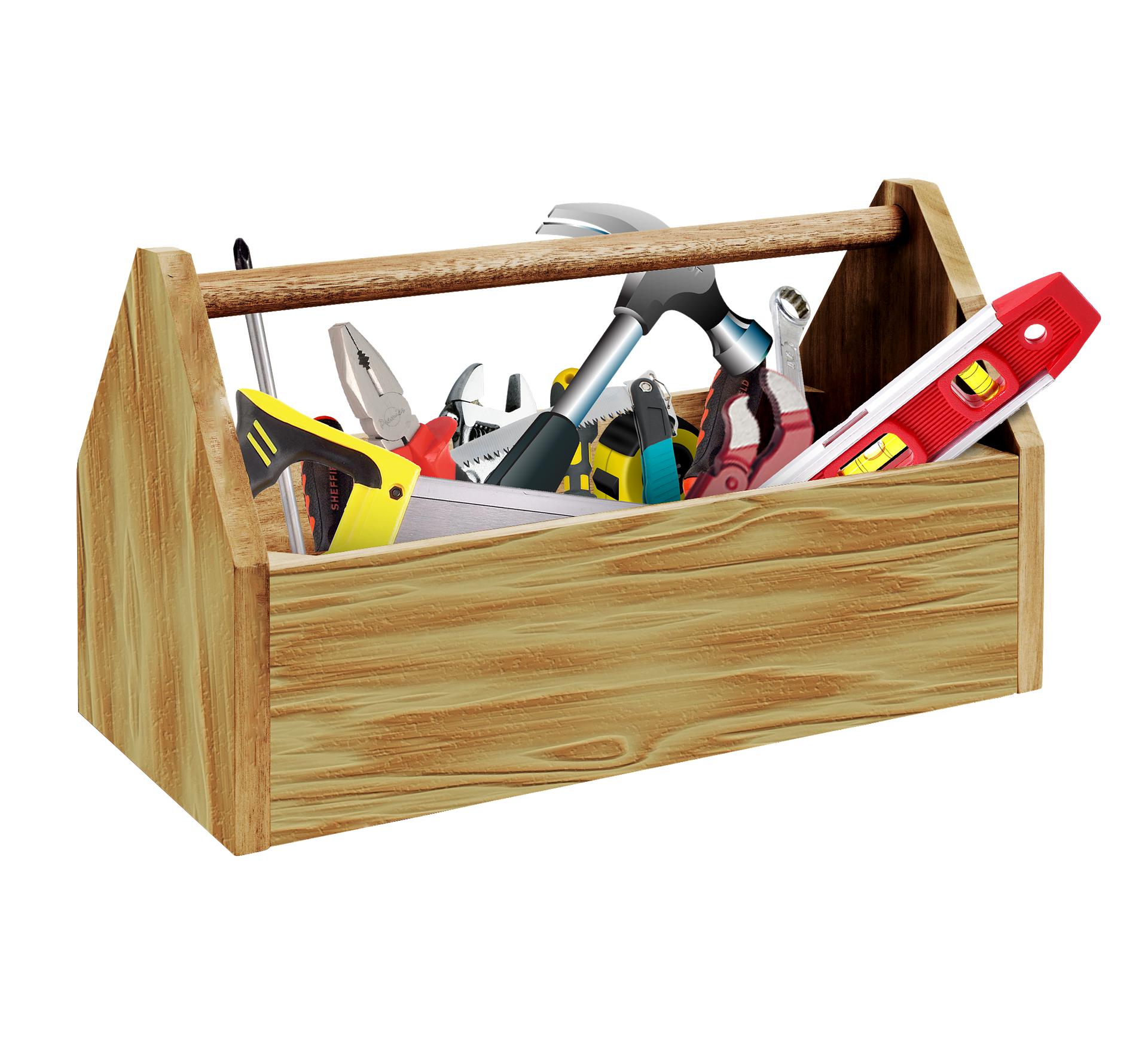 Whether you're in Hobart or Perth, cooler temperatures brought on by the winter season are sending Australians indoors. Not being able to lay out on the beach can be pretty disappointing, especially if you're on school or work holiday. However, being stuck inside doesn't have to be a bad thing; now is a great time to tackle those missed projects around the house. Here are some ways to upgrade your toolbox and finally get those projects done!
Get yourself a nice drill.
An electric drill will quadruple the number of projects you can complete on your own. While many home improvement stores offer short-term rentals on a variety of tools, acquiring your own drill will give you the freedom to complete multi-day projects without racking up a daily fee.
Between various department stores and the internet, there are tons of options available, from basic professional grade models. Cordless options definitely offer more flexibility, but if you're looking to save money a corded option might be a better option.
One of the best parts about frills is their flexibility; depending on the various accessories and tips, they can be used to do a whole range of activities around the house. In addition to drilling holes and driving screws in the wall, drills have attachments which allow them to sand and grind, stir paint, power clean, and even tend your garden!
You'll still want a screwdriver, though.
Despite the power and flexibility that an electric drill provides, it can't do everything. For more delicate materials, smaller projects, and tight spaces, a good screwdriver is an essential part of your toolbox. This universal device can be found just about anywhere, from gas stations to supermarkets to the dollar store.
Buying a cheap one, however, could quickly leave you frustrated when it breaks or doesn't seem to fit any screw or space in your home. There are a few main brands which all offer a range of options, and more developed kits often come with over a dozen tips varying in size and shape.
Hobbyists and craftsmen might want an extreme set with a lot of different choices, while those looking for more general projects and repairs can settle for a more standard kit. Regardless, the screwdriver is an essential part of a DIYer's arsenal, so it's worth it to splurge on one that will last.
Measure twice, cut once.
While it might seem easier and more efficient to just "eyeball" the length or size of something, in the long-term it will only cause more grief down the line. While you might get lucky on a small project and get through it without any hitches, if you're moving into more substantial projects you'll need good measuring tools.
A solid tape measure is absolutely essential— the wider ones are easier to support with a single hand when extended. Other tools such as levels and combination squares can help you get that professional quality accuracy to make a lasting impact on your home.
Ultimately, it's up to you what you want in your DIY box. Depending on your hobbies, passions, and abilities, there are dozens of ways to update your toolkit to get the best tools for what you need. Giving yourself some new gadgets will give you the motivation you need to finally get those projects done.