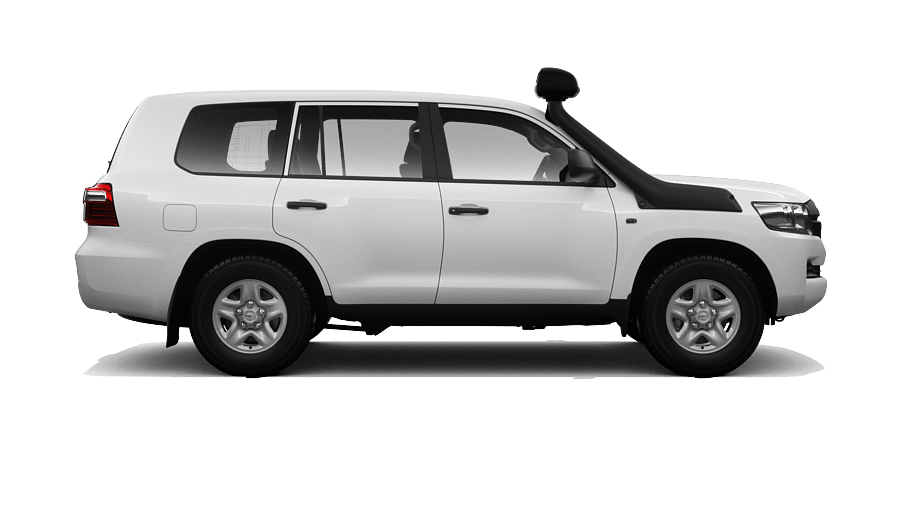 When you decide to buy a car, it's always good to know that you're investing in something that won't depreciate too much too soon. Finding a car that depreciates slowly is well worth the research and it's something you can benefit from for years to come.
Honda CRV
SUVs have seen a massive boom in popularity in recent years and the Honda CRV is no exception. It's the perfect option for those wanting an SUV that's still family friendly. Even better, when you come to resell it, you're likely to find high demand and good prices.
Toyota Corolla
One of the best selling cars, not just in Australia but in the world. This model by Toyota is known for its reliability and longevity – making it easy to resell. Toyota has a good reputation and prices for second hand vehicles are generally high.
Subaru Forester
Popular with younger drivers, this is an option that will reassure parents with its excellent safety features. It's also great to know that you can usually get up to 75% of the original selling price for the vehicles if you decide to sell on within 3 years of ownership.
Toyota Landcruiser
A sturdy four wheel drive, this is a popular choice for the more adventurous families or couples who like to get out at weekends or experiment off road. It's reliable alongside it's impressive power meaning it can often get a high resale price.
Mazda 3
There are tonnes of extras you can get to customise your Mazda 3 although this isn't necessarily where the resale value kicks in. The Mazda 3 is one of the country's most popular vehicles so depreciation rates are slow and demand is generally high for second hand models.
VW Polo
This has long been a favourite with young and old drivers alike. The Polo model is incredibly fuel efficient and the model is a tried and tested one with a reputation for reliability and low maintenance.
Honda Jazz
This is one of the most popular cars for new drivers in Australia with it's nifty size and easy to manoeuvre controls. It's not an expensive car yet it benefits from a great resale value so it's a good option for those looking for a short term car to buy.
Porsche Cayenne
A luxury brand like Porsche isn't necessarily what you think of when searching for cars that depreciate slowly. However, it's interesting to see that Porsche Cayenne models often retain up to 74% of their original value after 3 years.
Hyundai i30
This is another affordable option which retains its original value well. The Hyundai i30 is surprisingly high quality for such an affordable price and it enjoys not only excellent safety ratings but also good fuel efficiency.
Mazda 2
Having been praised as one of the least expensive cars to run, it's no wonder that people are snapping up second hand Mazda 2 models. It enjoys a low fuel consumption and minimal depreciation after 3 years.
Range Rover Evoque
Like the Porsche Cayenne, you may be surprised to see the Range Rover Evoque in a list of cars that depreciate slowly. However the Evoque is such a popular and classic vehicle that the demand is high throughout Australia. Diesel models do particularly well.
Mercedes AMG GT R
A pretty rapid car, this is the fastest rear wheel drive car to race the infamous Nurburgring race track. It's a fun entry to the list but it shows how cars like this can hold their value amidst popular demand and amongst real speed lovers.
Article Provided by Positive Lending Solutions