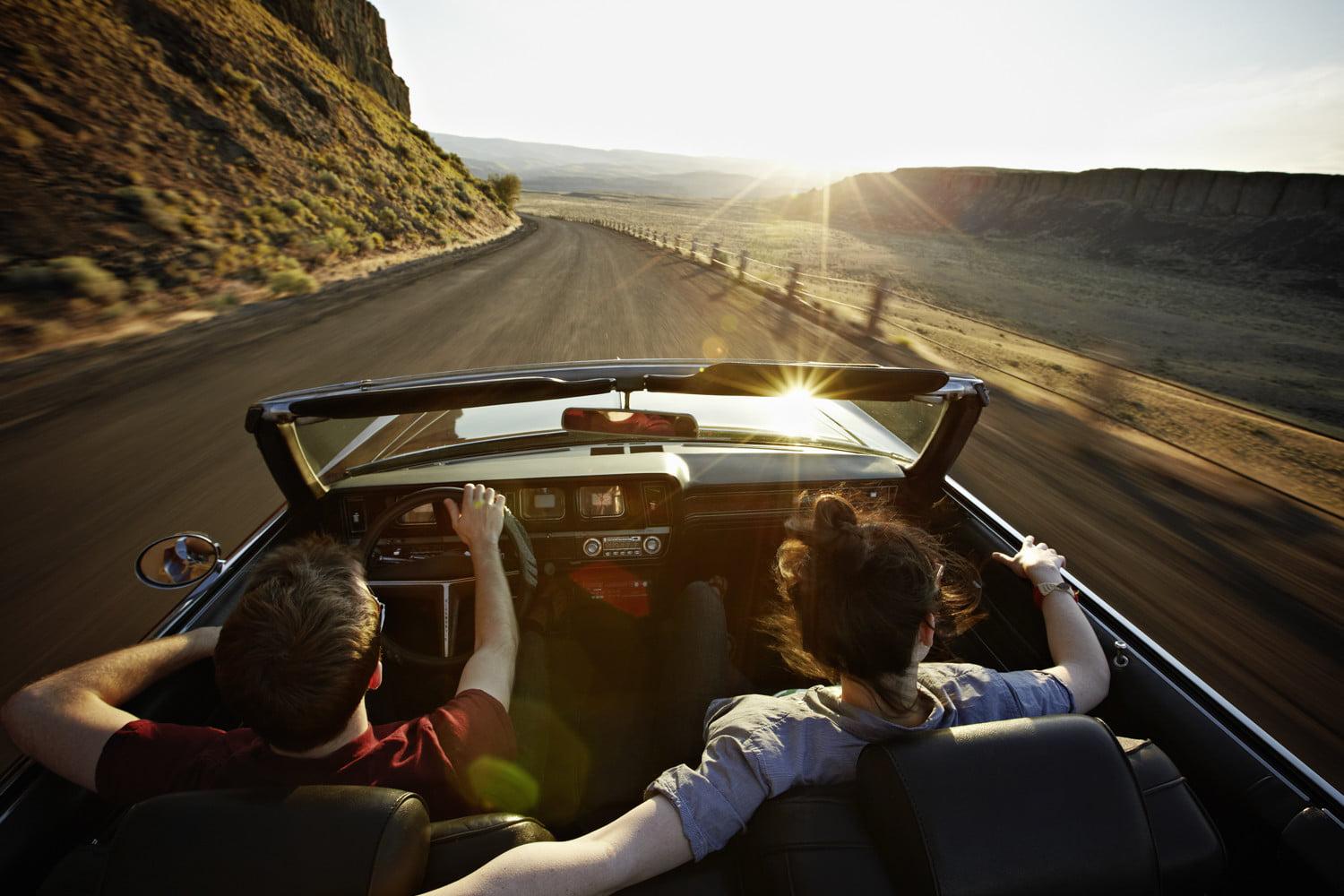 When it comes to preparing a vehicle for travel, there is a long list of non-negotiable things to do. In fact, most automobile clubs and organizations make it a special point during the holiday season to remind drivers about what they need to remain safe when travelling busy roadways during this winter driving season.
Moreover, there are many SUV drivers and others who say the very nature of their vehicle demands they remain vigilant to all types of driving conditions.
Preparing your vehicle for travel
There are many driving tips online. While AAA offers lots of common sense tips for winter and other driving conditions, many other sites state the best defence against "frightening and super dangerous roadway travel," is to prepare, prepare and prepare. AAA also reminds both veteran and other motorists that practising caution in winter weather is a must because most accidents can be "avoided."
The best and most logical way and means to prepare a car for driving includes:
-- Always warming up the car before driving; especially during the cold winter months.
-- Never operating a vehicle when tired or not feeling well.
-- Ensuring the tires is always properly inflated.
-- Keeping the gas tank topped-off just in case there are no good opportunities to fill-up during the first leg of your trip. A full or even a half-tank of fuel prevents gas line freeze-ups.
-- Have your car or truck inspected for safety issues; while also focusing on keeping the vehicle in peak performance so as to remain safe in all driving conditions.
In general, the act of doing everything possible to prepare for the worst is always the best for drivers today.
Know your vehicle
While it may sound like good common sense, but knowing the ins and outs of the vehicle you're driving is the best way and means to remain safe in all driving conditions. There are many ways to avoid car trouble, say expert mechanics when it comes to regular oil and other fluid check-ups. For instance, a regular driver says he would not go out without ensuring his car maintenance schedule is kept up to the date because "who are you going to blame when there's a breakdown that could be easily prevented with regular car maintenance?"
At the same time, there are vehicle systems that can prevent accidents before it happens. A good example is anti-lock brakes that provide an additional level of threshold braking when needed. The latest range of SUVs come with many such off-roading features and are made for comfort and secure drive. To know one's vehicle brakes is just one good way to ensure your car, truck or van is ready for any type of travel or road condition. There is also the best practice of always driving slow in bad weather conditions that act with good brakes to ensure safety when needed.
Avoid traffic fatalities
The rules for safe driving in all weather conditions is a top government priority; while car safety is fully explained on federal government websites devoted to keeping you safe behind the wheel. Many government site advice all drivers to keep jumper cables, flares, a reflective triangle, a cell phone and charger and a good blanket and plenty of water in your vehicle for when an emergency strikes. Also, it is a good idea to keep such things as cat litter or a bag of sand in the vehicle to boost tire traction when facing snowy winter driving conditions. The federal government site listed checks for the vehicle's exhaust system, fuel and air filters, antifreeze levels and plenty of extra oil and windshield wiper fluid when taking a long trip during any winter or stormy driving.
Common sense driving
There is a view that taking a long or even a short drive in bad weather or even at night requires certain prep for safe driving. After all, your vehicle is carrying precious cargo via your family, friends and yourself. With that in mind, it is good advice to avoid driving in snowy or flood areas of six or more inches of rain or snow because you can easily lose control of your vehicle in such weather. At the same time, be aware of road conditions when it comes to dangers such as downed power lines or other emergency conditions that may impact the overall physical stability of a highway your on or planning to travel on. While this may sound like simple advice, it is the little things that often catch drivers unaware, say police and others monitoring roadways.
Overall, there are many things to monitor when preparing your vehicle for roadway travel in all types of weather conditions. While it's always best to practice good vehicle safety tips when operating your car, van or truck, it is far better to always have your vehicle's maintenance schedule sorted so as to avoid vehicle issues that could have been prevented with regular vehicle care.