Keeping a vehicle maintained is every car enthusiast's passion but it is something that's not very easy to achieve. The fact is that even small negligence to look after your vehicle can sometimes result in major issues that can be quite expensive to fix too.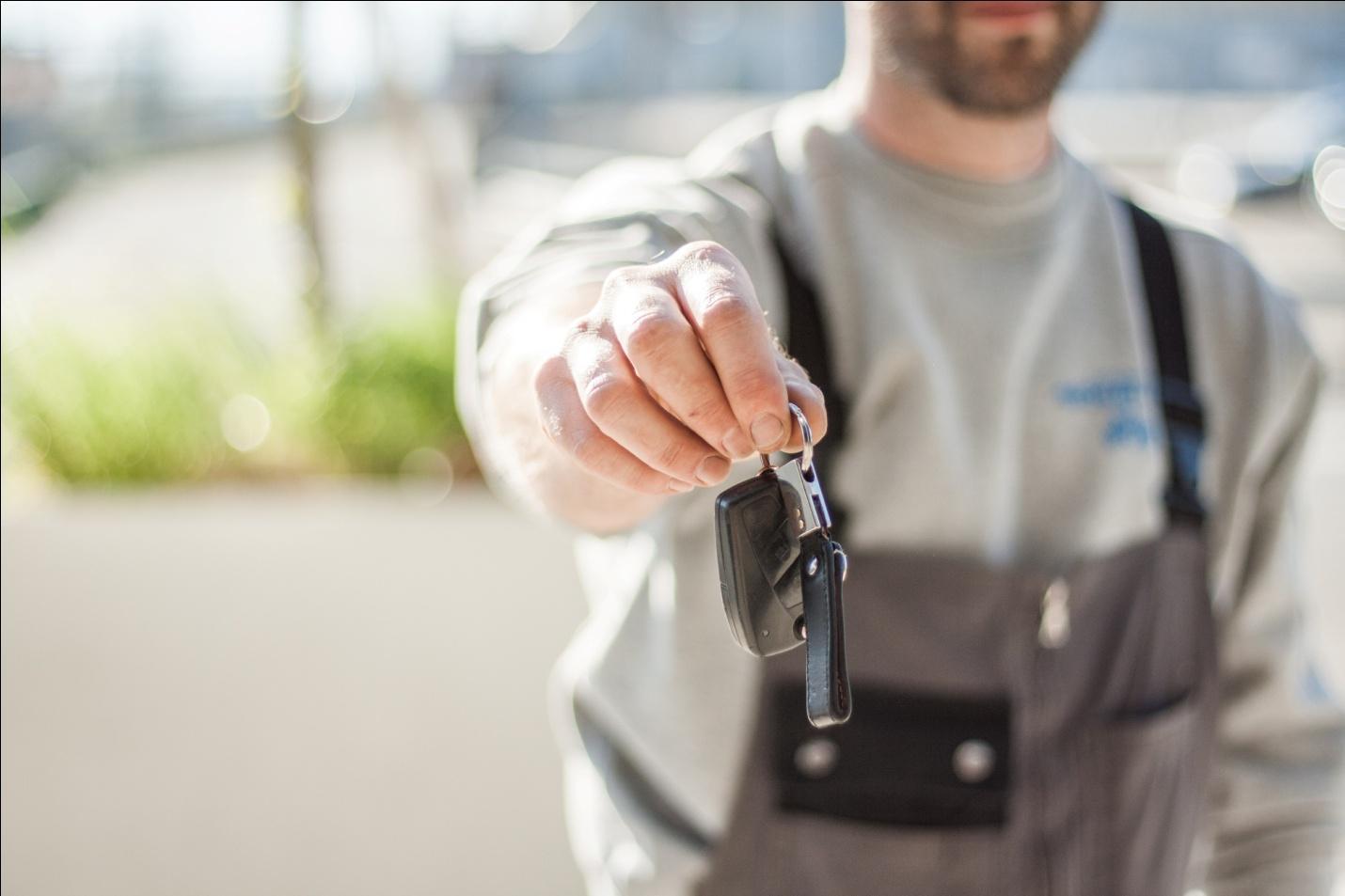 The good news is that taking care of a few things on a daily basis can help you keep your car's performance at its optimum and increase its lifespan. If you are a car owner, you will definitely want to have a look at these essential maintenance tips down below.
Schedule it for Service
It might sound like a tedious task but sending your car in for regular checks is the most important step to spot an issue on time. Carry a checklist with you when going to a service centre to make sure you do not miss anything.
Keep a Check on Your Car's Fluids
This is the most obvious but essential step to boost the performance of your vehicle. Never ignore a significant dip in the levels of the fluids, primary the quantity of oil in your vehicle.
Brake oil and the coolant among other essential fluids that you should check the levels of every day to help your car function smoothly.
Always Park Appropriately
Parking in enclosed spaces can prove to be a recipe for trouble because your car can get scratched, keyed or damaged by other vehicles nearby. It is advisable to always look for smaller cars whenever you are making the purchase to avoid parking trouble altogether.
The trend of small cars is surging and it is good to look at a few small car options to make a wise decision. This is especially recommended if you're just starting out with driving.
Carryout Test Drives
Another smart way to keep your vehicle's performance in check is to carry out half a mile test drives occasionally. As you do so, pay close attention to the mechanical sounds of your car and note down any changes. Test your car on both high and low speeds to be certain that it is free of any major issues. Even the best cars can run out of fuel or electricity if they are not checked on time.
Check Tires for Abrasions
Small abrasions are clear indicators that your tires have begun to wear out. The trick is to never ignore these abrasions even if the tires are relatively new and unused.
Worn out tires can significantly impact suspension and shock the absorbers of your car and hence they should be paid close attention too.
Be Cautious of Corrosion
Any corrosion that goes unnoticed could spell trouble for your car and your finances in the long run. To keep your vehicle safe from all kinds of corrosions, keep an anti-metal spray or material with yourself as you travel.
Also, exercise caution when you are going for service because inexperienced technicians sometimes use a material that can cause your car more harm than good.
Conclusion
Keeping your car maintained will prove to be helpful in the long run. Regular checks are mandatory to keep your car running so that it can deliver optimum performance.