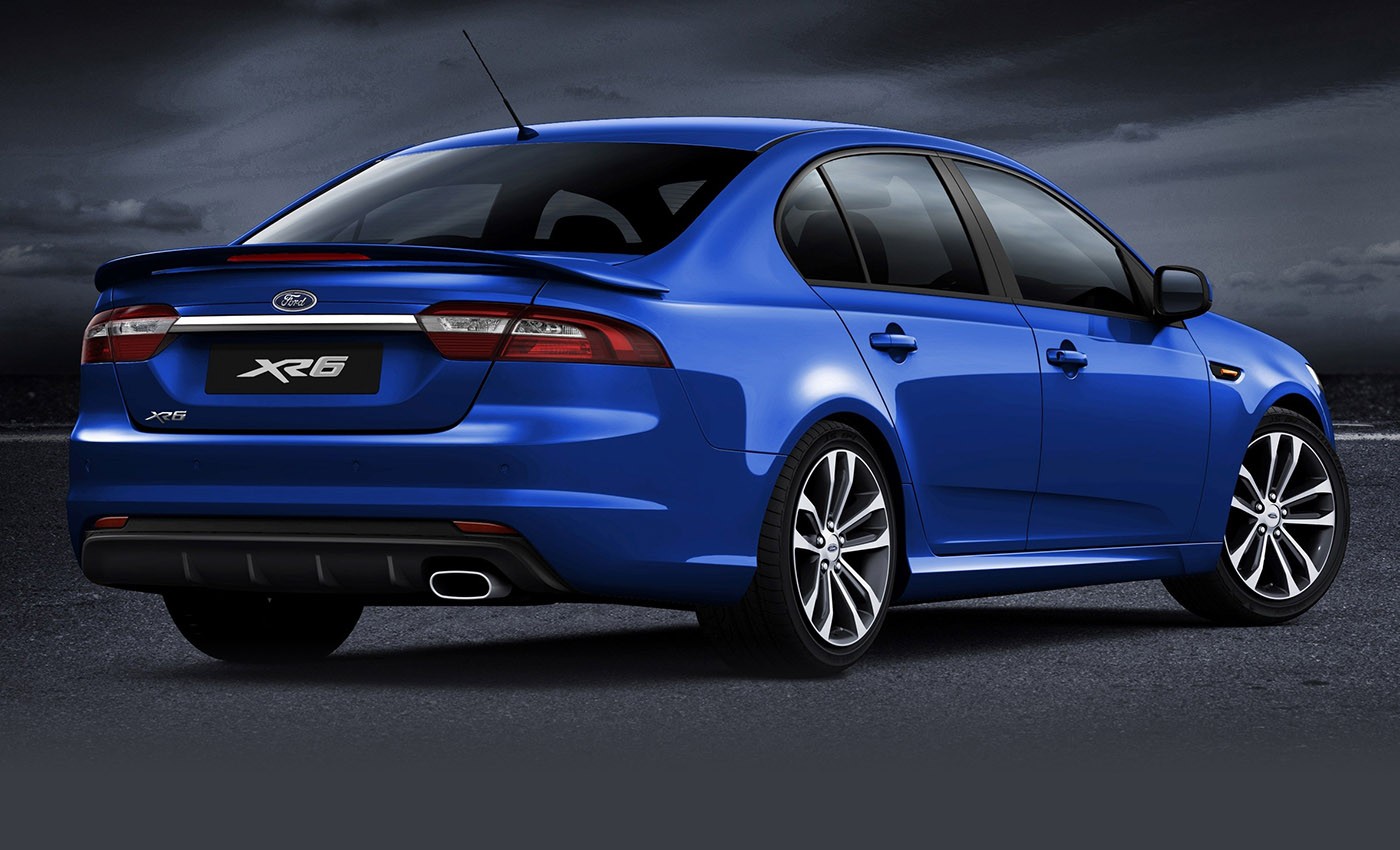 As a car owner, it's vital to have an insurance cover for your vehicle. It can be hectic to lose all your wealth through fire or accidents. Paying for insurance is not something you are fond of, but it helps in solving financial problems during hazards.
Premium Payable
Insurance companies offering vehicle policies set the premiums payable by you as the car owner. The insurance companies consider various factors when setting the premium including;
• Past frequency of accidents
• Age of the insurance policyholder
• Type of the job
• Model of the car
• History with the insurance companies
• Home area
• Gender
Unique Circumstances
Insurance companies sometimes do not pay for all the damages. It's essential to understand that the accident caused by an act of God, such as an earthquake or a storm; some companies will not compensate. If you knowingly cause an accident or you were reckless, the insurance company may not pay.
Common Insured Hazards
Vehicles are prone to accidents, thefts, fire, among other hazards; thus, many countries have set policies to ensure all vehicles are insured. These are set penalties for those who avoid paying insurance. Vehicle insurances vary based on the vehicle model and the purpose. Commercial vehicles have a different type of insurance. Car insurance quote varies, thus leading to various benefits to the insured. It's vital to understand the primary objectives if insurance policies which include;
• Ensures you are reimbursed after an accident
• Brings you back to your previous financial situations after a fatal hazard
Insurance policies should be understood, ensuring that you are well aware of what you are signing. The universal principles include telling the truth and providing evidence for your vehicle. After the insurer has evaluated the damage, they can decide to fund the loss or remain with the damaged vehicle and then fund for another purchase. The insurance policies vary with the company and type of insurance cover.
There are various considerations vital before selecting the type of insurance to apply for your vehicle and the kind of company you are entrusting your insurance business. After extensive research, this article is a guideline on the key factors to consider before applying for insurance.
1. Cost
When deciding to insure your vehicle, ensure that you understand the set prices by the insurance company for your insurance policy. The best cover can be expensive; thus, you should be ready to pay. The costs of the same insurance companies also vary based on the company.
Research and compare various prices offered by insurance companies. Expensive vehicle models are, at times precious, thus should be insured using the best insurance company and the policy that meets all your expectations.
2. Insurance needs
You should comprehend the requirements for your vehicle to apply for the best insurance cover. Requirements entail what you want to protect your vehicle against. Standard policies include theft, fire, and accident and depreciation policy. Other companies can offer added coverage for your car, thus providing a wide range of insurance covers. Understanding the insurance needs will make it straight forward to know the right policy to apply.
3. Don't Rush to Conclusions
As a vehicle owner ensure that you understand the policy details fully to ensure you do not make rash decisions. Information concerning the policy can be attained from the company employees or seek advice from other experts who will aid in comprehending all the cons and pros of the system. Ensure insurance policy coveralls for all your expected needs for your car. You can even insure a third party thus read all the set terms for your policy to ensure you are in the right track.
4. Company Financial Strength
You should have a clear overview of the company's financial abilities to avoid various problems involved when claiming for reimbursement. Many insurance companies have set a record dealing with independent rating agencies, thus providing financial information about the company.
Before investing in any insurance company ensure you are aware of the financial abilities to compensate you when an accident occurs. The history of the company also varies based on the number of people who have insured. Seek information from other insured people in the same company who have an account to learn the benefits and the disadvantages of the company.
5. Reimbursements
Insurance companies have to pay back the insured amount of the accident, or the risk you had insured for does not occur. Many insurance companies like for example, praetorian insurance company have set policies that apply to referrals ensuring that you receive a percentage of the amount you had insured. Insurance companies should take less time to compensate; consider the time factor to return to your financial position after n accident.
6. Ease to Do Business
You should choose a company that is easy to interact with and has adopted modern technologies to ease transactions. You should consider insurance companies with billing questions, policy changes, unsurpassed customer service, and online pay bill.