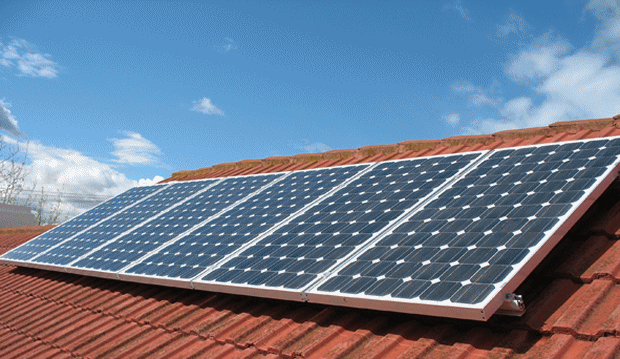 Thousands of parents are showing their support online for students going on tomorrow's School Strike 4 Climate and many of these parents, grandparents and guardians will be joining the student strike.
Australian Parents for Climate Action is calling on all parents who are worried about their children's future to join the School Strike for Climate tomorrow, Friday 15th March, in a location near them.   
"Most Australian parents are deeply worried about the future their children face due to global warming but, until we speak up and tell politicians we want emergency action, this issue will continue to be pushed under the carpet," said Suzie Brown, mother of a 6-year-old and co-founder of Australian Parents for Climate Action.
"These kids are showing Australian adults what leadership on climate change looks like, and as parents we want to be there to support them."
A group of concerned mothers formed Australian Parents for Climate Action in January, and the group already has over 1000 members and supporters who are parents, guardians or grandparents. Key organisers are in Geelong, Melbourne, Brisbane, Gold Coast, South West Queensland, Canberra, Sydney and Hobart.  Members come from all states, all capital cities and many regional towns.
"We met on Facebook and realised that there was no group bringing parents together to act on climate change – no voice for parents," said co-founder Heidi Edmonds, who is mother of a 3- and 4-year-old.  
"Our unique challenge is that we have young kids whose future looks bleak – in fact, frightening. There's a very real threat that by the time they are adults there won't be enough food or water available in order to survive. In many places the planet could be uninhabitable."
"We are angry and scared about this, and we want anyone standing for election to know they must address this number one threat to our kids if they hope to represent us in Parliament. Especially when solutions like affordable and clean renewable energy are readily available."
A full list of climate strike locations is at: https://www.schoolstrike4climate.com/support-us
For more about Australian Parents for Climate Action visit www.ap4ca.org