This new iOS app makes sure you have plans this weekend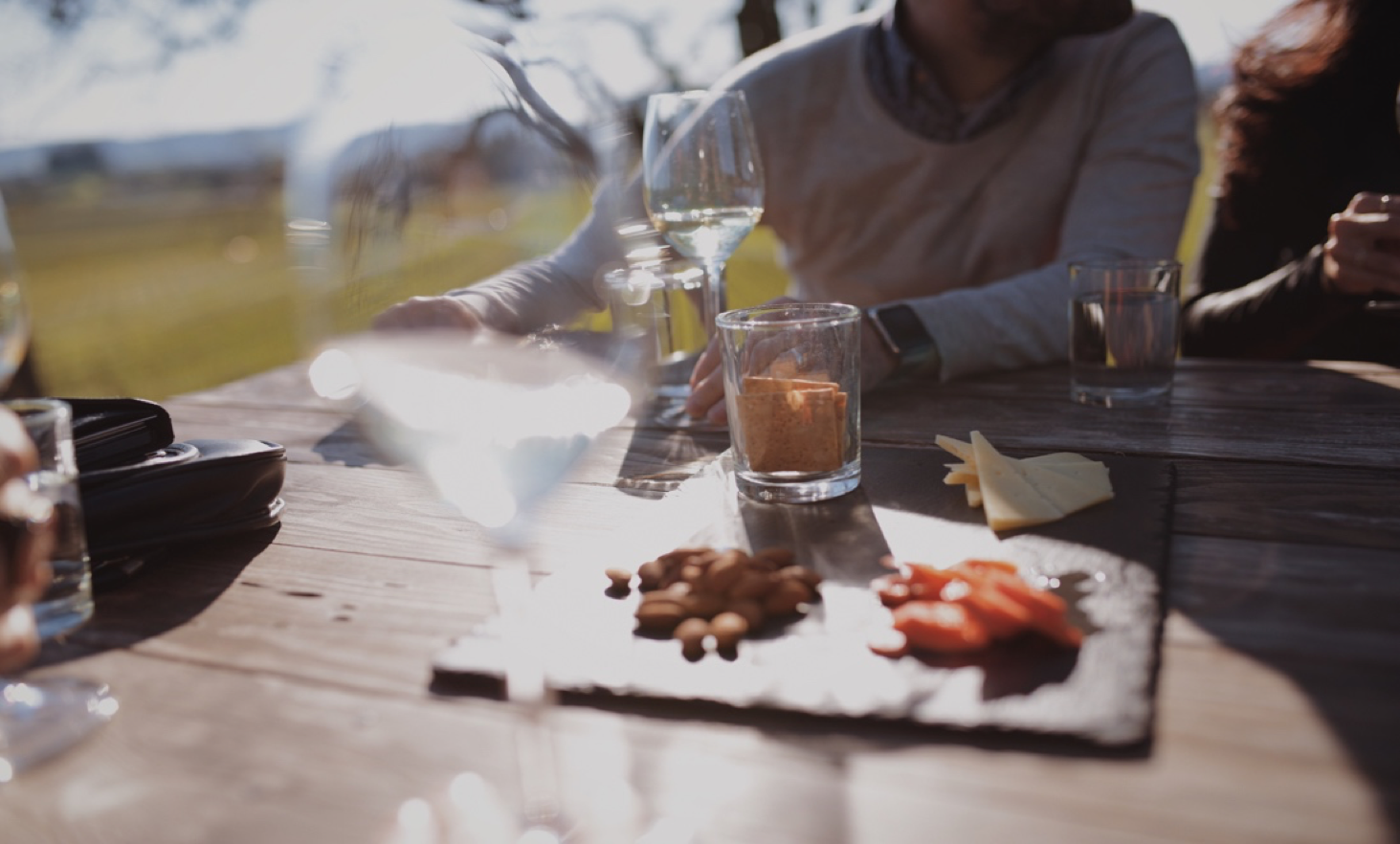 Have you ever wanted to go out and try something new but not had anyone to go with you? That's the problem that one Australian entrepreneur hopes to solve.
Meeting new people can be tough. Online dating can be even more difficult. Not only do you have to try and find people who might be a good match, you then have to plan something fun to do with them!
One Australian entrepreneur hopes to change that. Meray Azar is the founder of Epic Catch, a new startup that connects like-minded individuals who are open to sharing an experience with a stranger.
Azar believes that, given the choice, many people would be willing to give it a try.
"We are already so familiar with sharing our homes, cars and skills with people we don't know, so it is understandable that many of us would also be open to sharing experiences with someone new," said Azar.
It seems she might be right. Apparently, 90% of users who have already shared an experience through the platform said they want to do it again.
Azar says what makes Epic Catch different is that it is focused around fun experiences. Activities include 'How-To' classes in pottery and sketching, theatre performances, five-course dining experiences, wine tastings and street food tours, and outdoor activities that include everything from bubble soccer to scuba diving inside an aquarium.
Users simply select the activities they want to try and when they want to go. The Epic Catch connectors then match users with similar ages, interests and availability. They can chat in advance and then all that's left to do is go out and do.
In addition to the unique activities, users say Epic Catch also brings a new level of safety and security to online interactions, compared with dating platforms such as Tinder.
"With Epic Catch, everything is planned for you, so you don't have to stress about organising the details. I felt very safe knowing that everything was taken care of and someone knew where I was at all times," said Rachel from Melbourne.
Azar agrees and feels the platform will help take away some of the frustration typically associated with meeting new people online.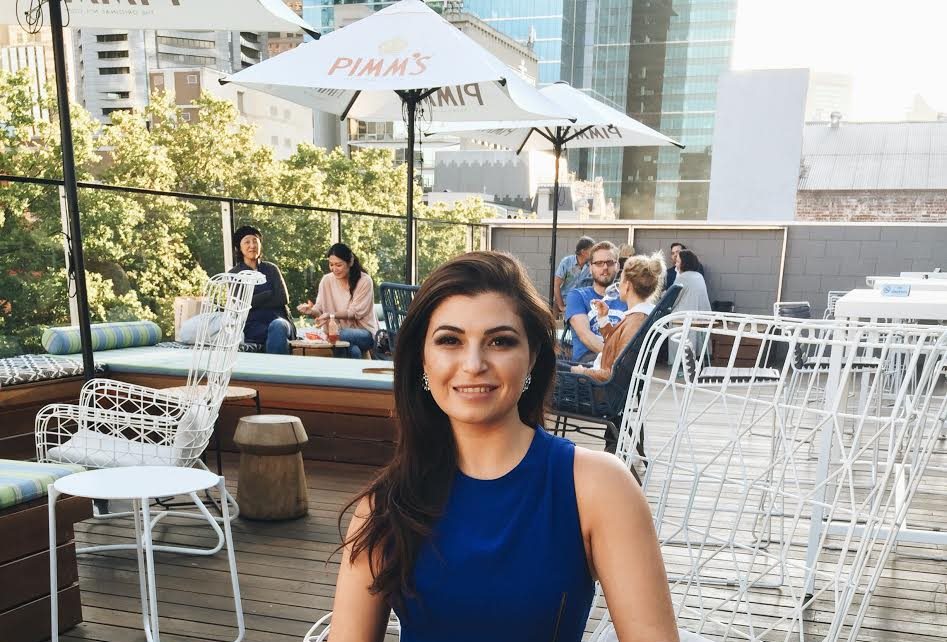 "Online dating is tough and filled with unnecessary pressure. Many of our users are sick of instant interactions that can go no where, they don't have a lot of free time and know exactly what they want to do. All that's left is to find someone to share it with them. We want to build a community of experience-seekers, who are willing to give a something and someone new a shot," added Azar.
Epic Catch is now available in Sydney and Melbourne. You can download the iOS app and start having fun with new people in your area.