Written by

News Feature Team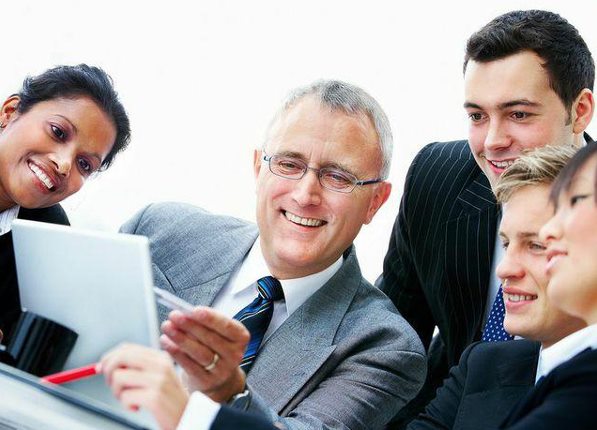 At the moment, it is fair to say that economic conditions in Australia are unpredictable. The markets started 2017 with record-breaking highs, but the beginning of winter signalled a dramatic turnaround. With so much political uncertainty in the world, it is not surprising but it does mean that businesses should invest wisely and spend with caution.
For smaller companies and entrepreneurs, the market remains very fertile. The recent introduction of crowd sourced equity funding has put start-up ventures in the spotlight. Now, anybody can have their stake in a brand new enterprise. The question is, how do you convince the world that your business really is the next big thing?
This guide to getting your brand out there and making a statement will help you take the right steps towards success.
Make Your Plans Flexible
All successful businesses are built on careful planning. However, there is a big difference between being prepared and being inflexible. One of the most wasteful expenditures for start-up ventures is long term office space. If you don't know how fast you'll grow, it simply doesn't make sense to commit to a lock in lease. Instead, consider one of the many virtual offices in Adelaide, Sydney, or Melbourne. They are fully customisable and you can leave at any time.
Lean On Your Workforce
As the boss of the company, it can be tempting to put distance between yourself and the workforce. While a reasonable degree of professionalism is important, you don't have to be isolated. Stay visible and try to make contact with everybody who works for you on a regular basis. This inspires loyalty, fosters a great team atmosphere, and ensures that the most talented employees feel confident coming to you with ideas.
Give a Little Back
Similarly, you should try to accommodate the needs of your workforce wherever possible. They are the heart of the business and the ones who will help you take it to new heights. So, you need to be emphatic and understanding. Make it clear that you're willing to be flexible as long as the company is respected and targets are consistently hit. Consider the possibilities of remote work for employees who thrive in an independent, self-directed environment.
Be Proud of Your Image
In many ways, it is no longer 'cool' for small businesses to show their worth in practical terms. Millennial entrepreneurs seem to be all about understated offices and alternative working models. While there is nothing wrong with doing things differently, you also shouldn't underestimate the power of a solid, prestigious corporate address. The good news is that you can grab one for a fraction of the price by signing up with a virtual office provider.
Take the Right Shortcuts
If you can find a way to complete a task in half the usual time, exploit it. You should never feel bad about streamlining your responsibilities, particularly when trying to grow a business. Yes, you need to keep your idea pure and committed, but there's no reason to reinvent the wheel when it comes to how you turn it into sales. Use the vast array of software solutions on offer in virtual and serviced workspaces to make invoicing, marketing, communications, branding, and recruiting much more efficient.
Why Growing Your Business Should Always Be Fun
There is no getting around the fact that owning a business is tough. It is hard to be responsible for so many decisions and so many people, but there are plenty of ways to ease the load. From communal offices to automated payment systems, receptionist services, rentable boardrooms, and dedicated personal assistants; all you have to do is pick the right tools.