Written by

Cara Barilla; Educational Columnist and journalist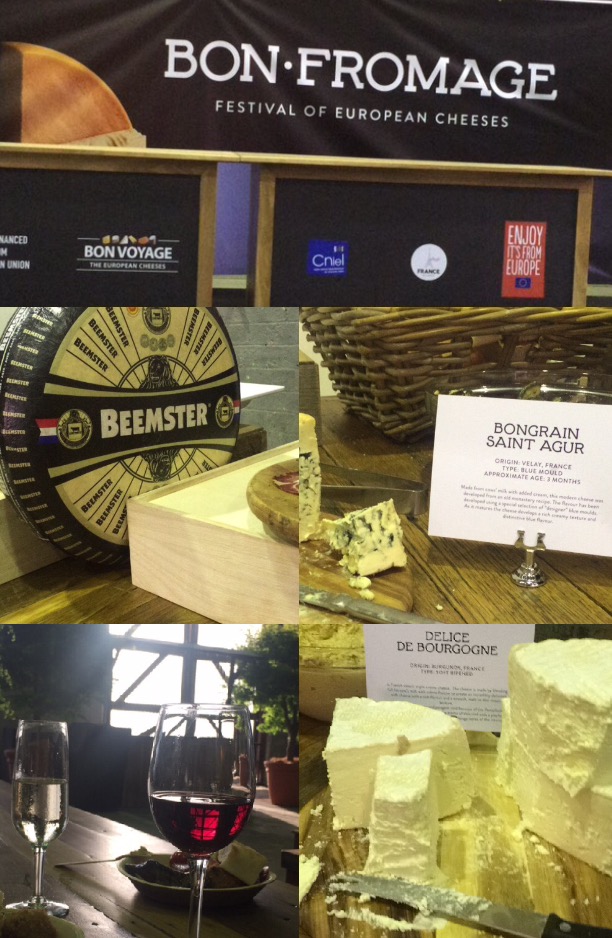 A cultural explosion hit the warehouse train converted location at "Carriageworks" in Sydney's inner city district. An event like nothing before rejoiced in the unique blends of Brie, cheddar, Parmesan, blue and many more outstanding presentations of cheese have come together at the Launch of "Bon Fromage" cheese and wine festival.
Hundreds of Sydney's cheese and wine gurus were overwhelmed by the amount of quality, diverse textures, tastes and ages of cheeses which has been placed so eloquently amongst the rustic wooden Forrest theme-draped tables in carriageworks. The moment you walk in you get the sense of southern French farmland with a hint of Italian bold outbursts of wine, and cheese. Surrounded by the ambiance of a secluded European holiday; the guests were greatly appreciated by the French live musicians which flooded the room, thus adding more enjoyment to each bite of the cheeses, quince, baguettes and wood oven baked bread to add to a homely French cottage setting.
Progressing through the night, we were enlightened by the cheese connoisseur behind the event; Xavier Thuret; a world renowned Cheesemonger and The Bon Fromage Ambassador. Thuret expressed his passion, cooking secrets and many unique pieces of advice for home care, cooking and maintaining the quality of each kind of cheese. His educational demonstrations and cheese education deliverance not only opened a new avenue to Sydney home living, but made the guests left for wanting more.