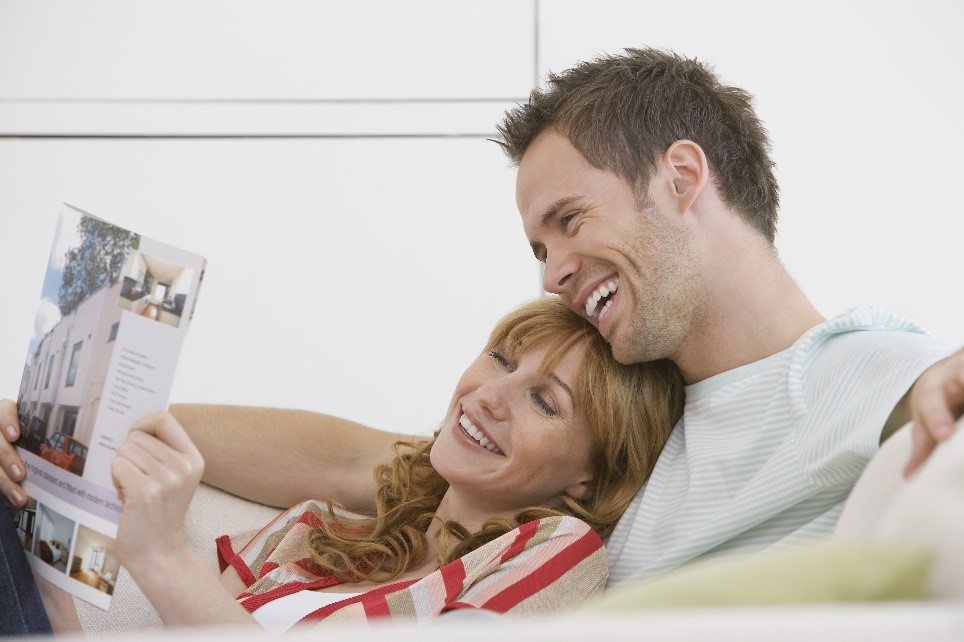 These days, the majority of marketing efforts are spent on digital methods. The introduction of social media has especially changed the marketing game in recent years. However, that doesn't mean traditional marketing methods are dead. In fact, some offline marketing methods, such as leaflet marketing, can be even more effective than online methods.
So, if you've been ignoring more traditional marketing methods, you may want to reconsider. Here, you'll discover just some of the awesome benefits local leaflet marketing can deliver.


Helping you to reach your ideal customer
Leaflet marketing has come a long way over the years. Did you know that it's now possible to target specific customer types? There are even unique targeting tools out there to help you ensure that you reach the right type of customers.
You can choose whether you want to target families, those on specific income brackets, as well as choosing specific local areas. The targeting options are fantastic and help to make your marketing efforts much more likely to succeed. Even under the family's tab, you can choose which specific types of families you're hoping to reach. The more targeted your marketing campaign is, the more result sit's going to generate.


It's cost effective
Out of all of the offline marketing techniques available, leaflet marketing is definitely one of the most cost effective. They're designed to simply fit through the letterbox. So, postage costs are kept really low.
As you are also targeting customers who are most likely to be interested in your services, you're also more likely to make conversions. You won't be wasting money targeting the wrong type of customers.


They're easier to read
Another benefit leaflets provide is that they're easier to read than an ad on a website or blog. They're designed to be visually pleasing and you can't underestimate the power actually holding the leaflet has in terms of influencing a purchase. With most things being digital these days, a lot of consumers actually prefer to receive the odd leaflet rather than being sent yet another email.
So, when you consider how cost-effective leaflet marketing can be and the power it has to reach your target audience, you soon see just how valuable it can be. Ideally, you'll want to be using a wide range of marketing methods. So, if you're currently only using online marketing methods you should definitely consider expanding into leaflet marketing.