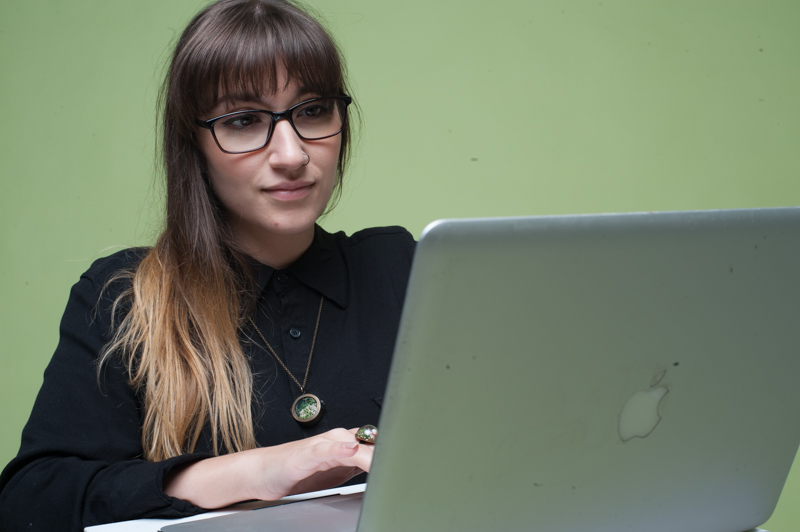 The online world of e-commerce has rapidly overtaken brick and mortar stores with the real retail battle being waged on virtual servers these days. Even retail giants like Harvey Norman and JB Hifi have been making considerable investments in online marketplaces to compete with the cannibalizing mammoth known as Amazon, which is now making a serious play for the Australian market.
So if you have a business relating to e-commerce, its vital you stay ahead of the pack and one of the most significant attributes of a successful online ventures is customer support.
The important thing to remember about online businesses is that everything is unique. What works for a giant like amazon would probably not be as useful for a local shoe store trying to build an online platform. Worse, unlike a retail store where a customer could have a face to face personal contact with an employee, an online platform has to not only appeal to a visitor but should be conducive enough to offer all round support through the whole purchase cycle.
So if you run an online business or have plans of setting up an e-commerce venture, here are six tips to set up your customer service.
Offer more options
Gone are the times when just offering a landline number was thought of as sufficient for customer support. With online businesses, its imperative to give your customers as many platforms to get in touch with you as possible. This should include social media channels such as Twitter and Facebook in addition to email and the traditional phone support. If you run a large big company where immediacy is of value, live chat should also be considered.
Comprehensive FAQ saves everybody's time
More often than not, most customers are going to contact you with the same questions, with the end result being precious support team hours being occupied by it. The smarter and more efficient way to help your customers and free up your employee's time is to write up a FAQ (Frequently Asked Questions). These should include most questions a customer would query about, as well as information about different aspects of your business. Your support staff will still get questions that are answered in the FAQ, but it will happen far less.
Be quick
Most customers expect a quick reply to their issue, more so if it is an online business. In fact, 30% of the customers expect their queries to be answered within 1 hour. While quality is still important, if you don't meet the expectations of your customers in a timely manner, your reputation could take quite a hit and you could lose business to a competitor.
Be proactive in responding to negative feedback
 Feedbacks are what builds a business and every successful venture is made up of proactively working on negative feedbacks. Do not ignore them, or worse, get grumpy about them. Remember, the whole world is watching and being proactive to something that's not very positive indicates you're open minded and willing to learn, while also creating general goodwill around your company. Paul from Canvas Factory makes sure his staff are constantly monitoring review platforms like TrustPilot so that if a negative experience is posted, they can sort it as fast as possible. It is not uncommon for people to post about a negative experience before contacting the business itself.
Personalize your response
Nobody likes a cookie cutter auto response. This becomes even more valid if its a repeat customer, whom you certainly wouldn't want to lose out on. So try to build a personal connection; while this maybe impossible unless you're a really small firm, it is possible to save information about your clients/issues and recollect them next time they contact you. There are CRM platforms which allow different agents to pick up the conversations/tickets right where it was left off.
Prepare for the whole journey
Customer support shouldn't just be an retroactive service that is offered when a customer has an issue. You ought to take into consideration the full purchase cycle and engage the customer through a multitude of media channels. Engaged customers spend 30% more, meaning getting your team involved throughout the process can be quite beneficial.