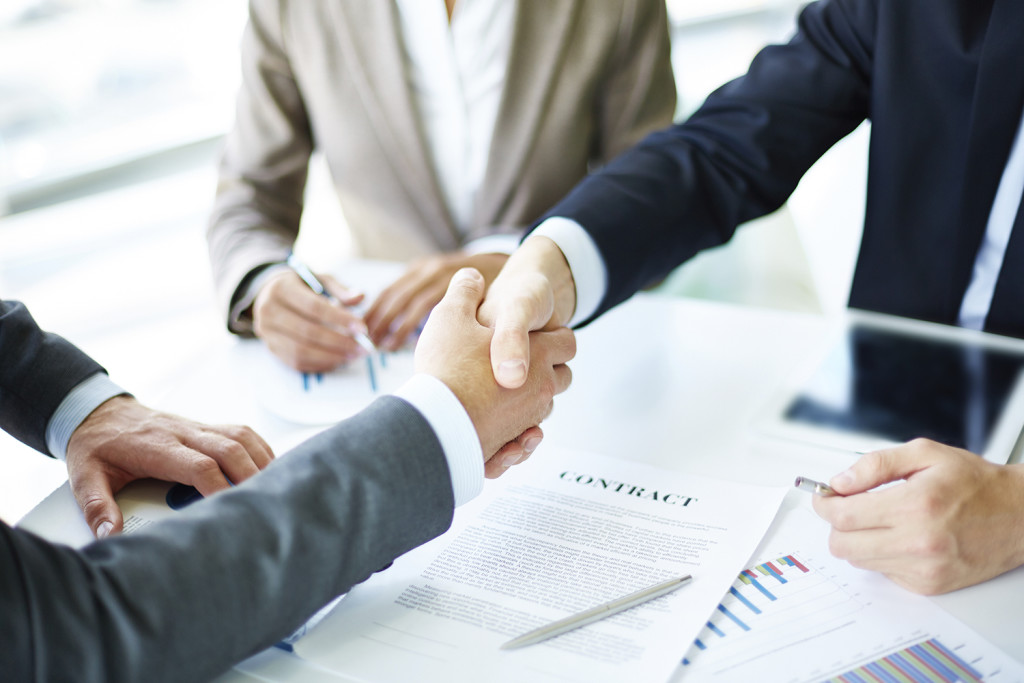 PGP Australia is one of the leading providers of student and vocational training for those trying to bolster their careers. For a lot of recent graduates, the Australian workplace represents a daunting proposition, given the competition for positions only to continues to grow and grow. On top of this, technological innovation has precipitated a "hollowing out" of the contemporary labour force, meaning that middle-skilled professions are disappearing as robotics and automated alternatives supersede human capital options. So, what does Premium Graduate Placements do differently and how can you benefit from their services? Read on to find out more.


PGP Australia offers integrated learning internships
If you are on the lookout for an internship in your field, this firm offers some of the most comprehensive, balanced and well-tailored casual positions in the market. The purpose of these opportunities is to help students and casual workers fast-track their careers and gain suitable, long-term employment.


PGP Australia and ongoing employment opportunities
One of the great benefits of using PGP Australia as your intermediary is the chances of cementing ongoing employment after your internship. In fact, over 70% of Premium Graduate Placement interns are offered further work with their host company after their internship has finished.
Moreover, over 90% of interns find permanent work within their chosen field or industry within a mere 4 months of finishing their program. So, if you are looking for a provider that can connect you to a wide range of businesses in your field, PGP Australia should be your first point of call.


Gain real-world experience with PGP Australia
Another great advantage of their temporary vocational programs is the fact that the programs are properly designed to give users the best, most productive experiences in their chosen field. Indeed, such programs allow users to learn "firsthand how business is conducted in Australia", which is very important if an individual aspires to be the manager of their own business, unit or department.


Apply your university knowledge to Premium Graduate Placements
Furthermore, these internships afford young students and graduates a place to demonstrate their university knowledge. It can be a great way for students to test the skills and knowledge they have acquired at university and evaluate which aspects of their business persona require changes or improvement. It's important to remember that great academic marks don't necessarily translate into a superior business acumen.
For example, Bill Gates is one of the most successful business magnates in modern history. However, did you know that he never finished his university studies and started a business before he founded Microsoft? For more interesting technology related news, visit Kev's Best. Called Traf-O-Data, the business partnership analysed the raw data from roadway traffic counters and devised reports for engineers. The business was barely successful, leading Gates to look elsewhere for business inspiration.
As a result, these internships students to test their skills and learn from their business mistakes. Having great academic marks is a great achievement, but it will not make you millions. Real business experience, on the other hand, will.


PGP Australia has a comprehensive network across capital cities
Nabbing a Premium Graduate Placement is terrific for so many reasons; however, having access to an intermediary that can connect you to an unparalleled network of businesses has to be near the top of the list. Their internships can connect you with over 3500 Australian Host Employers across a wide range of business sizes, industry and model. Some are small to medium enterprises (SMEs), whereas others are publicly listed on the ASX. Wherever you want to go, there is no doubt that these vocational programs can offer you unrivalled experiences across a variety of different business models.


Want to travel?
If you are looking at gaining constructive business experience outside of your city or local suburb, then then these internships are perfect for you. Indeed, they offer comprehensive vocational programs across all of Australia's capital cities, which are perfect for people who want to branch out and immerse themselves in new cities and cultures.


Conclusion
Clearly, gaining constructive experience in the workplace is crucial to a lot of young students and graduates. Whether you are looking for experience in engineering, accounting, human resource management or marketing, PGP Australia offers the most comprehensive range of reliable and productive internships. Start your career off on the right foot!