Written by

Elena Eckhardt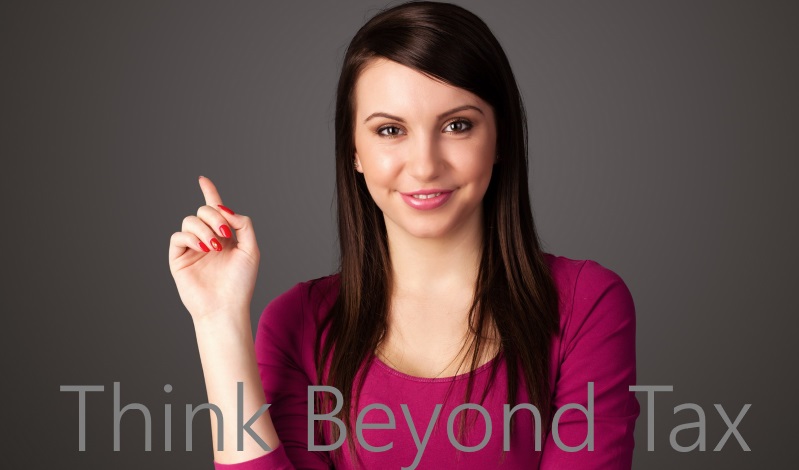 Trusted tax agent, Sydney.Tax is offering individual tax returns for a mere $5 charity donation. The project, entitled 'Think Beyond Tax' is the brainchild of Sydney.Tax founder Jia Ge, who wanted to make the tedious task of filling in a tax return make a real difference to the community. From the 3rd of August until the 30th of September, Think Beyond Tax will be offering tax returns in exchange for a $5 donation to charity. Jia has partnered with eight Australian charities including The Smith Family, Beyond Blue, Guide Dogs, RPSCA, Red Cross, National Breast Cancer Foundation, Heart Foundation and Starlight Children's Foundation. The business will be passing on 100% of the revenue, as well as any additional voluntary donations to the charity selected by the customer.
This unique idea was created by Jia Ge, the founder and Managing Director of Sydney.Tax, a leading Sydney based accounting practice. It is a registered tax agent and tax (financial) advisor. Jia worked as a senior consultant for PwC for three years before establishing his own public practice. Think Beyond Tax is a brand new concept, designed to make a significant difference to charity.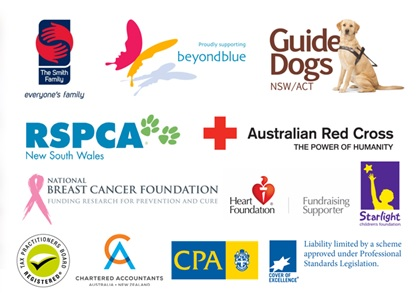 Jia first came up with the idea of using tax returns to give back to the community while flying home from America. "I remembered a fundraising project I completed as an Optus finance graduate, and thought about the benefits that come from when many people make a small donation. I wanted to make it easy for lots of people to donate to a cause they believe in," says Jia.
While Sydney.Tax will be forgoing significant revenue during the busiest time of the year for accountants, Jia considers it to be a wise investment for their long-term strategy. He hopes that by reaching new customers that wouldn't normally use a tax agent they will establish a wider customer network and find returning customers utilising their other financial services. He is confident that customers will be impressed with what is essentially a 'free' service and will keep Sydney.Tax in mind for future financial services.    
As Think Beyond Tax operates online they can process tax returns from all over Australia. They have a team of experts that are prepared to handle large volumes of tax returns efficiently. A broad range of individuals including sole traders and investors can utilise Think Beyond Tax's $5 tax return. It covers investors with up to eight investment property schedules and up to five capital gain tax schedules. If Think Beyond Tax is a success, Sydney.Tax will consider repeating Think Beyond Tax next year.
Jia's vision is to make individual tax returns more meaningful and to make a difference to the Australian community. "Instead of buying a coffee one morning, you can pay a tax agent to complete your tax return and make a donation to an Australian charity. It's simple and effective," says Jia. He hopes to see customers promote the good work that Think Beyond Tax is doing for the community and reach a wide range of individuals that support his unique idea, while also bringing new business to Sydney.Tax.
For more information or to lodge a tax return, please visit
www.thinkbeyond.tax