Written by Taylor O'Conner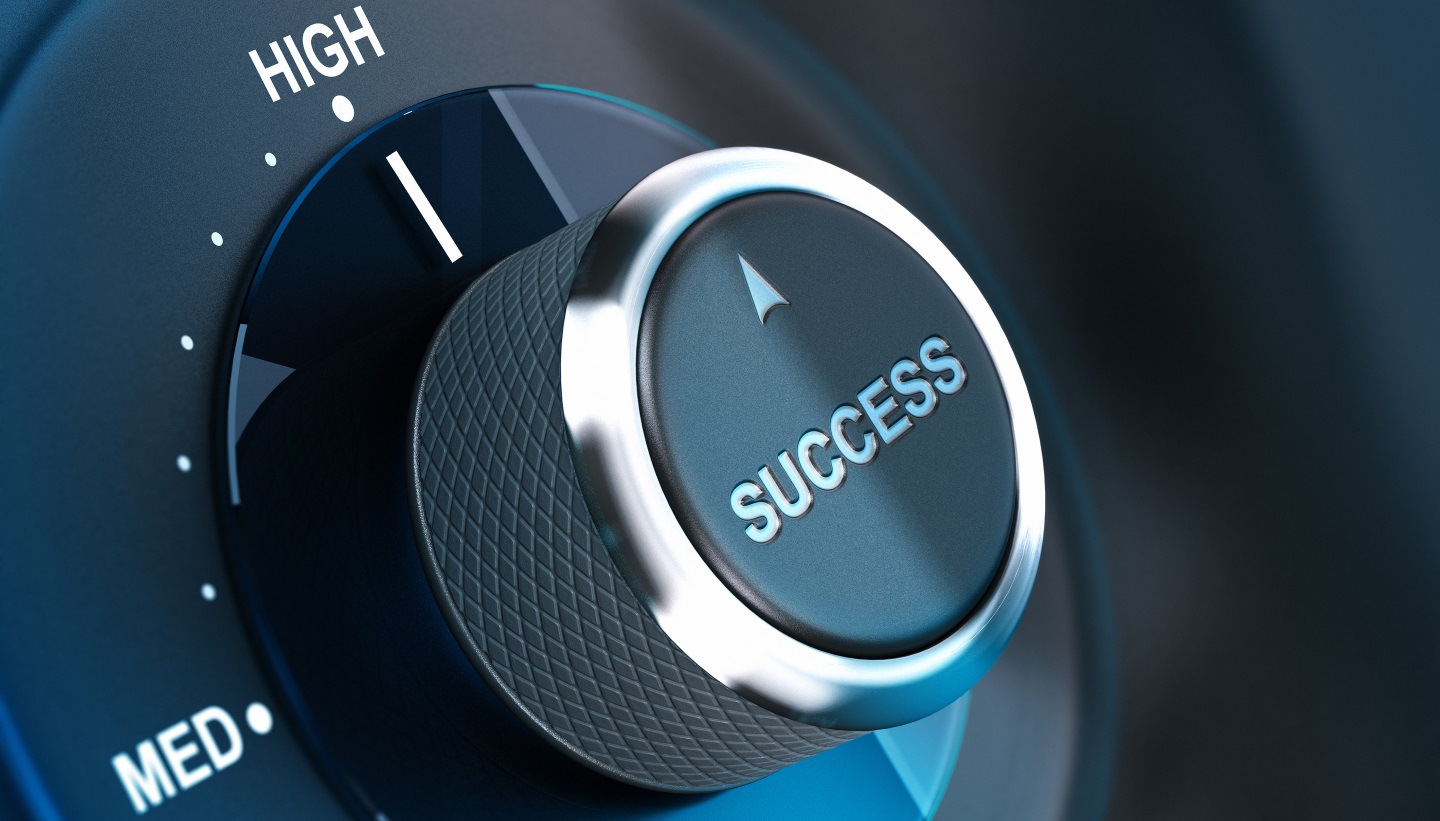 Implementing modern and efficient IT infrastructure and software across all departments, not just point of sale, is the key to ensuring smooth sailing in times of rapid expansion, according to juice and salad bar, Top Juice, which has opened 30 new stores in the last four years.
Top Juice General Manager, Barry Barber, says it is easy for retail organisations to be too focused on how IT is supporting the 'front end' operations, and forget to ensure a solid IT foundation is laid across every aspect of the business, with measurable data at each stage.
"We made the big decision in 2011, with 12 stores, to move to a central kitchen model and expand through franchising, creating a rapid leap to more than 40 stores across Australia, which would have been much more difficult for us if we hadn't designed our IT to cope with growth from the outset," Mr Barber said.  
"While the customer experience is the top priority- transactions need to be perfect, efficient and speedy or customers will not be happy- it is also vital to have the right IT infrastructure in place as a platform to support every aspect of the business.
"From stock ordering to human resources and sales, IT should be capable of supporting specific business objectives and new software, as these are the areas where issues are most likely to arise during expansion."
Mr Barber says up to four years ago they had no sophisticated technology in place, just some old PC's and a generic email address, and they realised if they wanted to take the business to the next level they needed to implement systems that could support sustainable growth.
"While we didn't ever anticipate such rapid growth, it was fantastic to be able to grow quickly and sustainably, and afford to continue to invest in infrastructure as we grew. Rapidly growing retail chains just can't underestimate need for a solid foundation for technical support."
Top Juice enlisted IT service provider TechSpecialist, which immediately set it up with a centralised server from which to manage all data, followed by implementing professional email systems, upgraded sale systems with centralised sales data, providing underlying infrastructure for point of sale and upgrading security for all online data.
CEO and Founder of TechSpecialist, Dushern Pather, agrees that efficient IT processes need to be implemented across each department and be ready and equipped to grow rapidly at a moment's notice, especially in the frenetic retail sector.  
"It is essential for retail organisations preparing to take their business to the next level to first ensure that all systems in every department are operating smoothly and can easily handle a rapid increase in data or endpoints," says Mr Pather.
"Having the latest technology at your disposal isn't enough - business should also enlist an IT provider that knows their business inside and out, and ensures there are always human contacts available 24/7 should any issues arise.    
"IT shouldn't be something a small business owner has to think about or deal with on a frequent basis. New technology should be introduced smoothly and efficiently, and create less work for all employees rather than more, especially during periods of rapid growth."
About TechSpecialist
TechSpecialist provides IT services, solutions, consulting and support to SME businesses across Australia, Asia Pacific and Globally.
We are a Managed Services provider with a strong focus on Engineering and Infrastructure management and have built a reputation for offering expert advice, best of breed solutions and delivering as promised over the past 14 years.
Our wide range of IT services and products includes: Servicedesk / Helpdesk Support, IT Support, Cloud Services, Security, Virtualisation, Data Networking, Hosted Exchange, 24x7 Remote Monitoring, Active Directory, Exchange & Lync, SharePoint, SQL Server and more.
About Top Juice
Top Juice started out as a fruit and vegetable shop in Double Bay, Sydney in 1989, before launching its first juice bar in 2008 in Sydney's CBD. Over that time, its goal has never changed. Top Juice always strives to give you the best– top quality, top freshness, Top Juice!