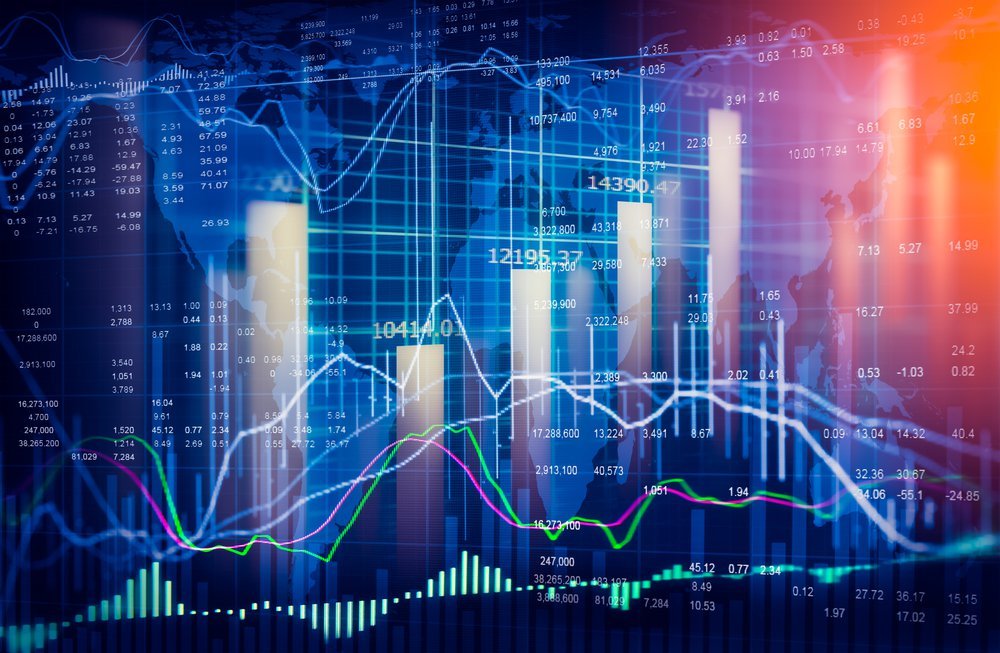 The mobile technology has gone through numerous advancements in the recent past with the dominating mobile brands boasting of the best operating system and the supported applications. Many services are now readily available at the touch of a button on your mobile phone, and forex trading services have not been left behind. This has created a lot of exposure to an average person about what forex trading is all about.
It is evident that the availability of forex trading on mobile devices has led to the expansive growth of the forex market and its cumulative returns. This is because it has given traders the freedom to trade from anywhere and anytime as long as they have a good connection and a compatible device. This article will set you up with all you need to know about forex mobile trading.



What is the best phone for trading?


All phones have different and unique features that set them apart from rival brands. Not all phones are however compatible with the latest version of forex trading software. It is therefore of great importance for you to consider the following factors when getting a new smartphone if you intend to use it for mobile trading;
Operating system supports all the core functions of the phone and the most common operating systems are Android and iPhone's OS (iOS). There are many trading platforms available for your choosing across these two operating systems, with iOS unveiling an app in October 2017 that was dedicated specifically to mobile trading.
The battery life of mobile phones has been increasing with every new version of the phone manufactured. This is of essence to a trader because you can't afford to have your battery charge depleted while you are in the middle of a trade. Ensure that the phone you choose has adequate battery life; preferably 9 hours or more.
Any screen size can be used for mobile trading but a large screen of about 5.5 inches generally gives you more comfort while trading. With a small screen, there are higher chances of you making mistakes which might cost you your hard-earned money.
What to look for in mobile trading


Deciding the best mobile broker to use can be a real challenge and you can use the following pointers to assess the suitability of a forex mobile broker.
Beginners need intense customer service support to help them set up an account and make the first trade. They also need guidance on how to make the most profitable decisions. Look out for the ones who offer prompt chat and email responses.
Real time charting is computer software that relies on the live trading charts to make buy and sell decisions. A trader on forex trading Australia can use this tool on his mobile phone from any location in the world to predict the potential growth or decline on the value of a currency pair.
Latest trends and news feed.
Brokers are supposed to send out the latest news feed to their clients as soon as they can as some factors may have a fundamental impact on the trading prices. Choose a broker who up to date with the world events in the financial markets.
These are indicators such as 50-Day average and Stochastic that are offered by the brokers to enable the trader assess if a currency pair is either oversold or overbought.
Real time streaming quotes
This feature enables a trader to keep track of their money where price quotes are delivered directly to their phone.


Which mobile trading platform to use


For you to be able to trade in the forex market via your phone, you need to be part of a real trading platform. It is recommended that you use the mobile trading platform that your broker uses as it can prove to be unreliable trying to connect with your broker if you use different platforms.