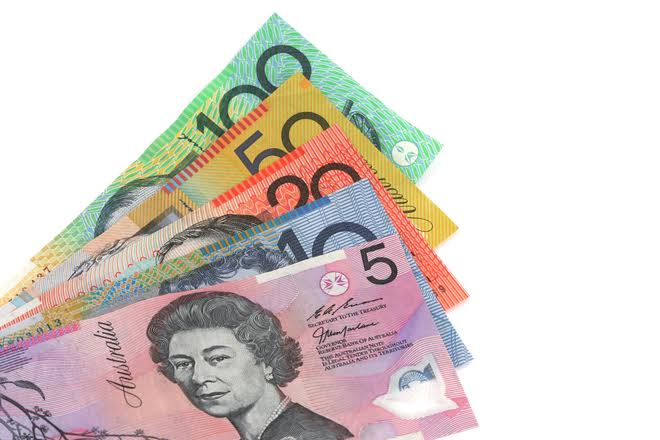 Millions of Australians use their cars every day. However what if bad credit is holding you back from getting a car loan and getting on the road? If you've been wondering whether you can get a bad credit car loan, we've got the answers for you.
Bad credit car loans are relatively common in Australia and you shouldn't be stopped from driving simply because you can't get a car loan. Many people use their cars for work as well as leisure so if a car would make your life easier, go for it and apply for a bad credit car loan.
What is Bad Credit?
Having bad credit generally means that you have a low credit score. This means that you are potentially a higher risk to a borrower when they lend you money than if you had a high credit score.
Bad credit can exist for a number of reasons including:
* Events such as previous bankruptcies

* No credit history on record

* Missed payments or unpaid bills

* Defaults on loans

* Numerous credit applications

Your credit history is built up during the time that you have been borrowing money and is used to prove how reliable you are at repaying loans.
How Do I Get a Car Loan With Bad Credit?
Although it's harder to get a car loan with bad credit, it's far from impossible. Don't panic – there are many companies out there who actually specialise in working with people who have bad credit and helping them to get car loans.
One of the best things you can do is try to start to improve your credit rating. Ask for a copy of your credit record and check that there are no errors on there. Also check that you are registered as a resident of Australia, that you have a permanent address recorded and ensure that it's clear you are in regular employment.
You should also consider the timing of when you're applying for a car loan. Try to apply when you have at least 3 months of regular employment to evidence to the lender and reduce or completely minimise your credit applications in the build up to applying for a car loan with bad credit.
Asking for expert help is really essential. There are specialist companies who can help you and their experienced brokers will not only have experience in the car industry but will also know about how your bad credit will affect your application. You'll save time and money by going with an expert – and they'll have access to the very best loans on offer at the moment.