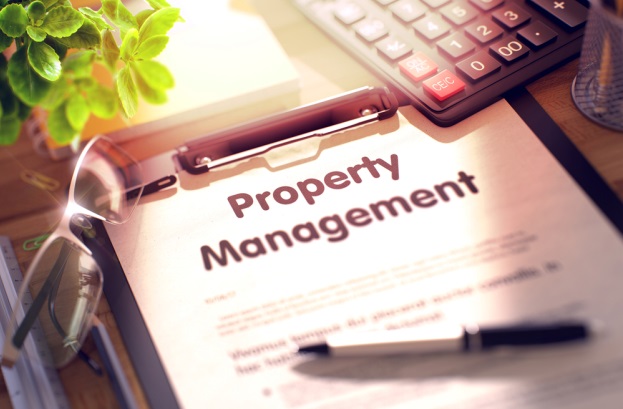 So, you keep hearing that you need a property manager. You know there is an appeal, and it takes administrative tasks off your hands, and gives it back to your business. So, what's the hold up? You may not be entirely aware of what a property manager does, if you do in fact need one, and what the process entails. After all, this may not be your area at all. Explore the below to find out what you may be missing out on.


What is property management?
A property manager will ensure that the properties you own are operated smoothly in their occupancy and appearance. Your property management Melbourne team will also show new prospecting tenants your property, explain the contract arrangements, terms, taxes and fees. Anyone who has had to juggle a business while also making sure your properties are tenanted will understand how many asset owners employ the talents of a property management team. They will also relay any vital information that comes from the tenant, and deal with and vet any general concerns the tenants have so you are not the point of contact.


When do you need a property manager?
It sounds pretty good, right? But how do you know if you warrant a property manager. Well the fact you are researching now might be an indication you are in the market for a property manager. But if your portfolio of property is taking you away from bigger picture work because you are dealing with the day-to-day tenant drama, it's probably time. If you are looking to take your portfolio to the next level and secure new assets, then a property manager will take back those tasks and give you more hours in the day to be strategic.


Benefits of having a property manager?
The overarching benefit of having a property manager is the the hours you get back. With the day-to-day property queries, rent and tenant engagement off your shoulders it allows you to work on your business. It also looks good for interested tenants to know that there is a company of contact in place that will be able to answer their questions, and action their requests. They also do some of the tasks that are not so fun, like evicted tenants and collecting rent if it comes to it. They also create relationships with local maintenance workers and building contractors. That way if anything goes awry, the tenant calls the property manager (not you) and they find the right person to fix the job quickly (again, not you).


What is the process of property management?
The process is quite simple. Your property managers will roll-up all the key information that needs to be communicated, and give you an idea of how the tenants are going and whether there is anything to flag with occupancy, rent or things that need to be fixed at the property. They will also typically market the properties for you, which give you back many hours and saves you a large spend. Depending on the level of service and care you are after, you can hear from your property management team as often or as little as you like.

The peace of mind and time you save by employing a property manager is truly priceless. Stop working in the business, and start working on the business by handing over the reins to the professionals so you can get back to what you love and what you are good at. If you still have a few reservations, sit down with a property manager and let them tell you first hand what they can bring to the table.