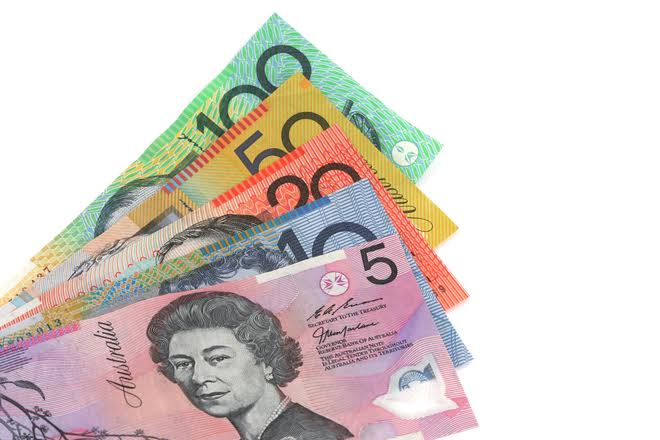 Are you looking to add value to your home? Whether you are planning to sell up and want to make as much money as possible from the sale or you simply want to add value to create a nicer space to live in, there are many different ways that you can go about doing this. Often it will require some spending in order to increase the value, but the amount that you can increase the value by should make this a smart investment to make. Here are a few ideas for ways to add value to your property, which can transform the space and make it much more appealing. 
Check The Current Value 
First, it is a good idea to find out exactly how much your home is worth so that you can determine how much you need to do to hit the value that you want. You might be pleasantly surprised or find that you need to do more work than you had initially thought. 
Carry Out Repairs 
Repairs of any size can bring down the value of the home. Often these are affordable to fix and could easily be recouped in the sale, or you may even be able to do the work yourself. 
Improve The Kerb Appeal 
One of the easiest and most affordable ways to add value is to improve the kerb appeal. First impressions count for a lot in real estate, so you need to make your home as appealing as possible from outside. You can do this by: 
*  Repainting the front door

*  Changing the front door furniture

*  Outdoor lighting

*  Cleaning the windows

*  Tidying the front lawn

*  Adding a pathway
Remodel Kitchen And/Or Bathroom 
The kitchen and bathrooms are the areas that feel the most lived in. Remodelling these areas can completely refresh the home and make it much more appealing to prospective buyers while also modernising the home. 
Granny Flat 
A granny flat is a self-contained living space which can be detached from your home in the garden. These spaces are on the rise with multi-generational families and are ideal if you have an ageing parent, a young adult or carer, but they can also be rented out (depending on zoning laws and deed restrictions). Expert companies, such as BIBO at www.bibobuild.com can easily create beautiful, functional and practical living spaces that adhere to council requirements for you and this can add a huge amount of value because it adds an extra living space. 
Makeover The Garden 
The garden is an area that is sometimes neglected by homeowners but one of the easiest ways to improve the value. Simply tidying the backyard, creating a social space, adding a water feature and replacing the perimeter fence can transform the space and provide somewhere nice to spend time during the warmer months. 
If you are looking to add value to your home for any reason, then you cannot go wrong with the above steps. Combining a few of these could see the value of your home skyrocket and the cost of the work can easily be recouped if/when you decide to sell up.