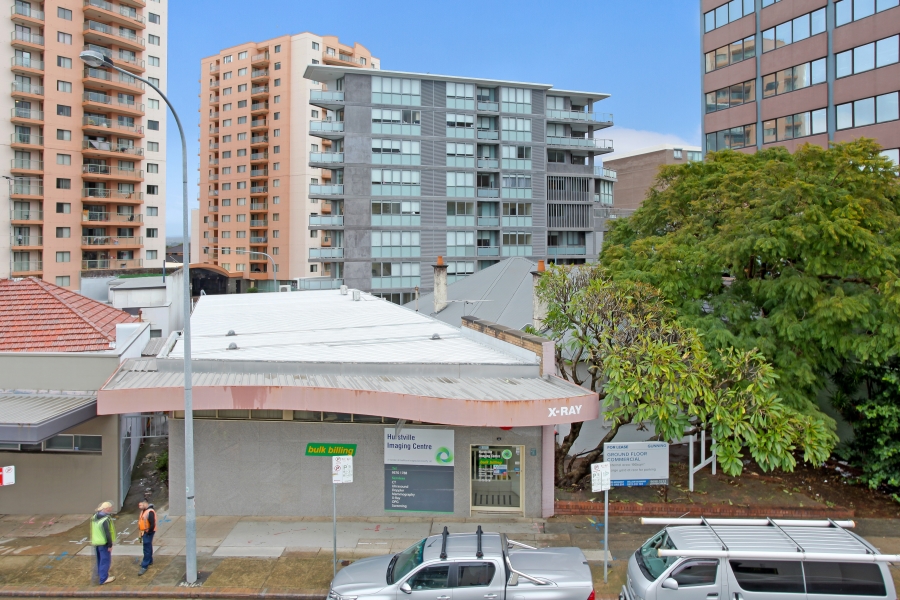 The booming Hurstville commercial real estate investment market has bounced back after taking a step back around the July Federal Election, according to Gunning Real Estate.

Gunning Associate Director James McKenny said Hurstville experienced a correction as investors were nervous about how close the election was and the uncertainty that it created.

"The market came off a little bit, but we have certainly seen a strong rebound with the recent sale of 6 Ormonde Parade, Hurstville," Mr McKenny said.

"An interest rate cut of 25 basis points in August has also helped refuel interest in property which saw a strong result at Ormonde Parade," Mr McKenny said.

The property leased to Healthcare Imaging Services, a subsidiary of publically listed Primary Health Care Limited, sold for $4.4 million, well above our expectations.

"It was a strategic purchase by a local land banker because of the potential to redevelop the property in the future with an amalgamated site.

"The 380.9sqm property is also currently subject to a change from the old Development Control Plan as it falls in an area where the Kogarah Council is currently in the process of merging with Hurstville Council to form the new Georges River Council.  The New City Plan means a new proposed height of 39 metres is possible.

"There is great potential for retail on the ground and residential above. It is a productive development site down the track.

"In the medium term a new 5 year lease and fixed 5 per cent annual increases saw it as an excellent investment prior to future redevelopment," Mr McKenny said.

The net income for the property, which also features rear lane access from Butler Lane is $172,252.28, exclusive of GST.  

The listing agents for the campaign were James McKenny and William Gunning.