Written by

News Feature Team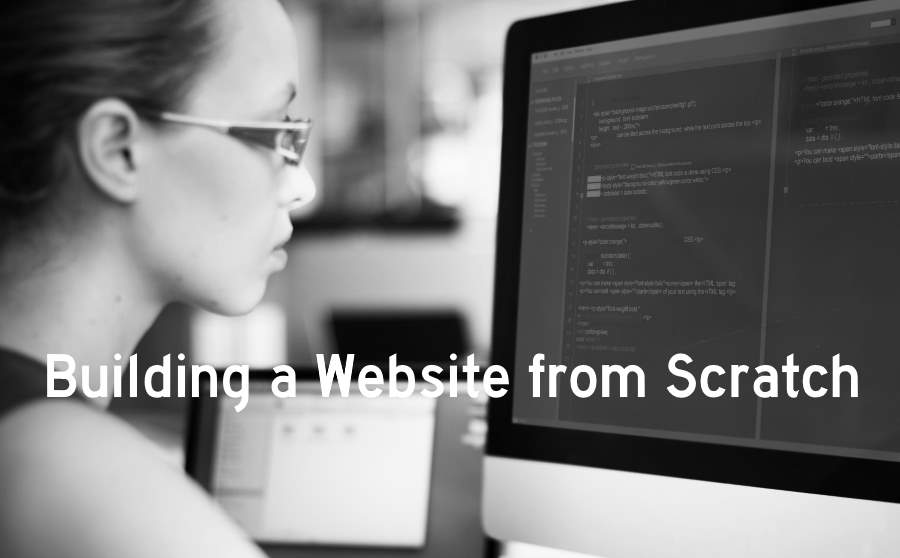 Nowadays, every business, idea or cause needs a website. But how you approach this website can drastically change not only how many people will be exposed to it, but how they will react to the content. As this is your project, you want people to see it how you see it, so you want your website to stand out, to be unique, to be new. While starting from scratch may seem appealing, and be another feather in your creativity cap, it can offer more dangers than you would expect.
Now you may be thinking that the only danger with building your own website is the danger you'll be to your competition, but unfortunately there's a bit more to it than that.
1. Danger to Your Sanity
A lot of the work surrounding building a website from scratch comes from coding the foundations and troubleshooting for functionality. Even after hours of work, you might not have a lot to show for it; and with long hours comes mistakes, which can frustratingly send you back to square one. Even after the initial set-up and launch of the website, which may take months, you have to deal with the upkeep. That means more troubleshooting and constant attention to detail.
Summary: A lot of hours, a lot of coffee and a lot of frustration.
2. Danger to Your Security
Creating a website means lots of new and exciting opportunities for you, but unfortunately it also means new opportunities for online hackers. As you create the foundations, and essentially the security measures of your website, a single mistake may leave you vulnerable to unwanted guests.
Summary: One oversight may cost you more than your website.
3. Danger to Your Dream
How you design, build and present your website should reflect not only your business, idea or cause, but also you as a person. It should be as unique as you are. But uniqueness is just one factor in getting traffic through your website. SEO strategies need to be taken into account when building a website, as a new strategy to bring people through your website may require new layouts or features, essentially putting you back in the designing and coding phase.
Versatility and adaptability are the lifeblood of websites, so if you don't plan for changes in your website coding, you may get left behind.
Summary: Without the ability to grow or change, your website – and your dream – may not survive the first few months.
In order to survive and thrive, web design is best left to professional agencies like 40/40 Creative. That way, your project gets the online recognition it deserves, and your sanity, security and dream remain danger-free.