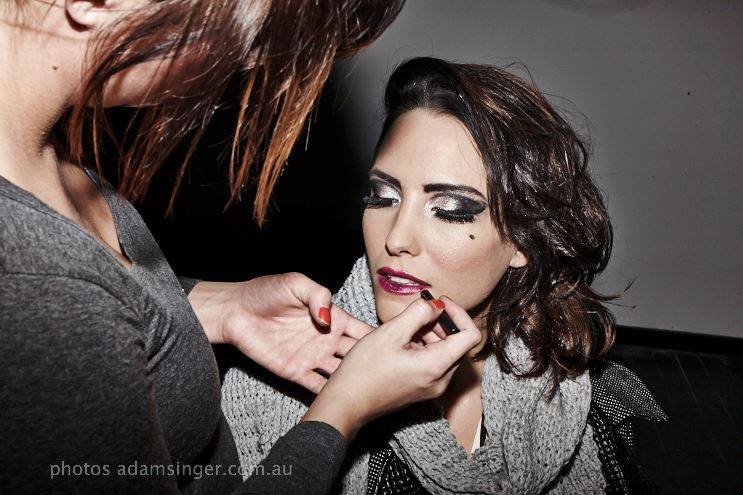 Within the midst of the greenery of Sydney's leafy districts of Camden, NSW comes an outlook to Australian contemporary Art, Makeup and special effects. "A little makeup studio", founded By Mrs Jade Little has successfully spellbound only what best describes a trio of; "mysticism, art and creative expressionism".
The ingenious backbone to A Little Makeup studio works Via elite personalised Makeup , Airbrush, Bodypainting and more for Photoshoots, Weddings, Runway shows, Media events and personal events.
The concoction of mixed media & raw edge of high quality use of imagery compliments the "real" essences of her work. Jade Little prides herself in detail settings where each session is customised with the highest of aspect to mirror distinctiveness and strong mood.
A series of specialized packages for weddings and shoots are available to the highest of standard.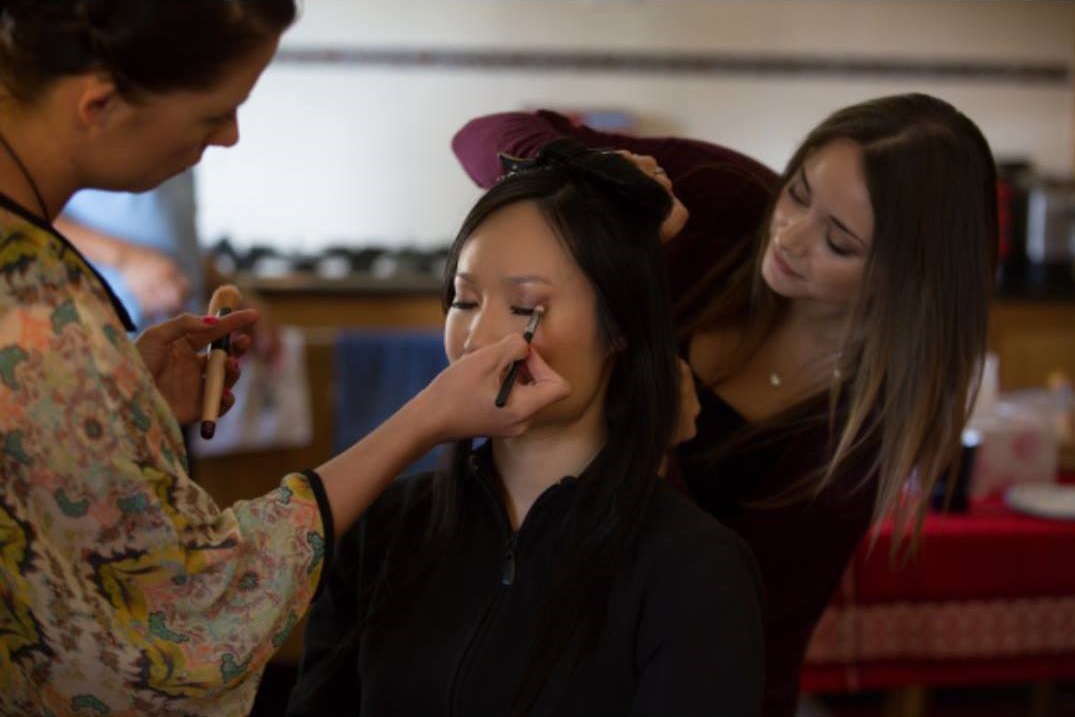 The creative aspects of photographic work, creative characters, special effects, bridal, hand crafted supporting virtuosity to work on set is truly a unique experience.
The success of the business has left only smiles on their client's faces. "I look forward to co work with the very talented team of A little makeup studio, they are highly commended and there isn't even one style I've seen which doesn't leave me in a position of amazement" states C. Leupuscek, of Feature Hair boutique.
Its best well keeping this artist at the back of your mind for your next photoshoot, wedding, or other social event as this little Studio is one which will discover outside the square! 
For more information please visit:
www.facebook.com/Littlemakeupstudio
www.alittlemakeupstudio.com