Written by

News Feature Team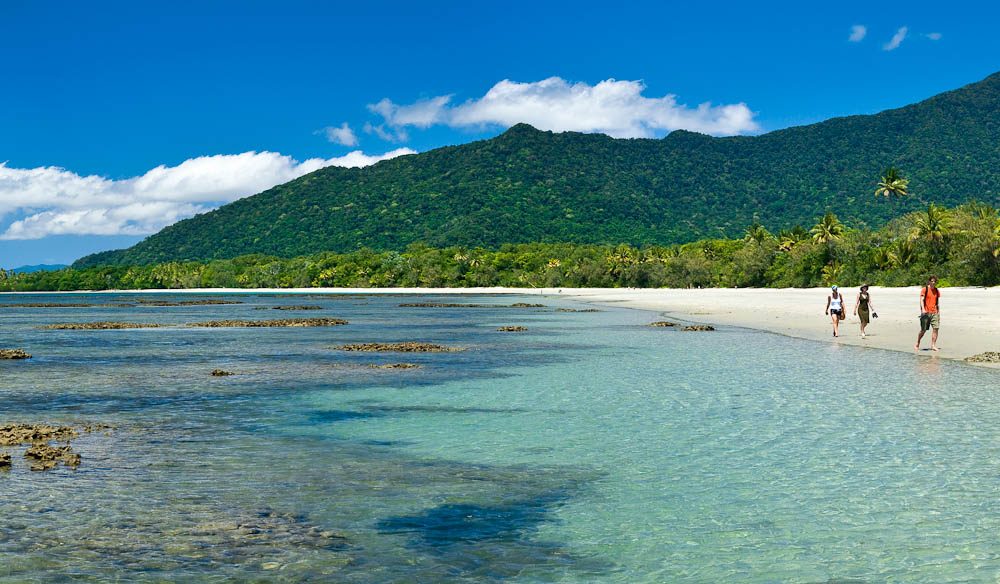 There's no shortage of incredible parks to visit when you are checking out The Land Down Under while on holiday. The continent is truly magical and has more than their fair share of unforgettable wild landscapes, unique sites, and incredible parks that create the type of memories that last a lifetime. There's no shortage of options, so take a look at this list of some of the most gorgeous parks in Australia so you can plan your road trip, secure the motorhome hire and get to seeing some of the absolute best that Australia has to offer.
Uluru-Kata Tjuta National Park, Northern Territory
Home to Uluru (Ayers Rock), one of the most photographed natural wonders in the world, this incredibly isolated area has long been seen as holy among the Aboriginal tribes and Uluru itself is an incredible sandstone monolith just erupting from the desert sand. Rock art, incredible sunsets, unparalleled night skies, and plenty of naturally beautiful areas around Uluru itself to explore. Definitely a must stop part of the great Australia park tour!
Royal National Park, New South Wales
If you're going to check out the coast, why not check 32 kilometres of stunning natural coastline that is protected and undeveloped as part of the park? Royal National Park in NSW offers just that and the stunning coastline has beautiful beaches, impressive cliffs, natural lush rainforests, and more. Only a stone's throw away from Sydney, this is a wonderful stop that has plenty to offer.
Cradle Mountain-Lake St Clair National Park, Tasmania
Tasmania has plenty of wonderful parks to visit and offers incredible experiences, and this park is a clinic in truth in advertising as Cradle Mountain and Lake St. Clair are the two main attractions that bring visitors in to the park. The lake is the deepest in all of Australia, and the mountain is the tallest in Tasmania. This is an outstanding park that features many of the incredible sights that makes Tasmania so special.
Moreton Island National Park, Queensland
Queensland Moreton Island National Park covers a full 37 kilometre island and is one of those rare locations that is equally popular with day trippers and overnight campers alike. The incredibly sandy terrain makes this a little slice of heaven for driving four-wheelers and you can even see Mount Tempest, the highest stable coastal sand dune in the world. There's plenty to see and explore here, making it a great stop when visiting Australia's parks.
Daintree National Park
Daintree might not get the attention of other parks, but they are among the most highest rated by park-goers for a reason. The natural beauty of this tropical rainforest in far north Queensland is stunning and this is a park that is popular in both summer and winter months. Weather can be a bit unpredictable, and sometimes flash floods will cause minor issues with the creeks before completely disappearing mere hours later.
In winter, there are many benefits such as fewer insects, no box jellyfish in the waters, and weather conditions that most people find more comfortable. The downside is that this is the popular tourist season and that can mean it's more crowded at the most popular parts of this park.
These are some of the most brilliantly beautiful parks you can visit in all of Australia, so make sure to find some room to include these amazing destinations in the itinerary.