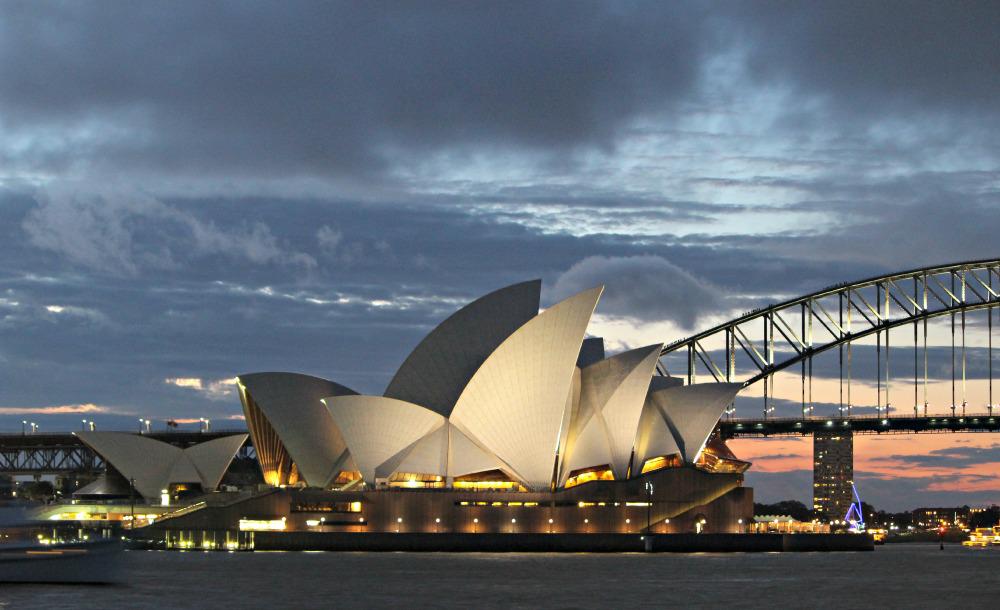 Sydney is one of the most sought-after cities in the world, not just for travel but also for relocation. With a good standard of living, diverse communities, excellent weather, and employment opportunities you can find here, there is definitely so much to do and experience in this developed, dynamic city.
But before making that huge leap, the best removalists in Sydney share some crucial things you must learn about first to ensure a smooth, hassle-free relocation.
Basic Information About Sydney
    The Community
Sydney is a multicultural city with a population of approximately 5 million. In addition to native Aussies, the city is home to expatriates, immigrants and travelers. Because of this diversity, expect to experience a fusion in the food, language, activities, and culture.
    Climate
Sydney has two major seasons: hot summers and mild winters. During summer, you can go to the beach and enjoy the sunny weather. As for winter in this city, it is more forgiving than in the southern part of Australia, so you can still engage in different activities outdoors.
So if you are moving to Sydney from the USA or Europe, for example, you will be free from extremes of cold and heat. This city is one of the more comfortable places to live, regardless of what time of the year you want to relocate.
    Way of Life
Sydney offers a lifestyle that can suit everyone. Being a cosmopolitan melting pot, expect to see breathtaking natural parks, cool beaches, colorful restaurants, happening nightlife, and hip bars and cafes.
    Cost of Living
Sydney is considered one of the most expensive cities in the world. For instance, rental fees are higher here than in other cities and even in other parts of Australia.
Keep in mind, though, that living in costly cities like Sydney will make it a great place to both live and work because this means that it has a stable economy. Also, it offers plenty of livelihood and work opportunities for you and your spouse.
2 Tips to Make Your Move Easy and Stress-Free
1. Set a budget
Most of your moving decisions will certainly be influenced by what you can afford. From choosing what possessions to bring to hiring a removalist, you need to set your budget even before deciding to move.
Check if you have the financial capability to make the move, especially if you plan to move overseas. From there, think of ways you can save. For instance, you need to declutter. If you bring fewer items, your moving costs can be significantly reduced. Also, you can earn extra funds by selling some of your items and furniture, especially the large and bulky pieces.
2. Hire a removalist
Enlisting the help of professional removalists might appear to be an added expense. But with their expertise, you will realize that the services they provide are well worth the cost. From packing and loading your items to transporting everything, including your car and pets, a removal company can handle the crucial tasks and take away most of the moving-related stress. In fact, they can also provide you with safe and secure storage solutions in Sydney if you need a place for some of your items for as long as you want.
Be wary though in choosing which removalist to hire. Make sure to employ removalists who are experienced, licensed, and competent. Taking into consideration that you are entrusting your goods in their hands, you must look for someone with an excellent track record and reputation. As much as possible, speak with some of their previous clients or check their clients' reviews on their website. This way, you can get an idea of how they will handle your items.
Moving to a place like Sydney is a huge decision. No matter what your reason may be, gathering information about this city is a crucial part of the process. Take note as well that the removal process involves planning and diligence, but this does not mean that you can deal with the process alone. Professional removalists are your best partner in making your relocation hassle-free and successful because they are equipped with the right knowledge, skill, and tools.
With expert help, moving to Sydney can become one of your most rewarding and successful experiences in your lifetime.