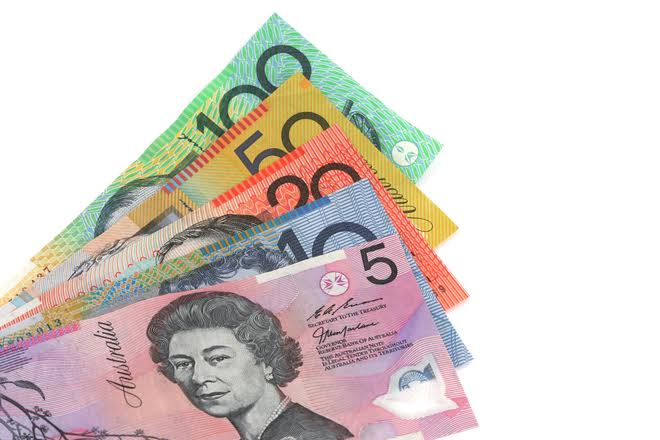 Whether you're going on holiday or you regularly send money overseas to support family or do business, losing a significant percentage of your funds due to bad rates can be a kicker. Exchanging or transferring funds is traditionally an expensive process and consumers shouldn't be made to feel "ripped off" when they want to move money.
That's your money - so where is it going?
No one likes paying bank fees or the disappointment when you don't get the best exchange rate. To make sure you're keeping as much of your own money as you can, follow these tips on finding the best rates.
Do Your Research

Keep an eye on exchange rates so you have an idea of what is a good or a bad rate for the country you're travelling/transferring to. There are online tools that offer real-time currency exchange rates, so you know when it's a good time to send money. You can even make use of tools that offer rate alerts so you can make fluctuations work to your benefit.
Use Alternative Online Money Transfer Services

Sending funds from one bank to another takes as long as 3-5 days and banks usually charge a fee, or take a percentage of the money. The processes involved make this something of a dated technique, because consumers don't like to have to wait for things like money transfers.
Did you know there's a superior way to carry out cheap international money transfers online? Banks are worried that these transfer tech companies are about to take over the transfer market, because they're able to offer cheaper exchange rates across borders, as well as instant transfers.
With more security, speed, lower costs and the ability to pinpoint the best exchange rates, you no longer have to rely on banks if you want to send money abroad.
Consider the Total Cost

When you're exchanging money into a foreign currency, it's important that you consider all costs and not just the exchange rate. Things like card fees, commission and delivery charges can all compile into meaning you end up paying more than you expected.
Negotiate your Rate

If you're exchanging money to travel abroad, whether it's for business or pleasure, you may be able to negotiate a better rate. This isn't always a viable option, but if you fall into the following three categories, you might be able to get a better deal:
* You're transferring a large amount of money. If you're sending more than $5000 overseas or you're trying to buy more than $1000 worth of currency, you could be offered a better rate.
* You know the exchange rate is uncompetitive. If you've done your research (and you should have) and you know the rate you've been offered could be improved, say something.
* Business transactions. In some cases, businesses get a better rate than individuals because they typically do more frequent transactions of higher value.