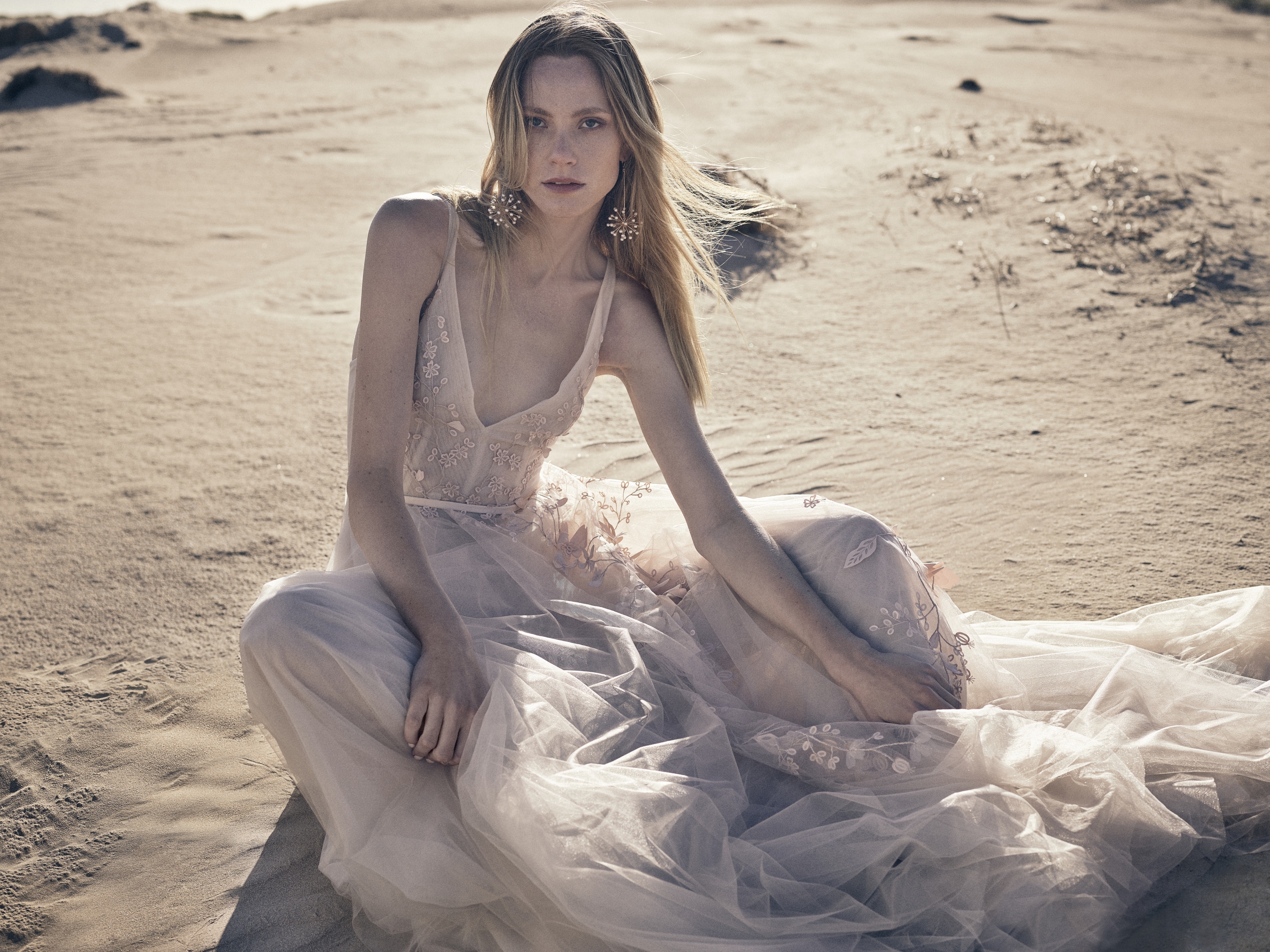 Australian owned avant-garde fashion designer, Suzanne Harward has grown over four decades to establish itself as a one of the most renowned haute couture labels, creating exquisite couture gowns for all special occasions.
Established in 1975, Suzanne Harward has maintained her humble beginnings with all gowns proudly designed and handmade in their design studio located locally in Melbourne, Australia.
Suzanne's talent has secured her spot as one of Australia's finest fashion pioneers and is Australia's first haute couture design house that is still in operation to this date.
Her attention to detail ensures all gowns are made in-house under her expert guidance to create unique stunning pieces. Using premium exquisite fabrics sourced from the finest mills around the world, Suzanne's intricate handmade haute couture and couture gowns are created for fashion-forward brides, red carpet events or private commissions, leaving each individual feeling remarkable, her most recent collection 'Futurist' being no exception.
Being a master of her craft and known for her expertise in the female silhouette, Suzanne Harward has grasped the perfect fit with her unsurpassed skills in couture corsetry. Using the finest quality in luxurious textiles and complex couture construction techniques. Specialising in luxury gowns, Suzanne Harward has marked her place as Australia's premier couture wedding dress designer.
Creating both timeless yet contemporary gowns with each individual design, Suzanne Harward anticipates the future while celebrating the past. Being a true creative visionary, the premium wedding dress designer from Melbourne stocks an array of accessories and wedding dresses online in Australia, which are also purchasable through the website.
The Futurist Collection
Suzanne has recently launched 'The Futurist' collection, the collection is inspired by space, travel and the magic of galaxies. The collection expresses an aura of elegance with modern yet timeless pieces. Handcrafted textstyles used to create the collection include 3D laser cut fabric, embroidered tullels, Asymmetrical necklines, Embroidered leatherette fabric and Embossed feathered fabrications.
https://www.instagram.com/suzanneharward/ #suzanneharward