Written by

Teresa Lane & Greg Rogers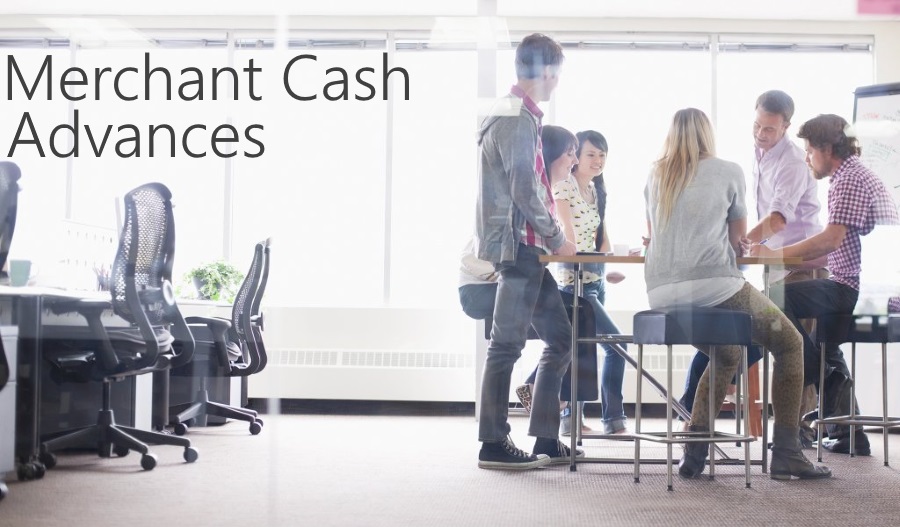 At times, everyone who runs a small or medium business thinks about growth or worries about money. Financial stress is sometimes unavoidable because things do not always go to plan.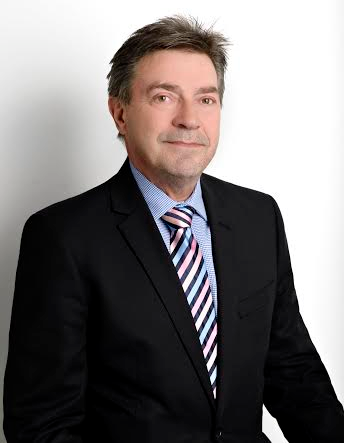 When a business needs financial assistance,
Capify.com.au
, led by John de Bree, provides cash support in the form of unsecured alternative finance  loans to help during a cash flow crisis or to assist with business development.
Given that the aim of any well run business is to use existing money, personnel and resources to make more money there will be times when unforeseen events occur. Suppliers could change their terms, or construction out the front may disrupt access by customers or stock might get held up on the docks. A list of potential disasters and trouble would be too long for this column.
A Capify business advance is useful both for aspirational borrowers who are looking to expand and for people experiencing short term dramas with cash flow and unforeseen circumstances.
Capify is not an angel investor looking to take a share in and mentor start ups. It is an alternative finance lender in the Australian financial market offering two loan products to successful businesses that are operated by ethical managers.
Capify is an alternative finance lender that has a long held policy of only engaging in responsible lending and is the only Australian alternative finance provider to have gone through a full credit cycle. All borrowers are subject to a credit check and requests are considered on the basis of a robust sophisticated credit model.
Factors such as: a borrower's experience based on how long the person has been in business, the type of business, serviceability and the owner's credit score are taken into account.
Merchant Cash Advance
One product, known as the MERCHANT CASH ADVANCE, provides a lump sum to a well run business, to use as the borrower chooses, providing capital to keep the business running during a crisis or in an expansion phase.
This Capify lending product assists businesses when they need working capital.
Capify is repaid with daily installments taken from cash flow based on a percentage of the borrower's cash flow. The amount repaid each day is a percentage of takings and is tailored to each borrower's cash flow. On quiet days or in seasonal lulls, payments are reduced  but when business is trading normally, the loan repayments match the increased capacity to repay.
Capify determines loan requests based on different lending criteria to banks. Banks often require two years tax returns, a business plan and a cash flow forecast. On the other hand, Capify looks at a loan request from an alternative lender's perspective, providing the best possible chance to obtain finance.
Business finance has evolved as technology has evolved. It is possible now to see how a business is operating from an examination of electronic cash transactions. The evidence of income needed to support a loan, can be found in at least six months of daily cash flow. Looking at daily figures and the history of a borrower are the points of difference between bank lending and alternative business funding.
Until Capify entered the market, banks were the primary source of business loans. The somewhat rigid requirements of a bank often meant that a viable business that did not match their criteria would "go under" or managers would "tough it out" or had to borrow from friends in desperation.
Business loans
Capify has other business lending products that fill gaps in the Australian credit market. When a bank declines a request for a loan on the basis of set criteria, a Capify Business Loan can be tailored to a borrower's individual needs.
Capify Business Loans up to around $400,000.00 are available to eligible applicants.
As a leader in the alternate business lending market, Capify is continually creating new loan products for businesses that do not meet historically inflexible bank requirements. Capify is more than just an alternative finance lender. It looks to add value to the businesses that it assists.
Key points to remember about Capify
Capify (formerly AUSvance) is a global conglomerate of four companies in the USA, Australia, UK and Canada and has a 13 year history.
Capify started in the U.S.A. in 2002 and in Australia in 2008.
Apply Online is Capify's in-house custom-built online application engine which serves as a simple, end-to-end application process that produces funding decisions in less than 60 seconds.
Capify has a policy of not lending to start up businesses unless the loan applicant has had a previous businesses with a credit loan history.
Capify only lends to businesses.
Capify is not an angel investor.
Capify does not take an equity in a borrower's business
Capify provides  unsecured alternative finance options.
Capify lends to a business according to a set of lending guidelines that have evolved since the business was established in 2008. Capify lends money to a business (average facility is $45,000.00) based on a proportion of monthly income and based on evidence income from operations verified by payment processing receipts.
Capify is repaid by way of a daily percentage of income of a business from normal operations. If a business takes in cash on sales or services to the value of $3,000.00 a day for example, Capify will receive a pre determined percentage of that income to repay the interest and principle.
Capify considers credit history of the business owner and evaluates requests for finance on the basis of a professional opinion of likelihood of repayment.
Capify started in the U.S.A. in 2002 and in Australia in 2008.
Capify is a lender not a broker and sources its own funding for use in its loans.
Capify provides business loans to SMEs
Tags
Published as Capify is an alternative finance lender for SMEs in Australia.