Written by NewsServices.com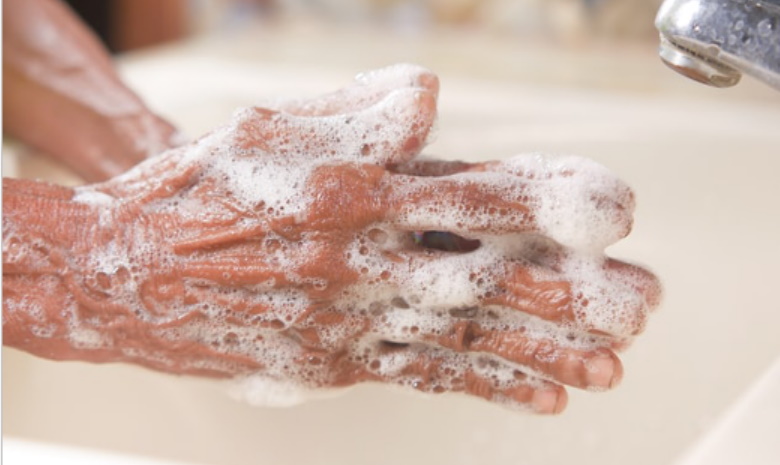 Seniors should be more careful about their hygiene. They are more vulnerable to disease, so keeping clean will ensure their health. However, age does make it difficult as the body and mind weaken. Here are some tips that should help ensure that seniors stay clean the entire day.
Start a daily routine
Seniors often have a problem with remembering things. This can cause problems for their hygiene as they forget about caring for their hygiene. Therefore, it is good to have a senior develop a hygiene routine to ensure that they will never forget. It would include everything they need to do to remain clean. For example, you can schedule one routine for when they wake up and the other before they sleep. There are two main things to do: one is a bath when waking up, and the other is brushing their teeth. Additional tasks may be necessary depending on the health of the senior.
Buy the right hygiene aids
Several hygiene practices can be simpler to handle with the help of devices and aids. Seniors need all the help they can get, and these aids can be essential. For example, incontinence is a significant issue among the elderly. Urine on the skin can be harmful, mainly if it spreads all over the place. Buying the right incontinence products for them can ensure that they have proper protection from it. Similar aids like easy-grip nail clippers and bathing wipes make cleaning up easy. Write up a list and ensure their regular use.
Install safety measures
Cleaning up for a senior can be risky. It is a common accident among seniors to slip and fall while in the bathroom. It also happens to younger people, but they are less fragile. So you must install safety measures in the bathroom to ensure a safe hygiene routine. First, you should put up safety bars. They can provide adequate handholds during showers so that seniors don't slip. Next, you should install anti-slip flooring. Wet floors can be dangerous for seniors, especially if they cannot stand properly. With better foot traction, you won't have to worry about any accidents.
Be willing to get assistance
It is always a good idea to get some help regarding senior hygiene. While some might feel that it is embarrassing, a professional caregiver can be a big help. They help make routines easy to remember, ensuring that seniors never forget about bathing or brushing their teeth. A caregiver can give helpful reminders and take them to the bathroom for their hygiene routine. Furthermore, actual assistance in cleaning can ensure that seniors are getting clean. For example, while they may know how to take a bath, seniors might not be fully capable of reaching their back or other things.
Knowing the above tips can be essential whether you are a senior yourself or taking care of one. Proper hygiene can prevent sicknesses. Additionally, feeling clean can improve their mood, which can help with the depression that ageing brings. Help them lead a happier life in their sunset years by keeping them clean.