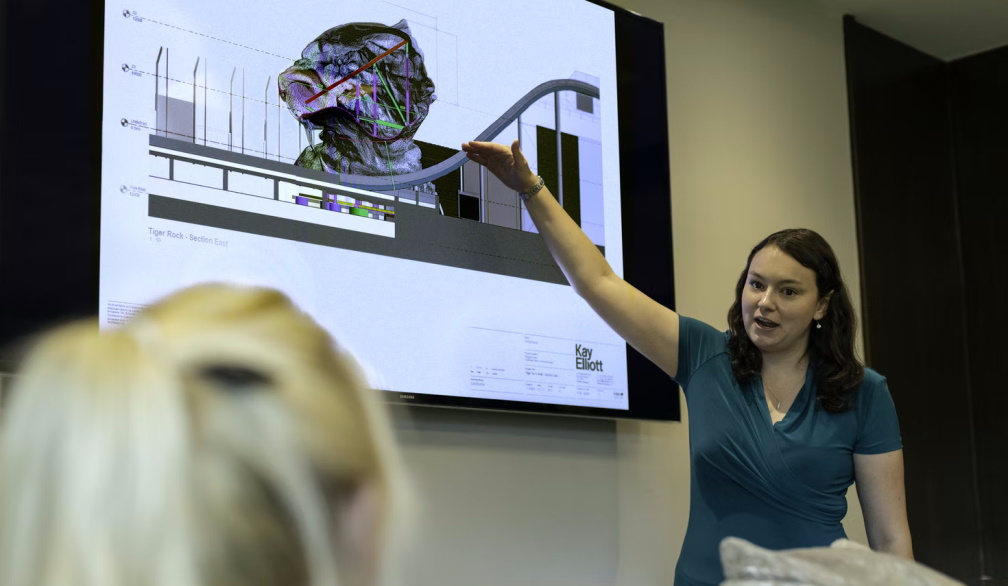 Over the last decade, the global business process outsourcing industry, has grown exponentially. Many large businesses regularly contract basic services to be completed by workers in other countries. Though outsourcing may conjure up images of call centers and IT help desk services, the modern BPO industry actually encompasses many diverse skill sets and can provide modern business services ranging from data entry and mining to graphic design and website creation. For quality services at a fraction of the cost, many companies are looking at BPO in the Philippines to fulfill their business needs.
The Philippines is a uniquely positioned country as a global leader in the BPO industry. BPO in the Philippines is far from a new concept, and the industry accounts for about 7% of the country's annual GDP. Due to the Philippines' focus on higher education, its large workforce eager to join a booming stable industry, and its cultural ties to the United States, the country has quickly risen to its leading position in the industry. While call centers in the Philippines still make up a large portion of the BPO industry in the country, many companies now offer training and specialized university programs for employees to work in coding, website creation, and AI integration. BPO services in the Philippines are also world-renowned for voice-based work, as citizens are often fluent in English.
In recent years, there has been a new player in the BPO industry, and BPO companies in the Philippines are beginning to take notice. Artificial intelligence, once thought to be a competitor to this industry, has actually become a mainstay of workflow for contact centers in the Philippines. BPO services in the Philippines, which often consist of work like data entry, customer service, IT help desk support, and accounting, are now using AI that automate many of these processes as a supplement to their services. But why is it of benefit for foreign businesses to continue outsourcing, rather than just buying these AI services? It's clear that BPO companies in the Philippines continue to grow, and more foreign businesses are choosing these services over in-house services. Despite promises of AI taking over baseline business processes, outsourcing to the Philippines is still the best business move for companies looking to find quality, efficient services for a fraction of the cost of having in-house entry-level employees.
For many businesses, the cost of in-house employees has only risen over the past few years, especially in the wake of the COVID-19 pandemic. With remote work becoming a more common option, however, outsourcing to the Philippines is no longer a daunting task, as many companies have already acquired the means to work effectively with employees abroad. Additionally, as new technologies and software become available to businesses every day, it can be difficult to keep up, as well as make sure employees are able to use these services as well. By contracting with BPOs in the Philippines, foreign businesses can be sure that they reap the benefits of innovative artificial intelligence software without breaking the bank in training for their own employees.