Written by NewsServices.com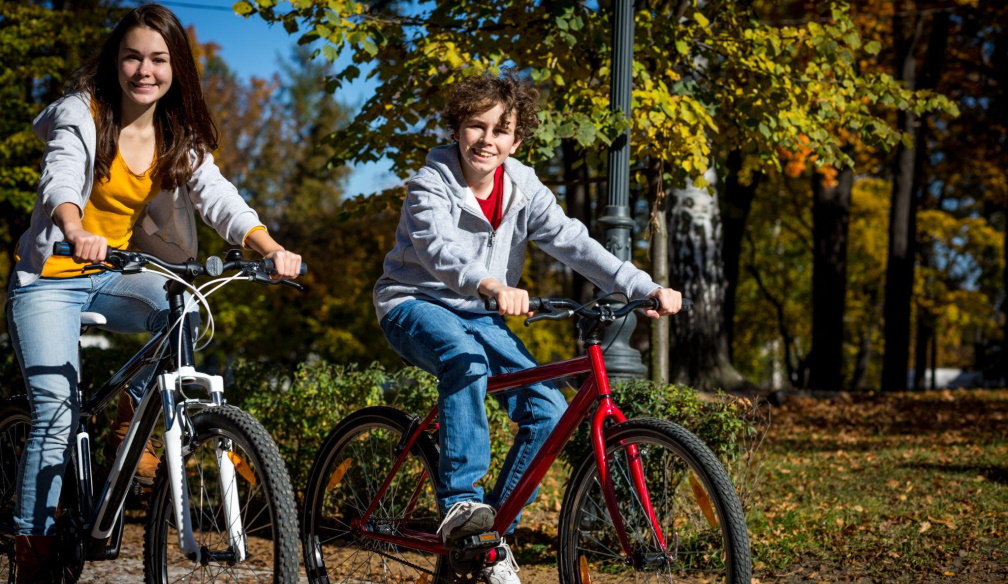 Lugarno is a beautiful suburb in southern Sydney, Australia. If you're looking to relocate, this peaceful area is one worth considering. If you're looking for serenity, aesthetic surroundings, and a nature-filled neighbourhood, take this article as your sign that it's time to move Lugarno. Here are 9 reasons why:
If you're concerned about the safety and the security of your neighbourhood (and who isn't?), living in Lugarno will be no problem for you. Lugarno is one of the safest suburbs in Sydney and is ideal for families or retirees. The crime rate is very low.
Even though Lugarno is located on a peninsula, accessibility isn't an issue. This suburb is close to a lot of essential establishments, and the east and the west sides of Sydney are accessible by car.
You will enjoy your day-to-day life if you appreciate a clean, well-groomed neighbourhood. Everywhere you look, the streets, parks, and houses are in great condition. This is one reason it has a reputation as a beautiful suburb.
Large family homes in Lugarno provide an affordable rate as compared to others. With a price of $1 million, you can afford an extensive property with high-quality, luxurious amenities. You are sure to make your whole family happy as you get sizable gardens and rooms for a decent price.
For a family, there is a lot to think about before moving in. You must consider the schools, shopping, access to medical care, and more. In Lugarno, all the basics are available, including a highly regarded primary school and beautiful parklands. A village shopping precinct in the vicinity offers a supermarket, hairdressers, a bakery, dry cleaners, and dental and medical care.
From the atmosphere to the people, you will be able to live a peaceful and normal life away from the hustle and bustle of the city. The houses range from modest family homes to mansion-style structures. If you want to live in a very comfortable home, even with indoor tennis courts and elevators, living in Lugarno is a great option.
Lugarno is home to many prominent and respected sports clubs. Gannons Park is the home to two soccer clubs: Lugarno F.C. and Forest Rangers F.C. Another park in Lugarno, Evatt Park, is also home to baseball and rugby clubs such as Penshurst RSL Rugby League Club, the Oatley Rugby Union Club, and St. George Junior Baseball Club.
It has a small population
One reason why Lugarno is such a peaceful place is that the population is relatively small. In 2021, the estimated resident population in Lugarno was 6,055, with a population density of 2,259 persons per square km.
If you ever get bored at home, you can spend the day enjoying a nature activity, taking a dance class, or visiting the commercial areas nearby. Lugarno provides locals and tourists with shopping centres, waterfront parks, and nature reserves.
Conclusion
Lugarno is the best place to live if you prefer a quiet and safe environment. You will enjoy Lugarno if you want to leave behind loud and busy areas. If you love nature, small and friendly communities, and safe streets, moving to Lugarno will be ideal for you.