Written by Peta-Anne Zimmerman, Senior Lecturer/Program Advisor Griffith Graduate Infection Prevention and Control Program, Griffith University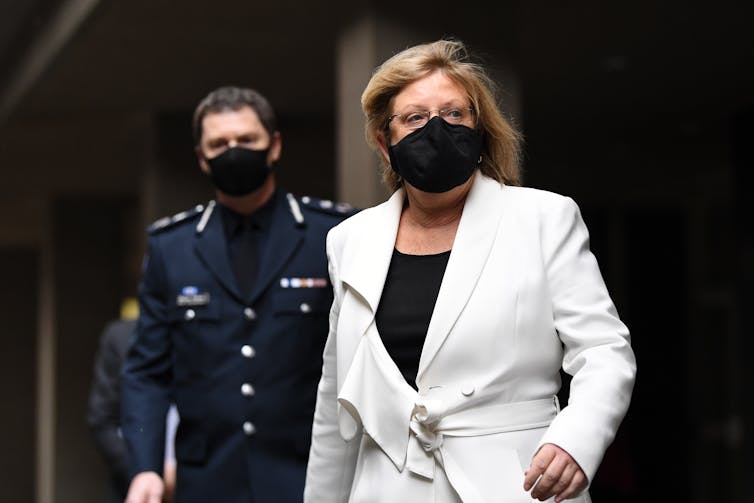 On Monday the Victorian government announced an overhaul of the state's hotel quarantine program. The government has introduced a new oversight agency, COVID-19 Quarantine Victoria, and crafted a "reset" of rules and regulations in the hotel quarantine process.
This robust suite of interventions, based on nationwide experience,...