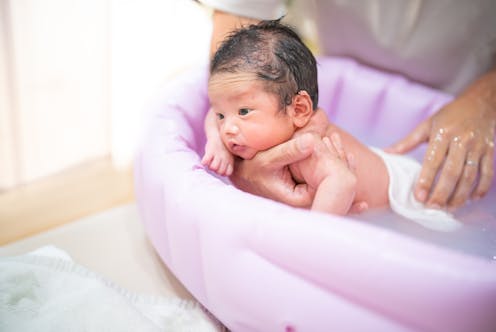 b-finity/Shutterstock
Extreme heat events are becoming more frequent and intense in Australia. This can cause illness or worsen existing conditions. During hot weather, hospital admissions and deaths increase.
Babies are among those particularly vulnerable.
Looking after a baby during extreme heat takes a little planning and a lot of patience. Here...